My main desire is and always will be to travel consciously and lightly – no matter how near or far. And bring you, our friends and audience a collection of immersive stays and tips to enjoy your holiday and then bring the best parts home with you.
One thing is for sure, this beautiful life of ours is short and the way we act now and the memories we create are the only thing we are left with. So together, let's make sweet travel memories and create unique spaces which feed your soul.
Love, Julz X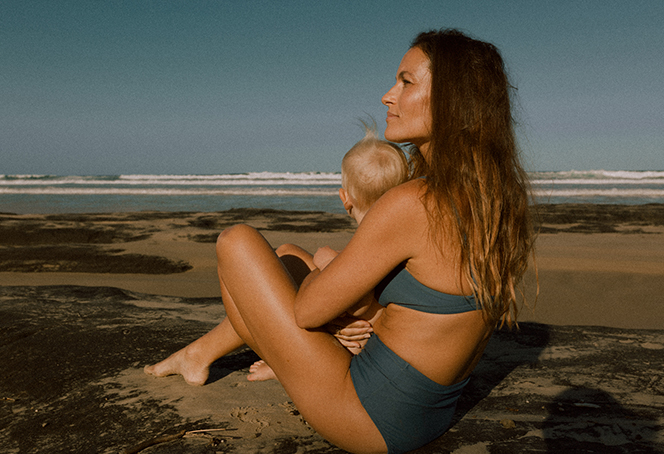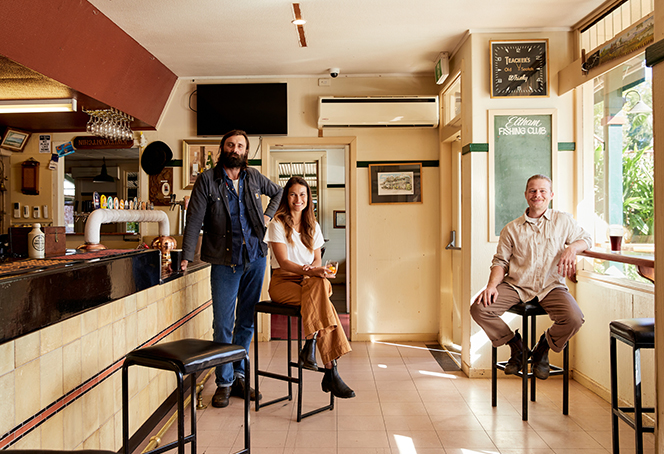 The Eltham Hotel is a 120 year old beauty tucked up in the rolling hills 30 mins from Byron…
Be the first to know about unique adventures, giveaways, stays, interviews and destinations.