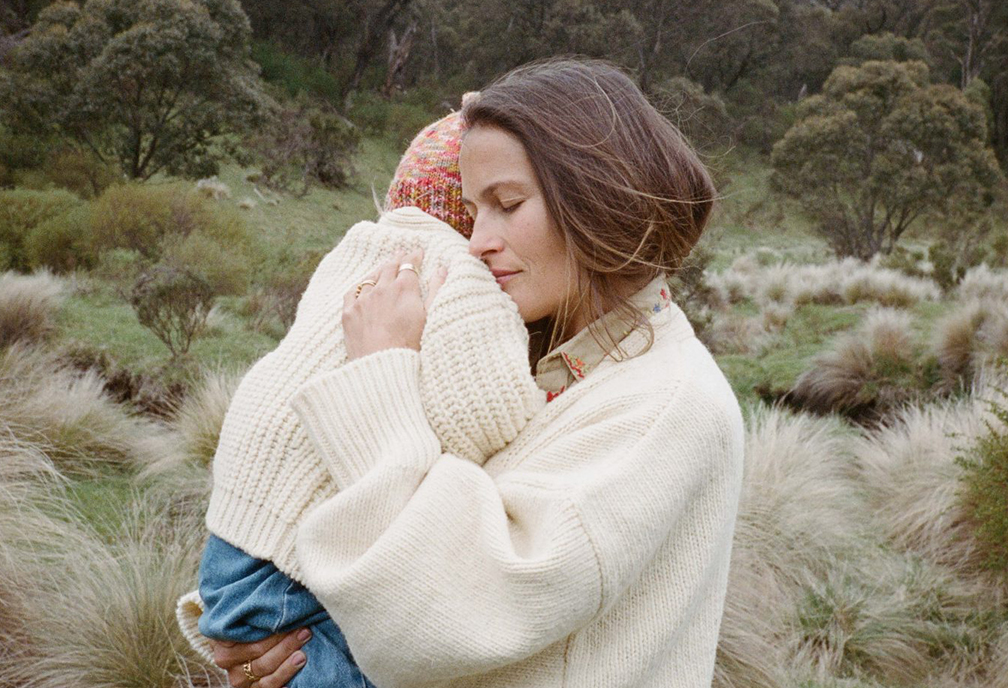 We were so fortunate to visit the Snowy Mountains not once but twice this year!
The first in July, (mid winter in Australia) to enjoy the vibrant ski season and take in the crisp white landscapes contrasted against a deep blue sky. 
Then again in early November (Spring/Summer). The snow has gently turned to water which flows and bends under sprawling gums. Wide open fields bloom with new growth and wild horses return, their coats shining black, brown and grey in the warmth of the sun. 
Whilst the temperatures in other parts of Australia are hot and humid, in this unique part of New South Wales it will typically range between 6–20 degrees in late November and through to February.
Retuning in these warmer months and witnessing how much this landscape had transformed certainly felt quite magic…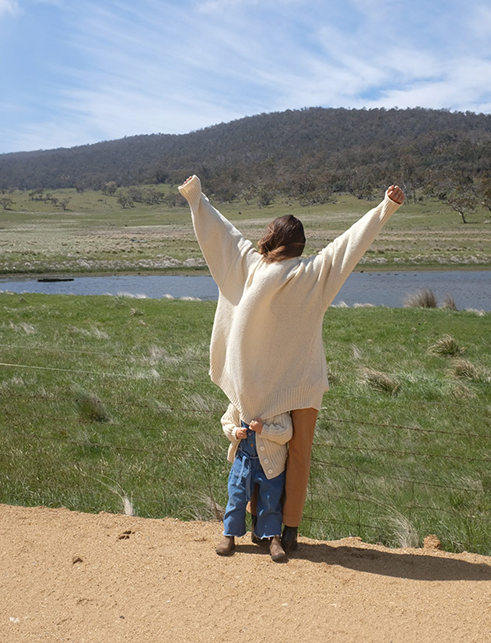 The once bustling Threadbo village is now sleepy and quiet, and all is relaxed on the mountain.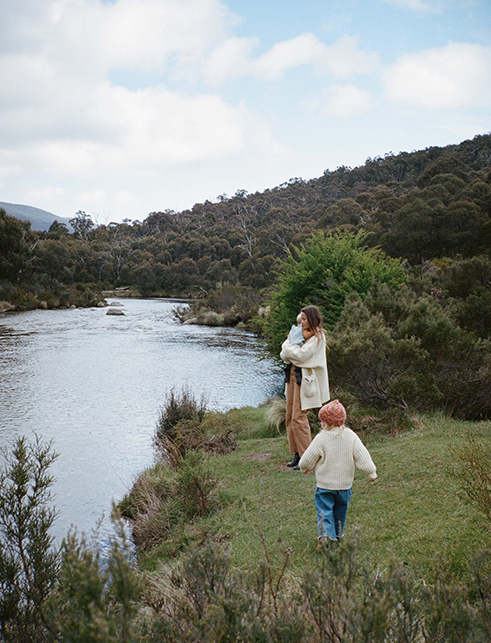 The cooler air in this part of the world is perfect for bushwalking and hiking the Thredbo Valley Trail was a highlight for us.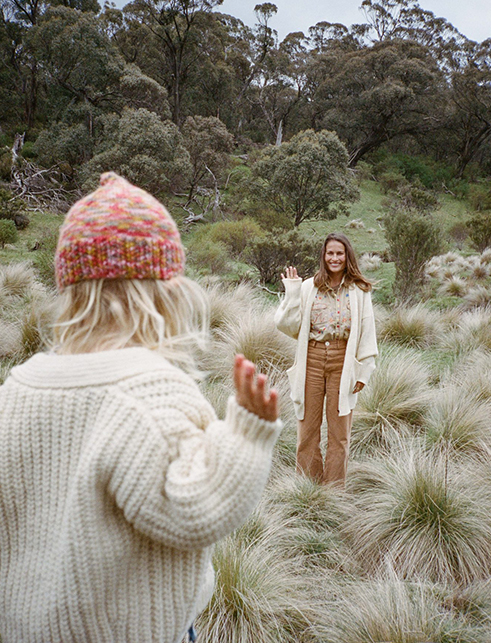 Winding along the banks of the Thredbo River we witnessed giant eucalyptus forests and open grasslands dotted with wombat holes.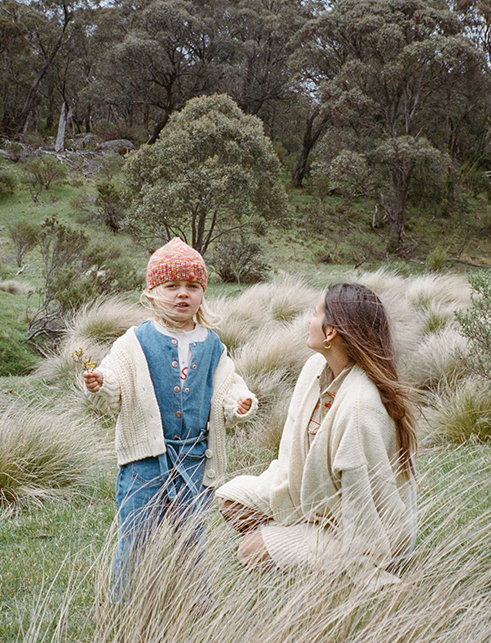 Having less time on the slopes allowed more time for culinary delights too. During our 3 night stay in the mountains we enjoyed some great meals, from casual burgers and pizza to fine dining.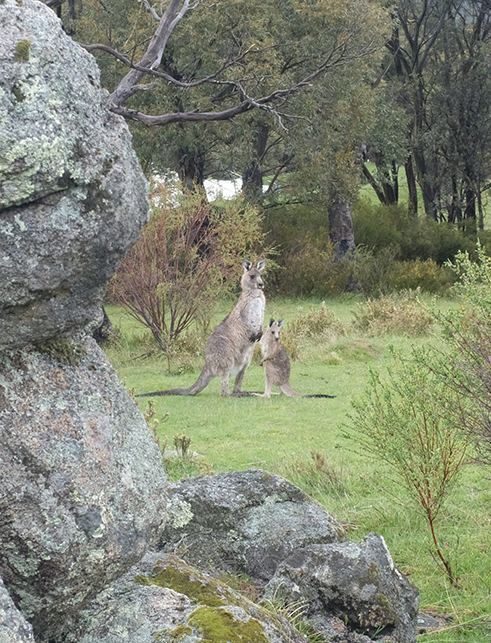 I've popped together a short itinerary to help you to explore "The Snowys" in summer too; 
Dinner on arrival at Lake Crackenback Resort's onsite restaurant, Alpine Larder. This cosy spot offers down to earth dinning in a rustic setting. 
Day One
Breakfast: Lake Crackenback Resort, enjoy a huge selection whilst taking on views of the Lake.
Morning: Horse rides (Thredbo Valley Horse Riding). Suitable for all levels and kids over two years.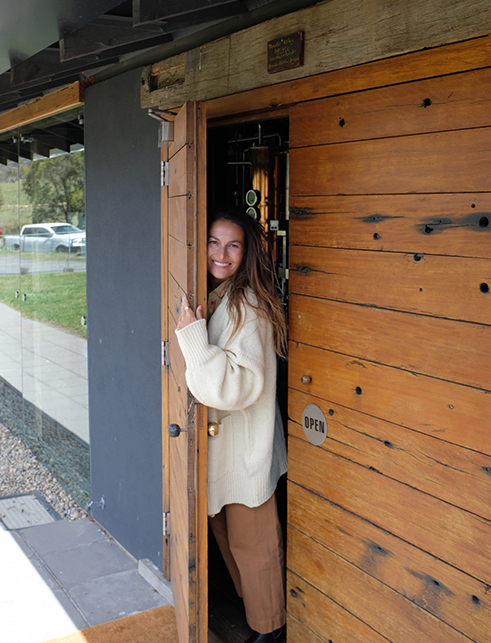 Lunch: Wildbrumby Schnapps Distillery, explore the sculpture gardens after lunch.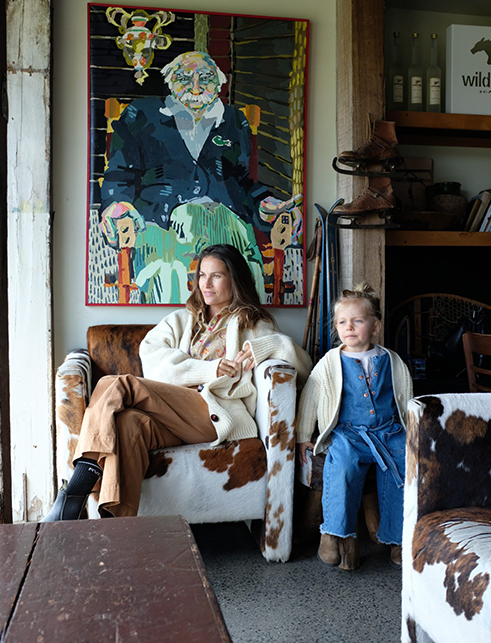 Afternoon: Relax back at the resort, and watch sunset over the lake with a vino.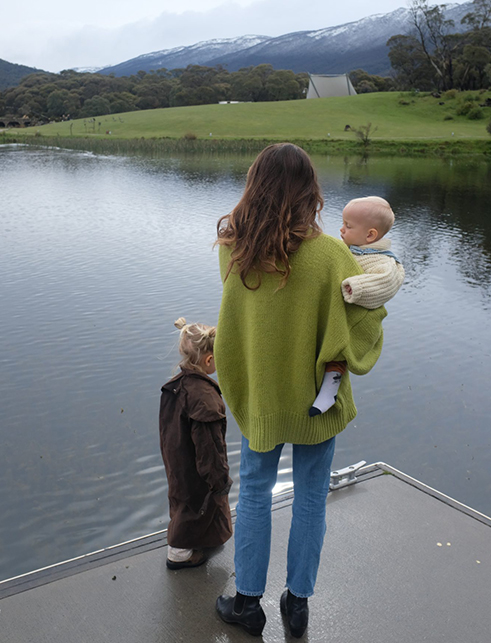 Dinner: Crackenback Farm, (a personal highlight) – a Parisian style cafe in the heart of The Snowys. We equally loved the food, the atmosphere and the wine!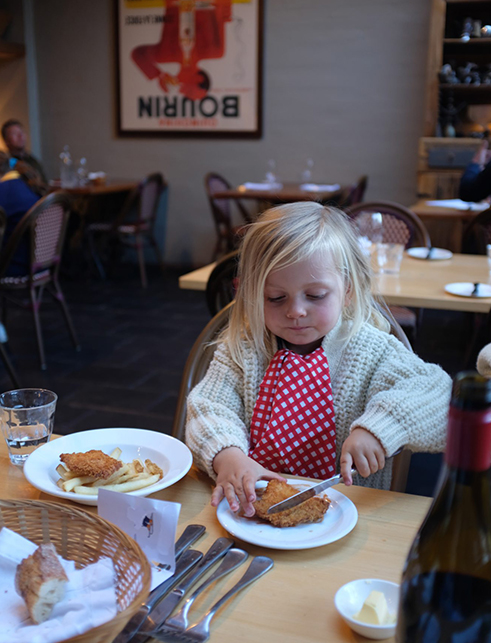 Day Two 
Sunrise: from 'Dead Horse Gap", take a drive to the rise of the mountain to start the day.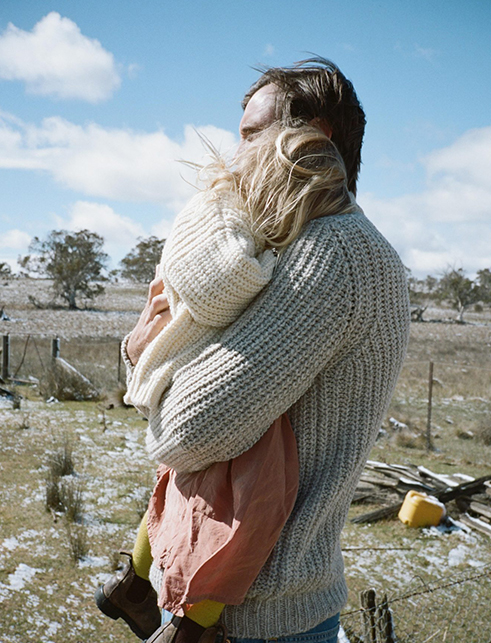 Breakfast: Coffee and a snack from the Thredbo Village bakery
Morning: Take in the vista's from the summer scenic chair lift and alpine bobsled! Check in to Thredbo tourist information to book your activities on arrival. 
Lunch: Jindy Brewery, a locals platter is big enough for a family to share!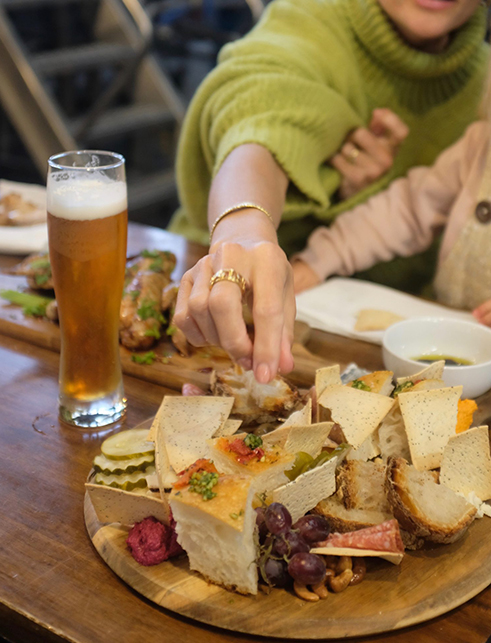 Afternoon: Canoe rides at Lake Crackenback with a picnic by the river. Local chef Kim Neville will hand deliver this to your accommodation on request. 
Dinner: Central Road 2625. Delicious Thai inspired dishes. Our favourite, the Massaman curry.
Day Three
Breakfast: Birchwood Cafe. The Sri Lankan bowl is a hit!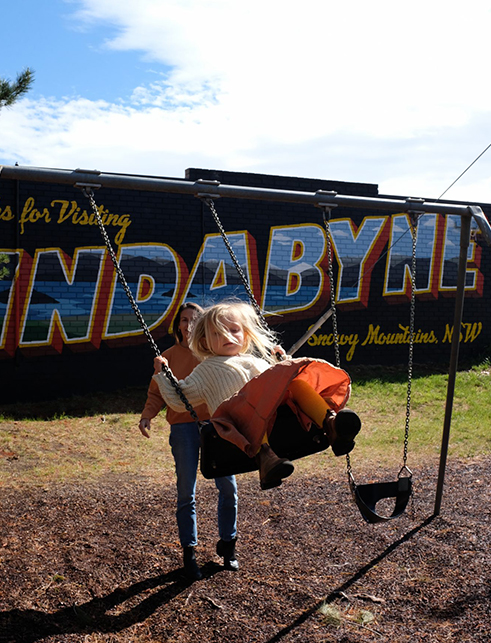 Headed towards Sydney? Making a lunch stop at Bernie's Cafe in the popular country town of Moss Vale is highly recommended. This iconic family restaurant has been here for almost 100 years. Try the Bernies burger and a cheeky desert before hitting the road home.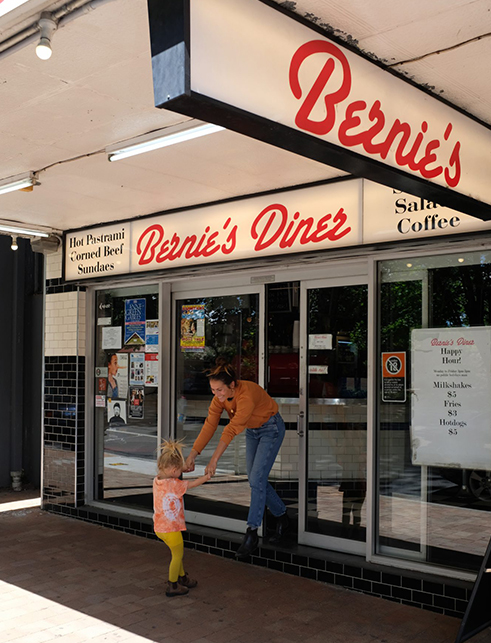 For more information about visiting the snowies in summer look to Visit NSW.
Julia, Matty, Delilah and Alby wear Baaba knits and Blundstone boots throughout. x
All images by Matt Rabbidge.