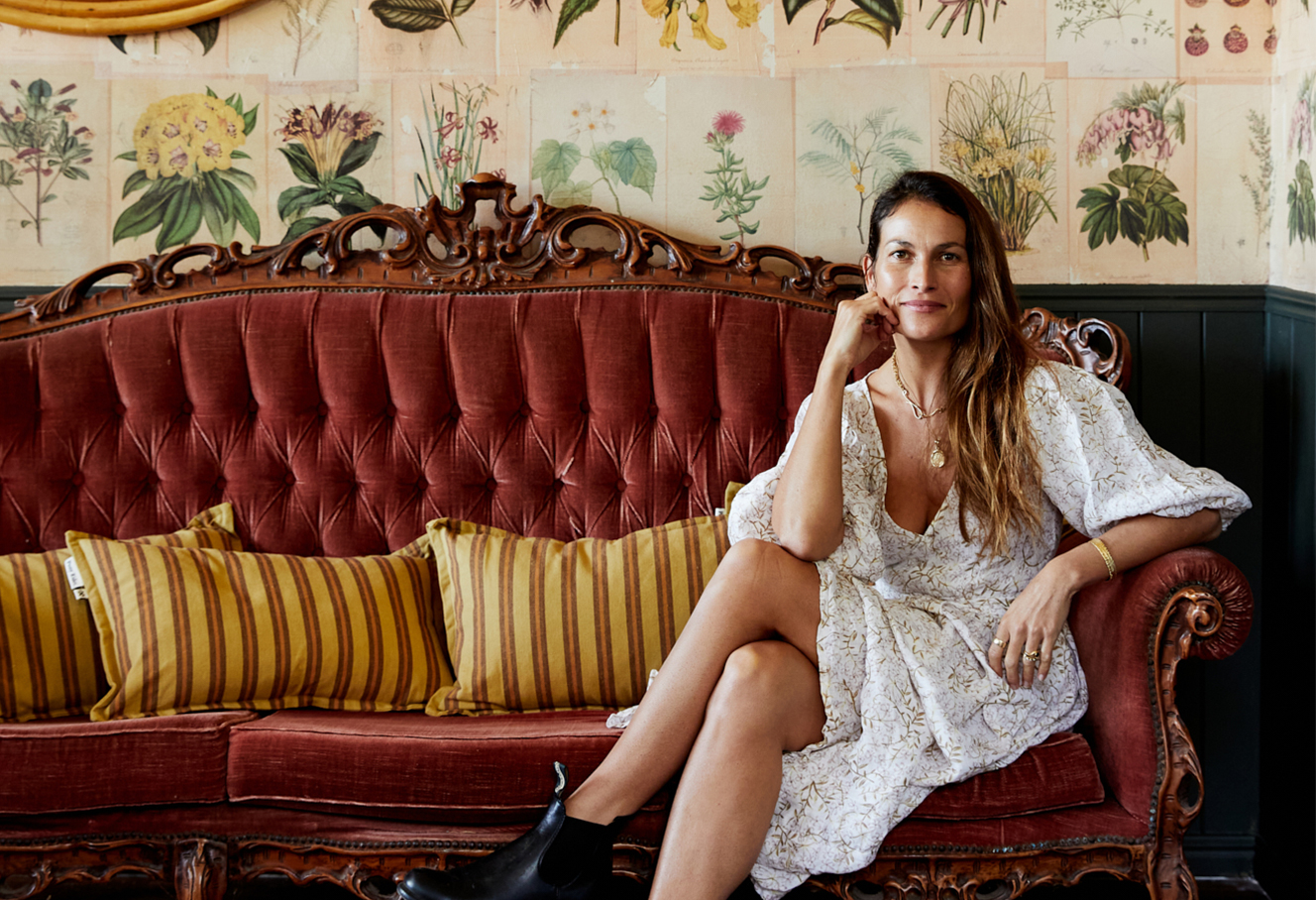 Take a peek through some latest design projects which include a five unique room restoration above a 120 year old pub, curating the interiors of a Byron Bay motel, a new restaurant and last but not least…The Ugly Chair Project.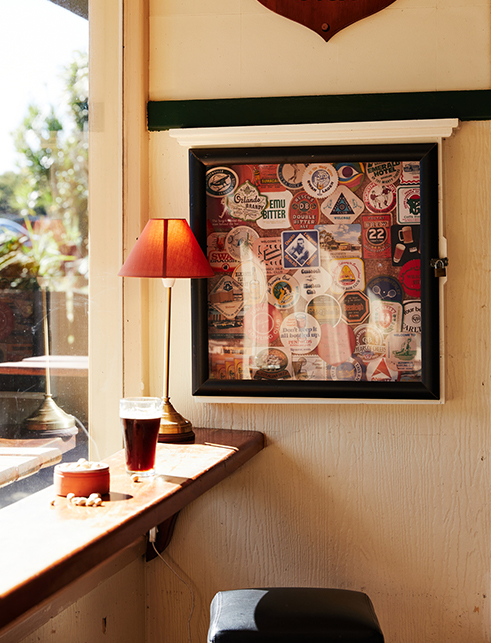 The Eltham Hotel is a 120 year old beauty tucked up in the rolling hills a 30 mins from Byron and 15mins from Ballina airport.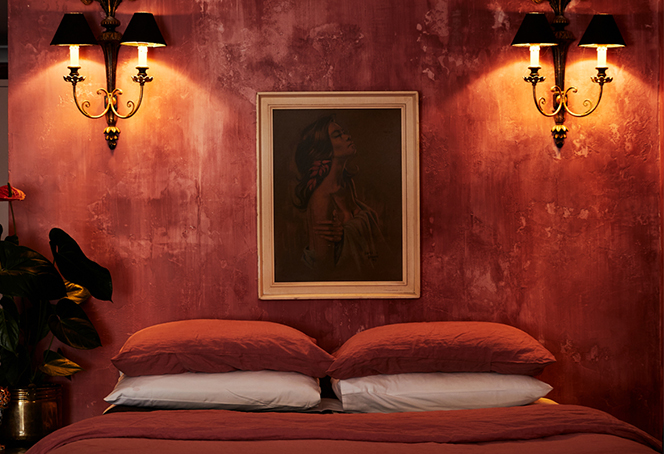 Pack to the rafters with good booze, food and live music. We also offer 5 individually themed rooms so you can stay the night with us, and have the full hinterland pub experience!…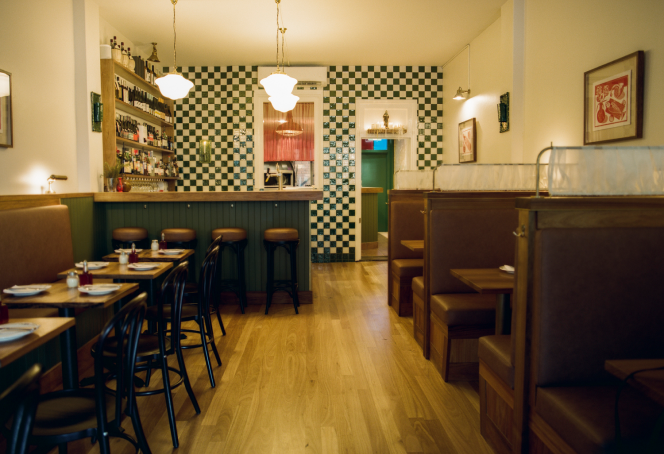 Much like the Eltham pub rooms, this lovely old restaurant restoration was such a heart warming project to be a part of.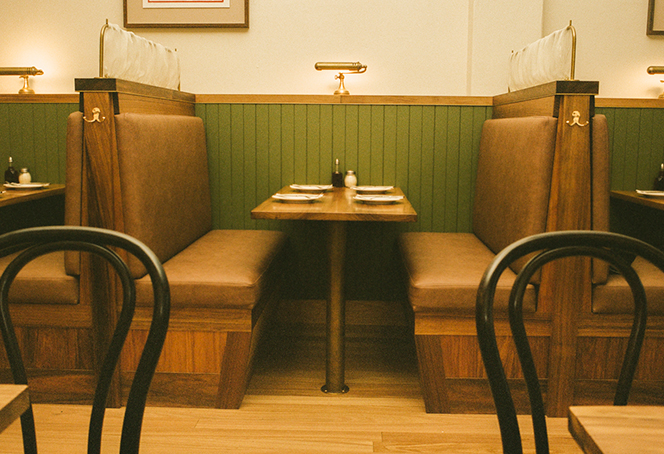 The building (originally a jewellery store), oozes charm and those Art Deco windows had us all at hello!…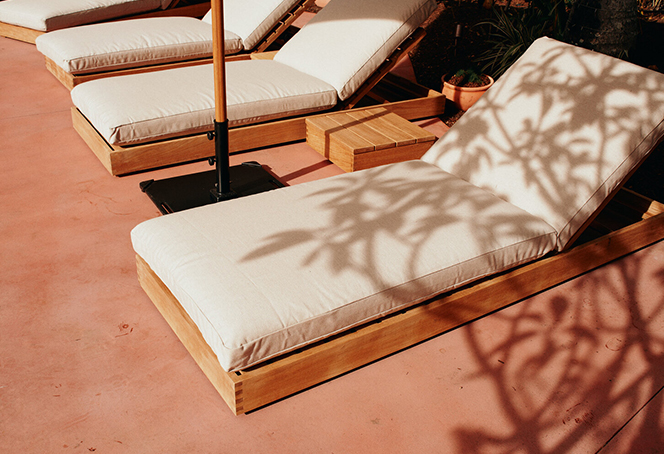 Throughout 2020 I was lucky enough to work as a part of the creative team along with owners Jess and Dave Frid as the interior consultant on 'The Sunseeker' Byron Bay.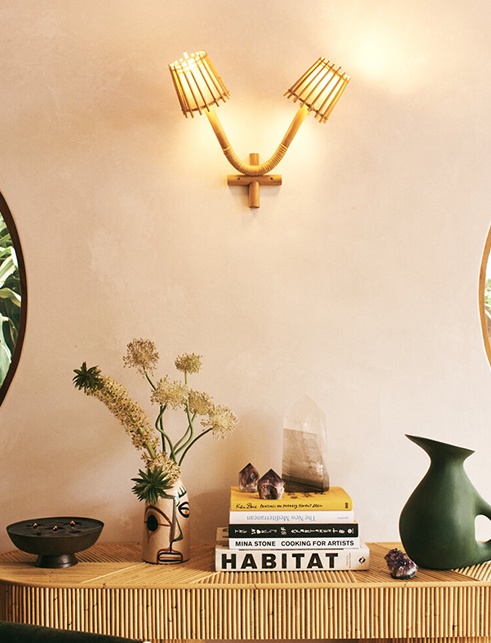 From artworks to finishes; tiles, lighting, fans, flags, planters, colours, furniture, frames and ceramics to pop upholstery and decor styling – bringing these spaces back to life in both a considered and sustainable way was loads of fun!…