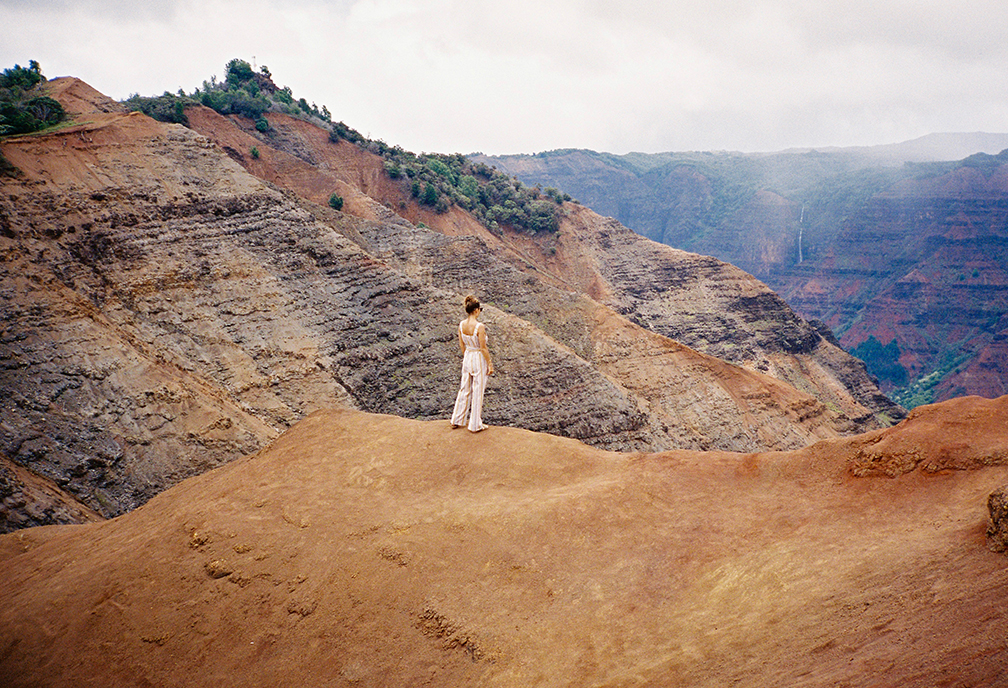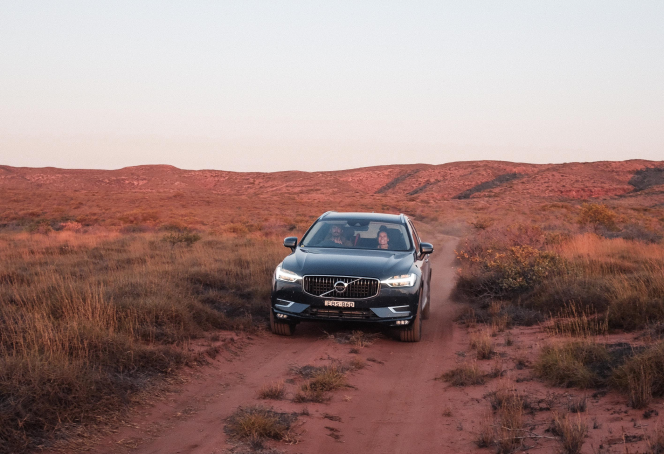 Our relationship with Volvo was formed on one thing for sure and that's brand loyalty! When Matty and I first met he drove a square back V90 affectionally known as 'Vera'. She was a lovely old car which we had for many years and I dare say she is still cruising the streets somewhere.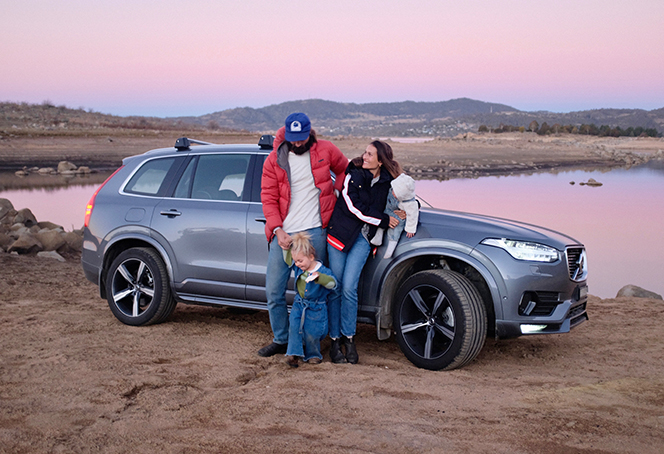 Now here we are 7 years later as brand ambassadors in the most luxurious family vehicle we could have ever wish for. We adore working with the Volvo company, their dedication to the environment and safety.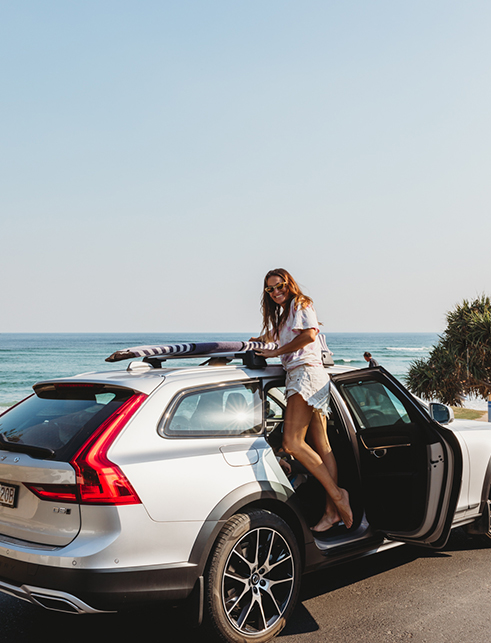 Our road trips have never looked better, these cars are a joy to drive.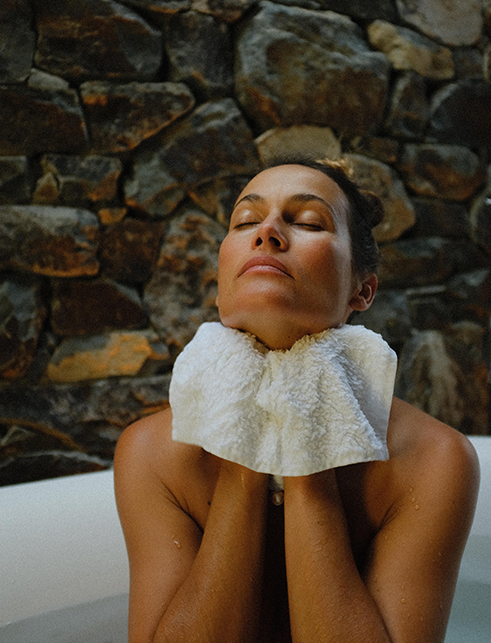 It wasn't until a close friend told me about Mukti that I discovered their 100% organic brand. I fell instantly in love.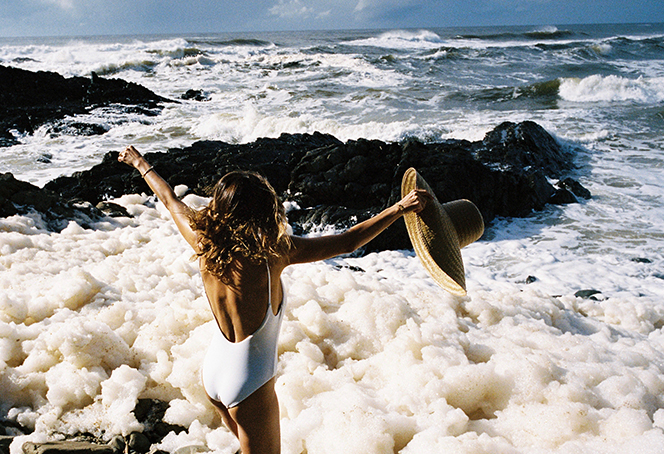 With nature front of mind Mukti and her team are insanely dedicated and stringent about the ingredients which make up their huge range of products.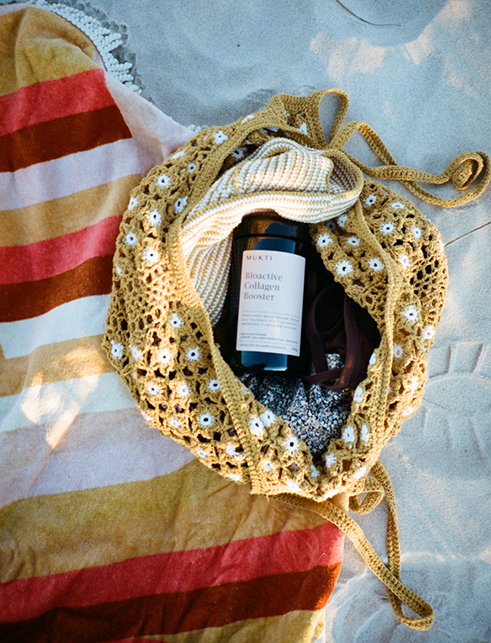 From moisturisers to serums and body wash you won't find a greener option on the market and, it is an honour to represent the brand year after year.
You can access my 'JULIA20' code to trial their lush products at any time.
The Vista x Destination NSW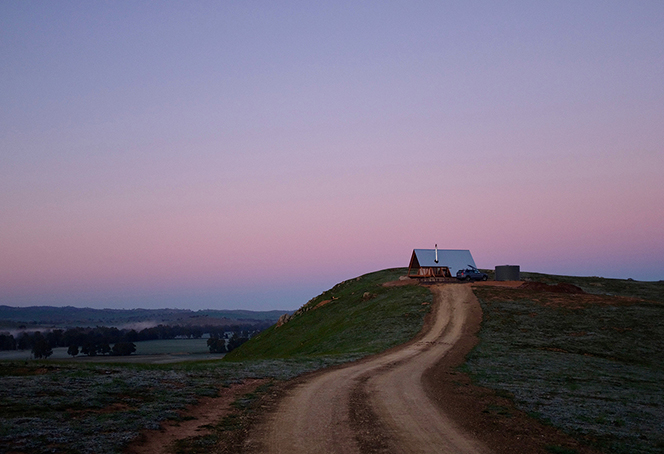 Whether it be a trip to the Snowy Mountains, Mudgee, Tenterfield, or the seaside town of Patonga we love a great excuse for a road trip in New South Wales.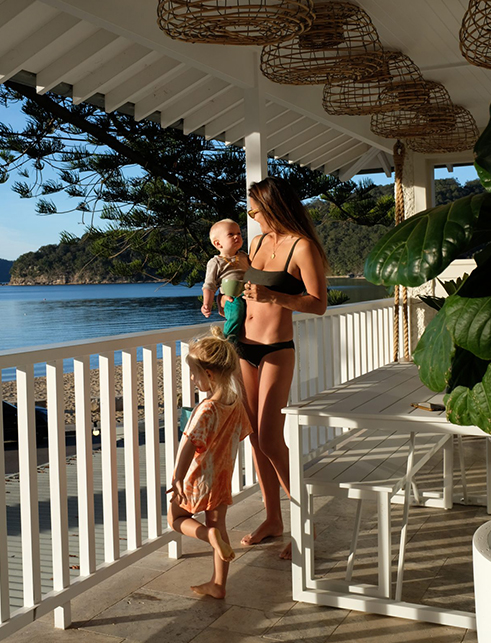 Navigating travel with a family in tow can be tricky we love bringing you stories closer to home.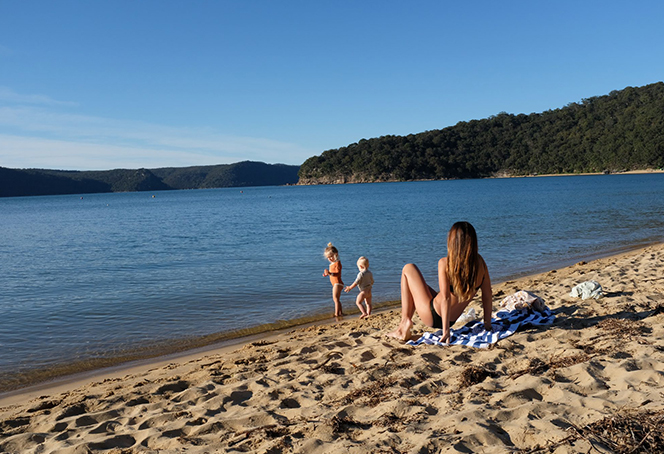 Working with Destination NSW to bring you these great journeys highlighting that sometimes the greatest holiday can be right here in our own backyards.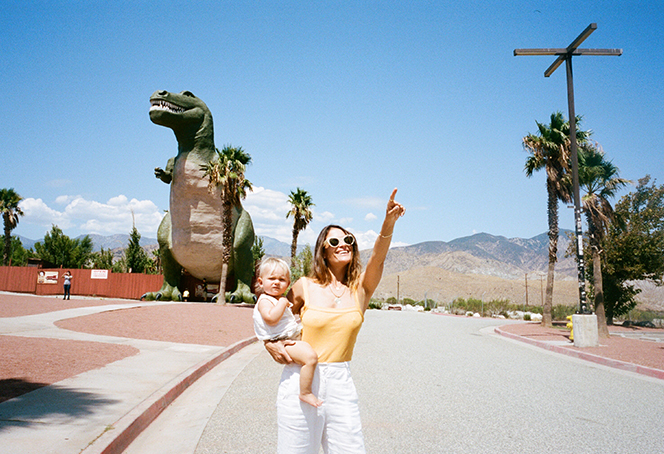 Remember the days of travel when you lived in fear that your card would be chewed up and spat our by ATM's worldwide? You thought you'd be stuck in Athen's with no food, or water let alone hotel…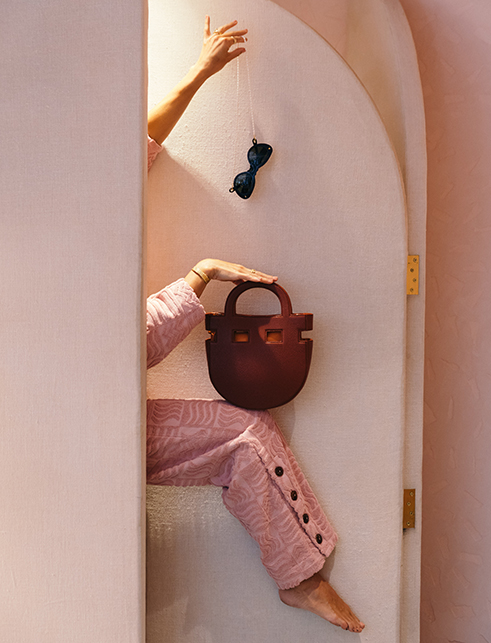 That's when I switched to using American Express. I knew the card was excepted globally – I also knew it had GREAT rewards that I could pop towards my next trip.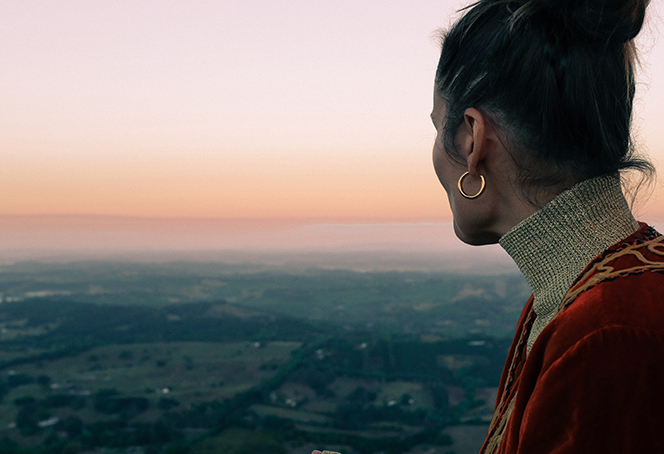 It's been lovely to include American Express in strong family of brands which has supported The Vista along our many roads.