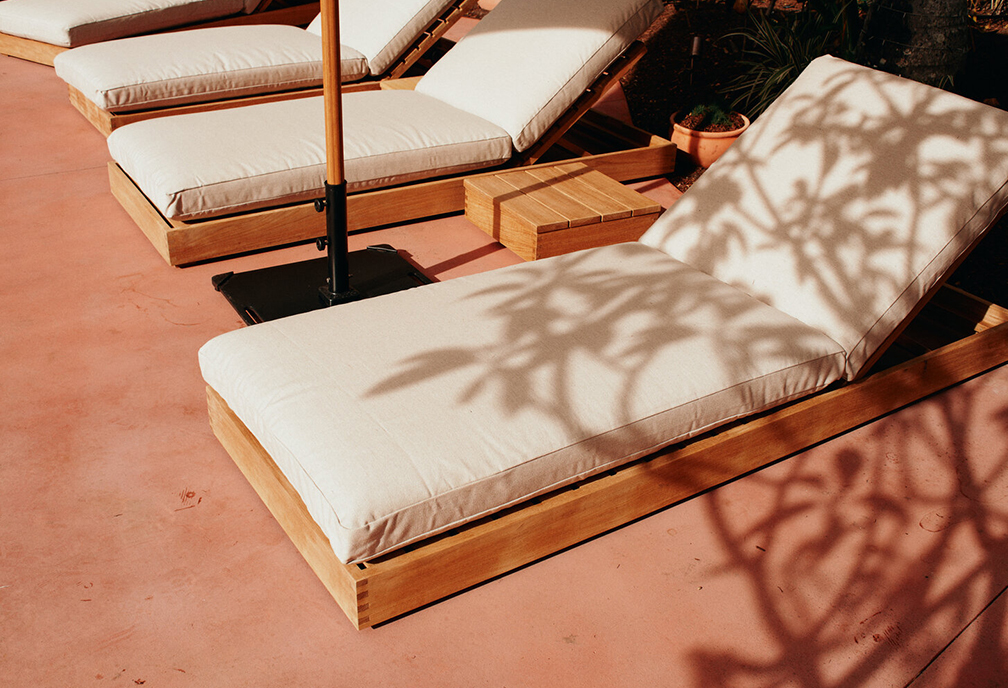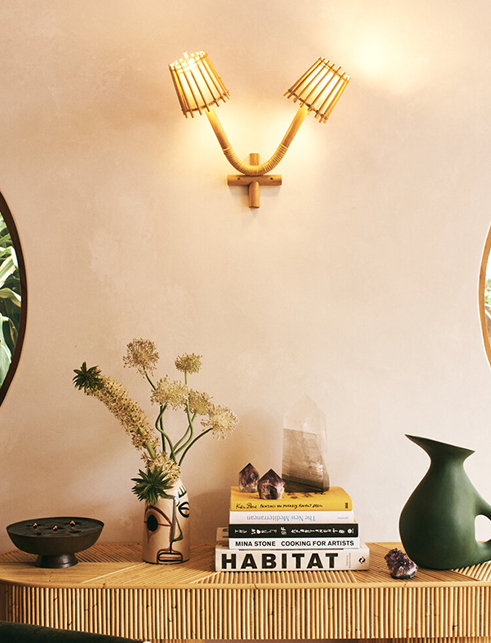 Throughout 2020 I was lucky enough to work as a part of the creative team along with owners Jess and Dave Frid as the interior consultant on 'The Sunseeker' Byron Bay.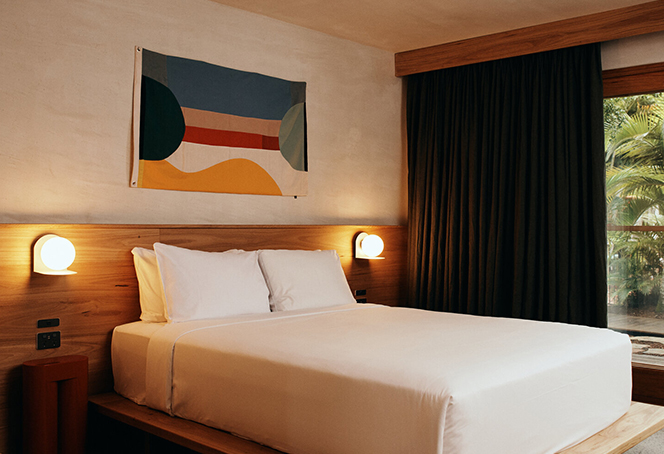 From artworks to finishes; tiles, lighting, fans, flags, planters, colours, furniture, frames and ceramics to pop upholstery and decor styling – bringing these spaces back to life in both a considered and sustainable way was loads of fun!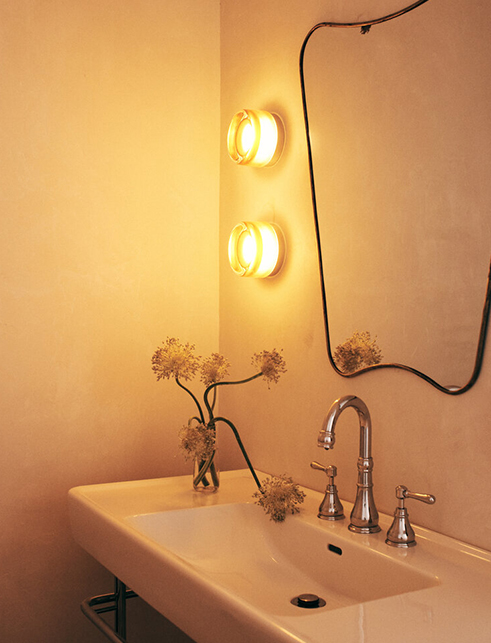 Shout out to all the incredible artists and makers who I loved working with on this sunny project including such talented humans as; Jack & Mark Fearon, Amy Leeworthy, Martin Johnston, Paige Miller, Nathan Pickering, Layla Cluer, Gareth Owens, Kirsty Day, Sarah Harvey, Lora Ward, James Tolic, Lila Theodoros, Tory Bauer and of course the awesome crews from both LAND company and Balanced Earth.