Liptrap Loft, Wakerville VIC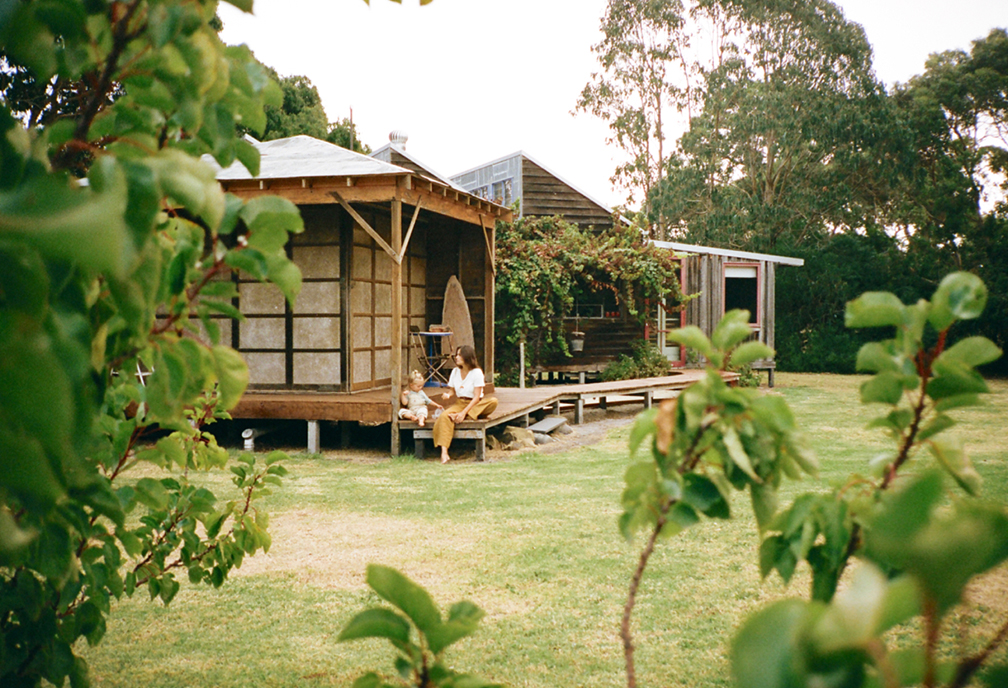 Liptrap loft is one of those spaces you immediately fall for. Its humble, its unpretentious, its cozy and welcoming all in one.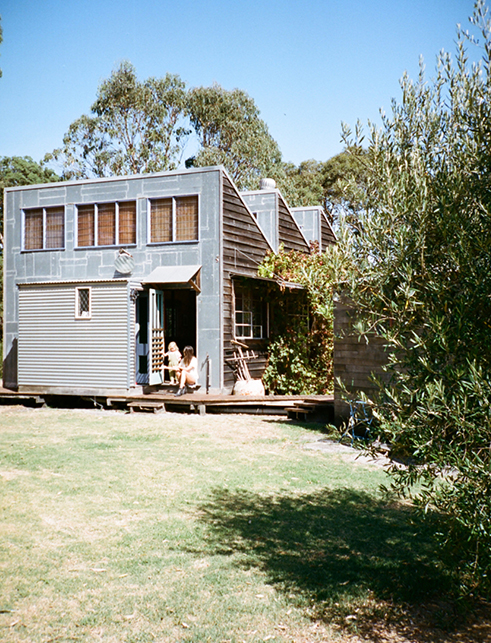 A handmade fusion of recycled materials and Japanese architecture gives this home a humble, loved and lived in feel.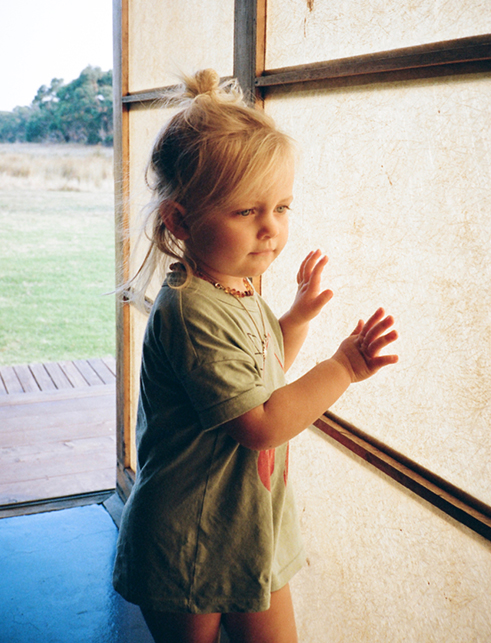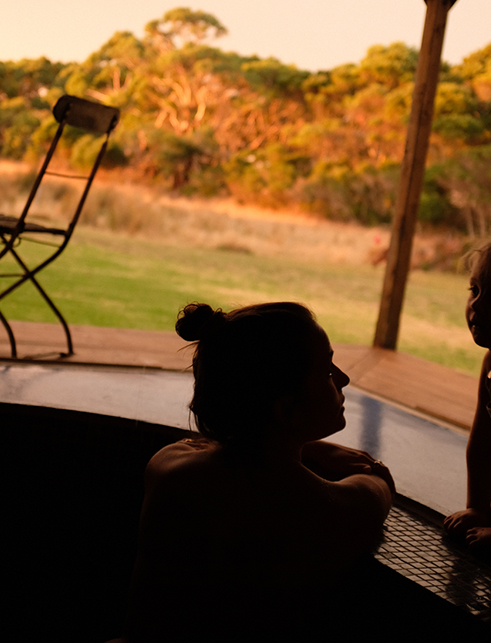 The Japanese style private bathhouse was one of my favourite features of the space. Pure relaxation (once the kids were in bed!).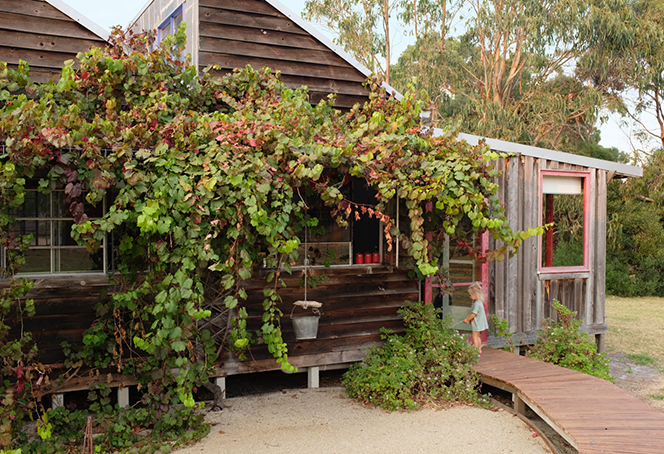 There is also a rustic outdoor rainwater shower powered by the sun, perfect for washing off after long days at the beach.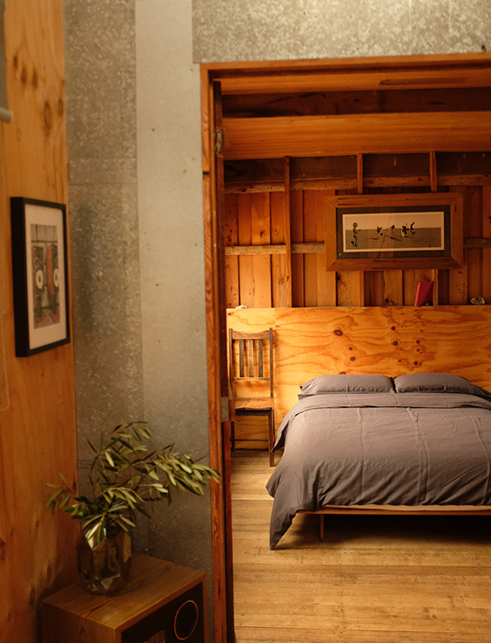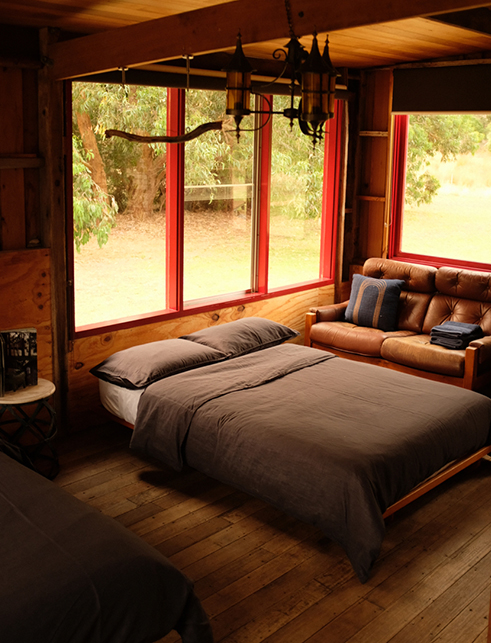 The space does feel like more of a cabin, yet there is 3 large beds and room for 6 comfortably.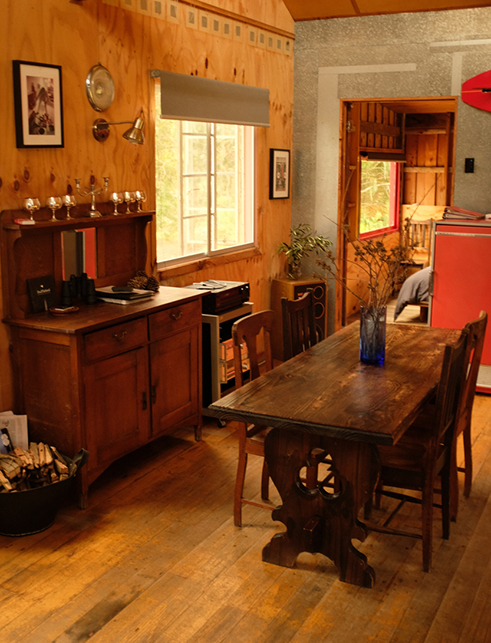 Liptrap Loft would be particularly beautiful in the winter with the large wood fire burning in the lounge area.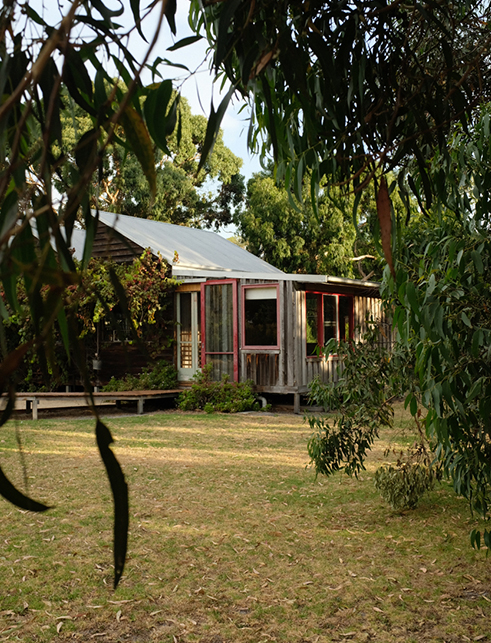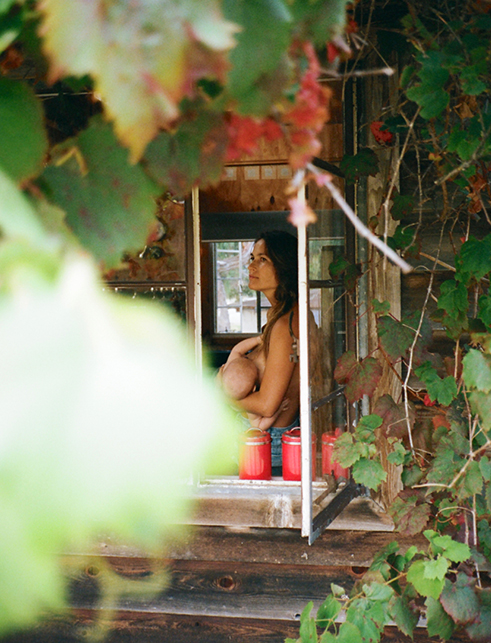 My favourite spot to sit was in the kitchen, peering out through the grape vines across the 5 acre property – watching the sunrise and the light change. The soft glow of the sun filling the home with warmth.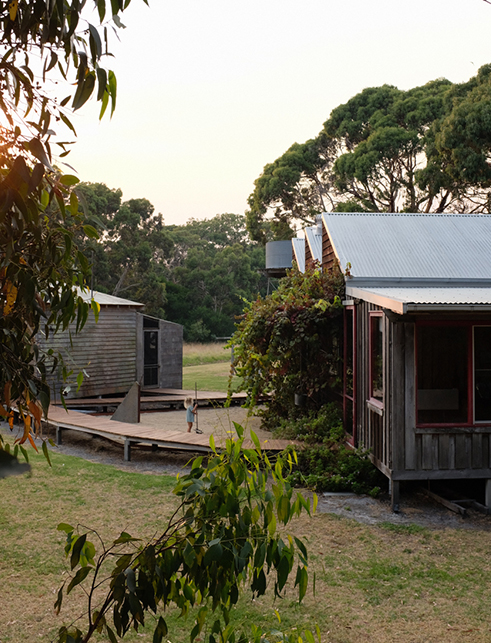 In the evening flocks of black cockatoos fly right over the cabin, calling out to one another as they glide home through the pink clouds.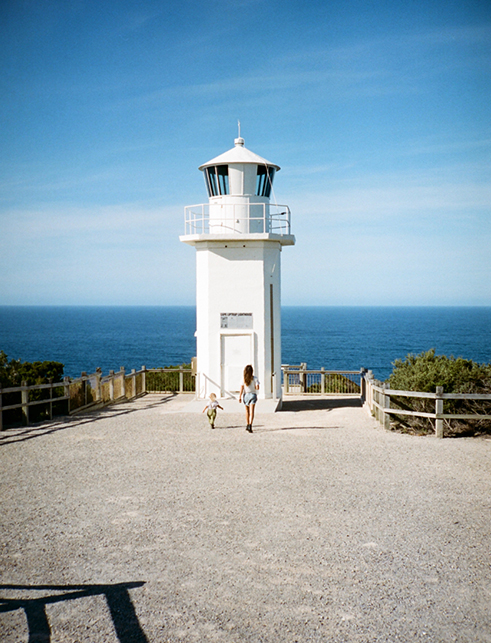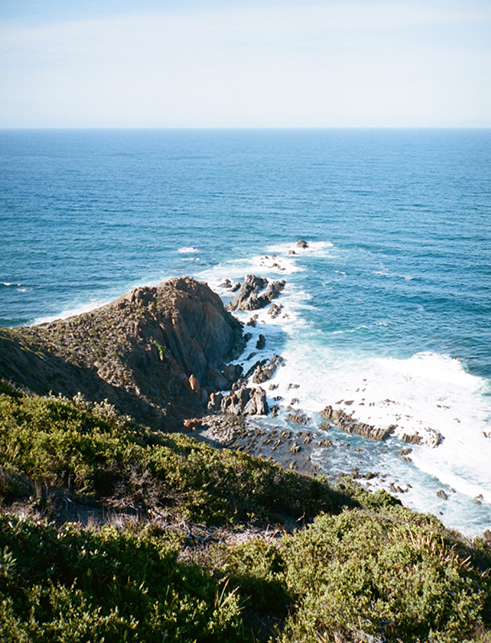 Not too far from home you'll discover some incredible walks and sights. Cape Liptrap is just one of many. The quaint towns and beaches which make up the South Gippsland areas such as Sandy Point, Wakerville and Fish Creek really stole our hearts away.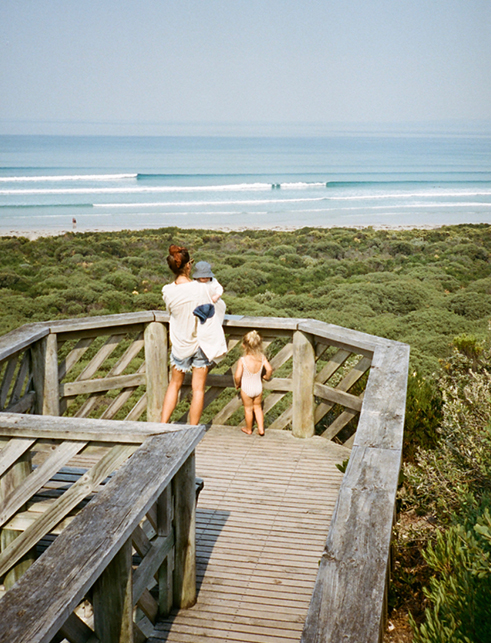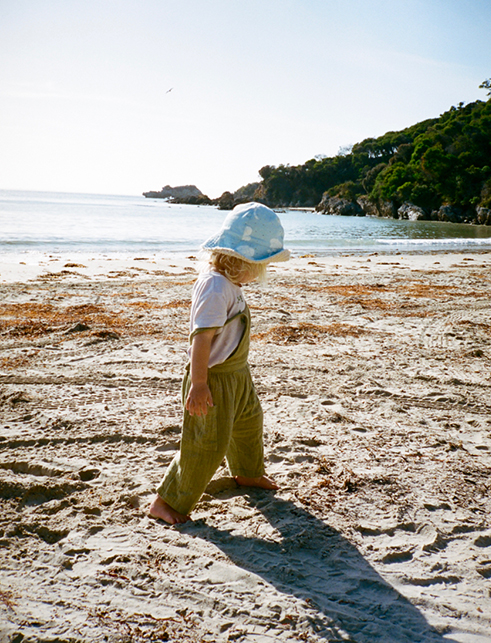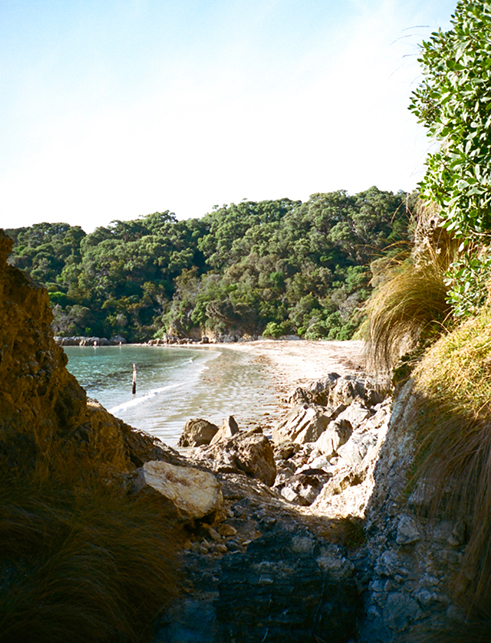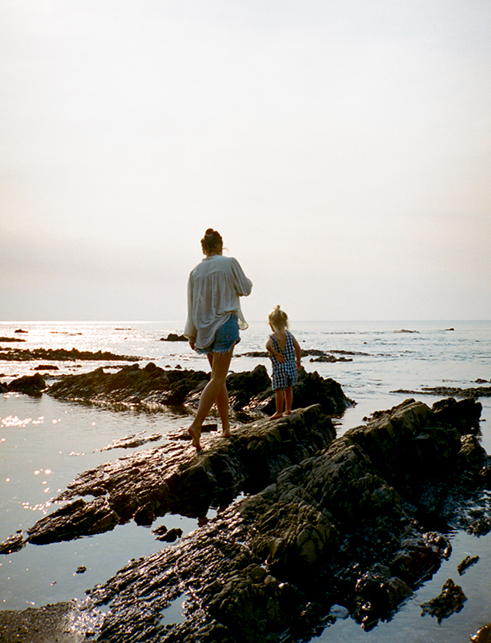 Vista Tips:
We loved the tasty toasted sandwiches from the Wakerville kiosk. Sit and eat them in the shade by the ocean surrounded by Rosella birds.
Afternoons at Anderson's Inlet for cool swims in the clear, still water, fish n chips and ice blocks.
Do visit 'Alison Lester's Gallery and bookshop' in Fish Creek (the author of Delilah's favourite children's books), we ate at 'Gecko Gallery and Cafe'.
Stop through Korumburra for lovely cafe and general store 'Udder and Hoe'. Yummy food by the seaside. We ordered breakfast burritos and a cold kombuchas.
Pop Koonwarra into the GPS too. Here you will find 'Koonwarra local store and cafe' with a lovely outdoor garden. 'Millie and Romeo's' a country style bake house and last but not least 'The Wine Farm' is just down the road. Pick up some great organic wines to take home or drink in the bath back at the loft!
Nearby Wilson's Promontory is a must see (unfortunately it was closed due to fires whist we were visiting the area). You must book camping/cabins here well in advance.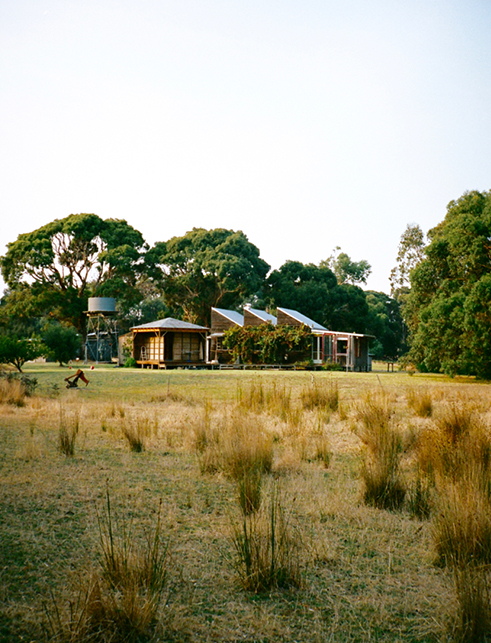 Liptrap Loft is located 2hrs South East of Melbourne Airport. I couldn't say more great things about this sweet spot and the natural wonderland which surrounds it. Our little family had a perfect stay. x
Images by Matt Rabbidge.