Zion: A mini nature guide x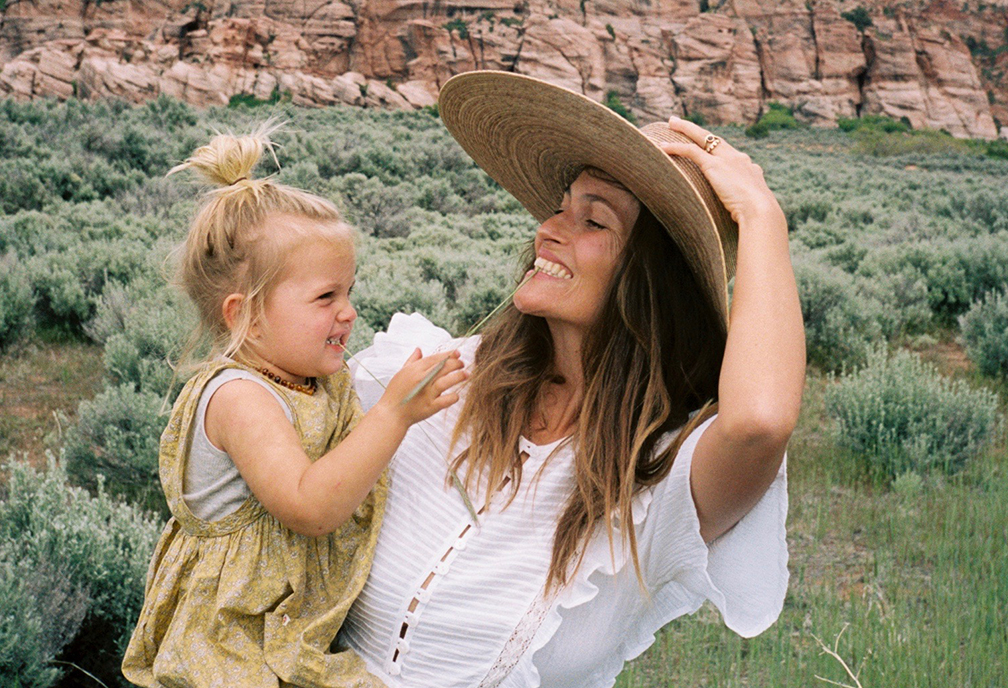 Its certainly safe to say that we were incredibly mind blown by so much on this three week USA ROADTRIP. From soaring snow capped mountains, to sci-fi cities and vast red rock desert plains…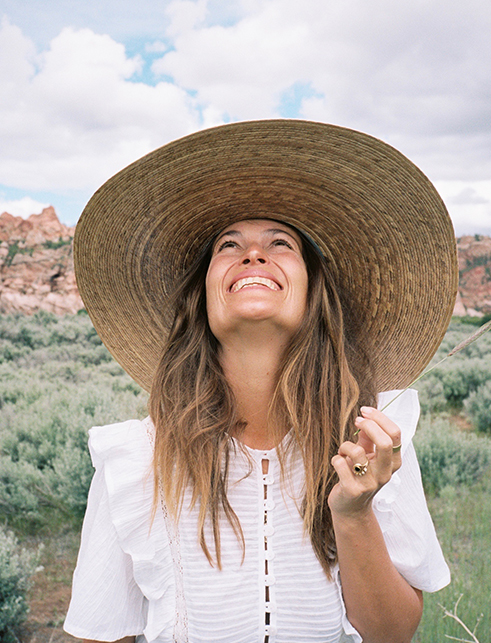 Zion was truely one to write home about. 146, 600 acres of breathtaking national park with so many different and jaw dropping vistas.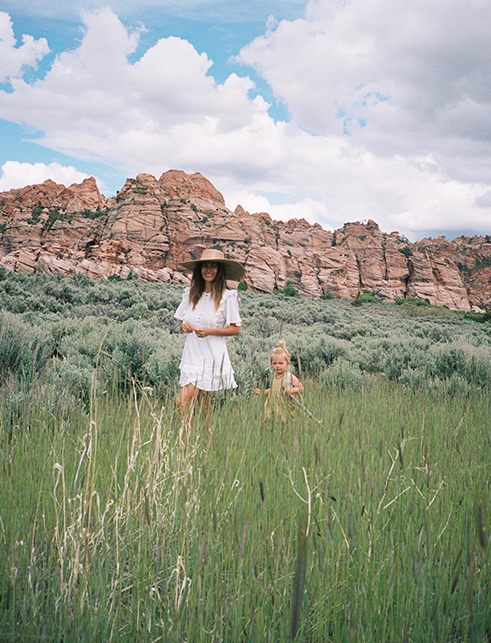 Zion National Park is a southwest Utah nature preserve distinguished by Zion Canyon's steep red cliffs. The parks scenic drive cuts through its main section, leading to forest trails along the Virgin River. The river flows to the Emerald Pools, and stunning waterfalls.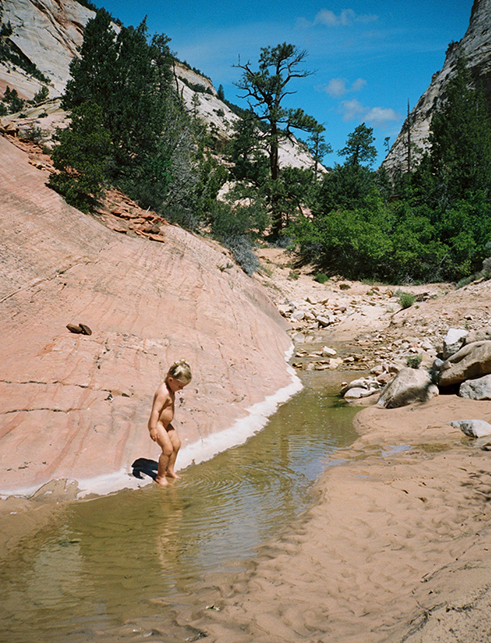 STAY:
'Under Canvas Zion' the beauty of this popular glamping site is its wonderful proximity to the national park.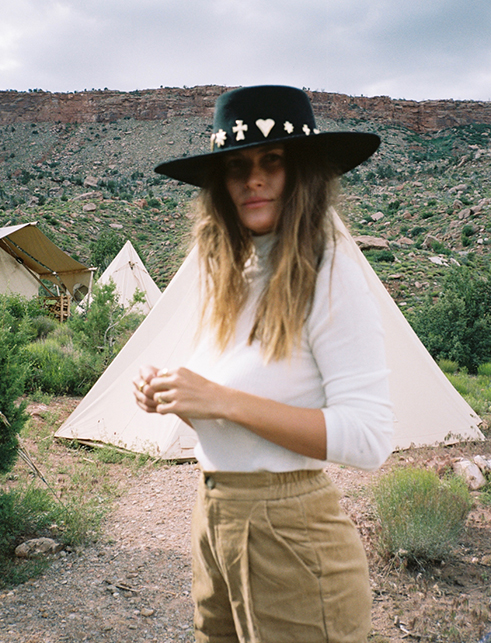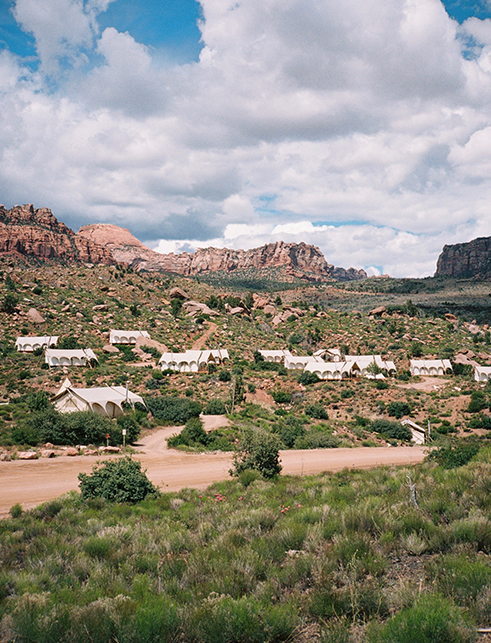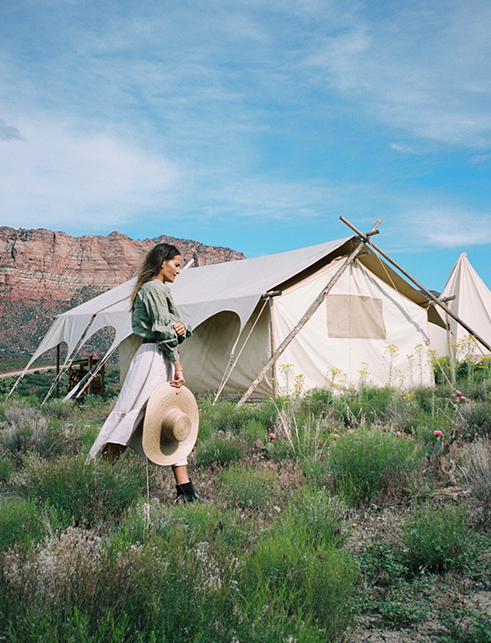 PLAY:
We found the best way to explore the park day to day with kids was to drive. Once we spotted a walking track or a lovely vista we would pop our boots on a go for a wander.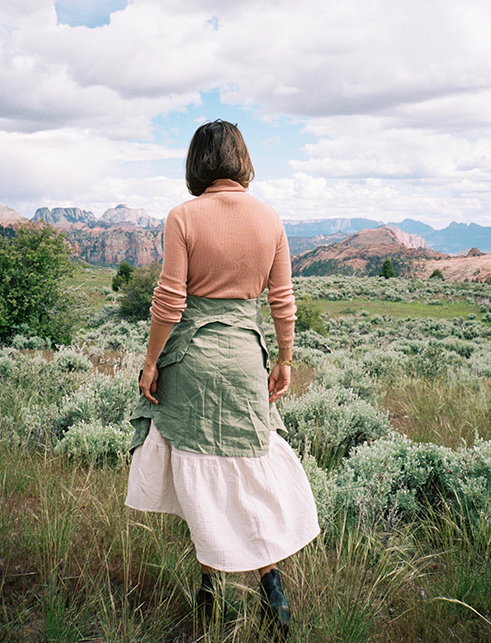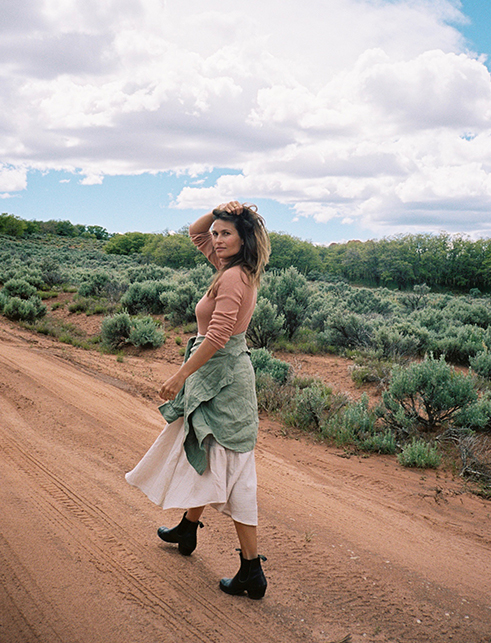 From fields of wild sage to wide open plains were wild rivers rivers flow. Spot mountain goats, mountain lions and eagles flying high above you ~ you will discover so many surprises in this most incredible place on earth.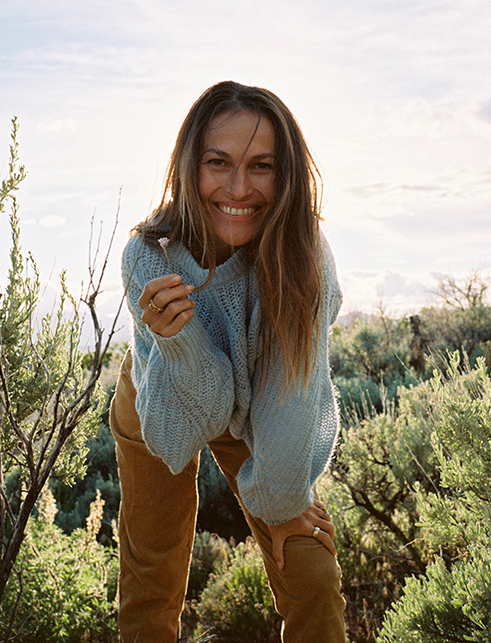 EAT:
Park House Cafe, Springdale
Do not even think about visiting Zion without stopping here! Hands down this was the best cafe we discovered throughout our entire trip. Tasty salads, juices, smoothies, sandwiches and just about anything you and your tastebuds could imagine. A lovely courtyard perfect for kids complete with chalk walls, bubbles and a friendly golden retriver. Awesome and lovely staff. Breakfast and lunch only.
Others to taste include;
Whiptail
Oscars
Bit in Spur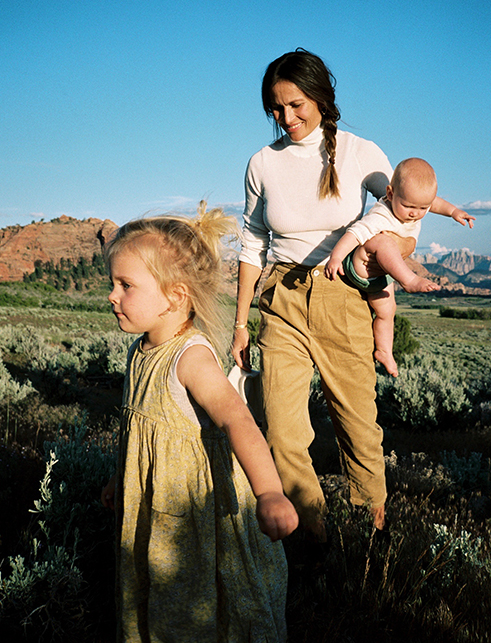 Outside of discovering these beautiful wilderness areas we love roaming the quaint village streets. Rock shops a plenty fill the town, we loved 'Silver Bear' you will spot the piles of crystals and stones piled high outside its timber doors.
VISTA TIP:
Purchase a National Parks Pass before you travel. This will be valid at most parks and allow you to enter easily and more efficiently without having to worry about cash payments.