Sugarloaf Point Lighthouse, Seal Rocks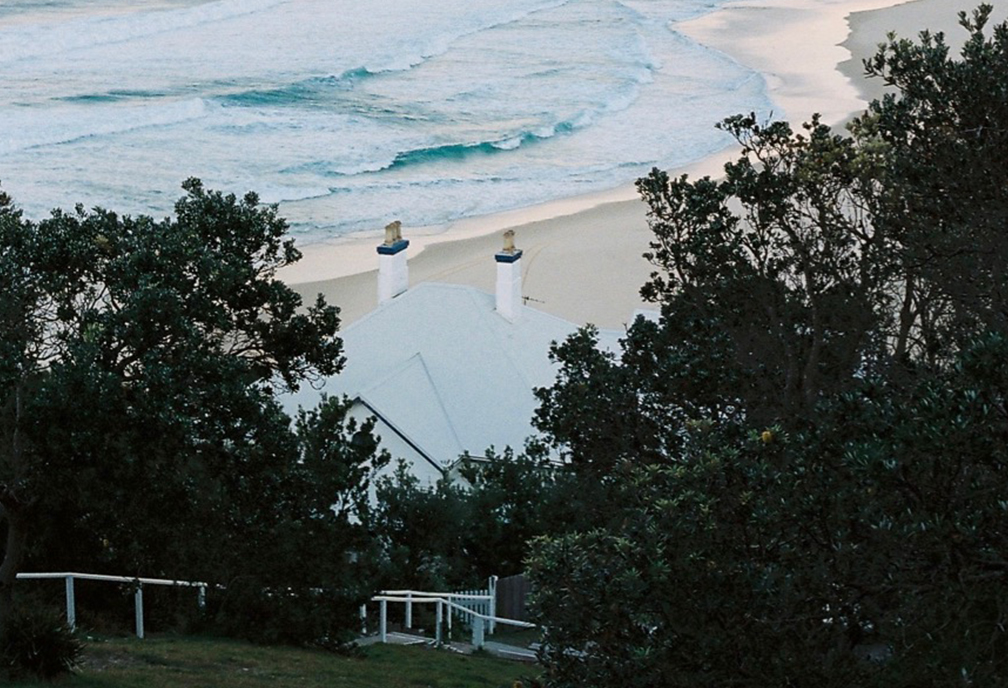 We often come across destinations on our journey's which are of a very special kind. Spaces that you want to hold close, or dare I say secret… and I'll admit there was definitely a moment this crossed my mind when we arrived here at Sugarloaf.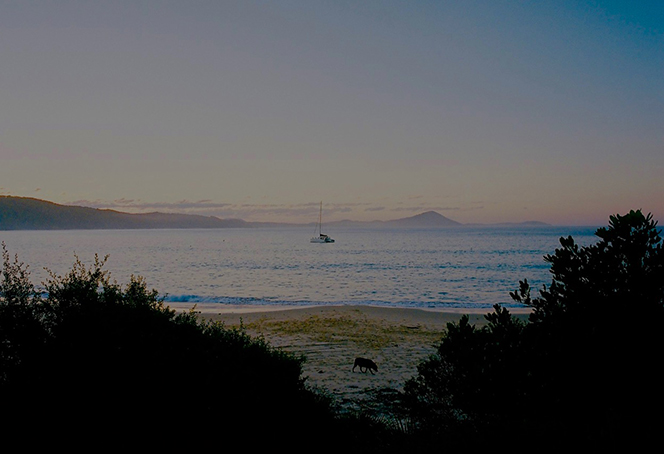 First established in 1875, this historical property just outside of Seal Rocks on Australia's east coast is made up of three cottages, nestled below the lighthouse.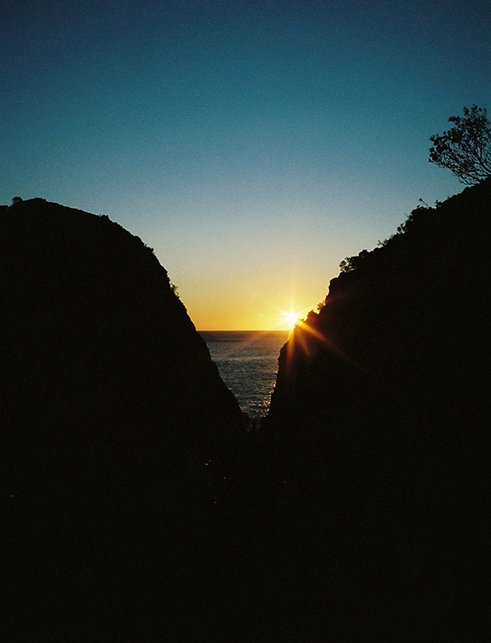 It was as if we had arrived on set of a Wes Anderson film, fantastical, make-believe…The pastel skies fading to reveal a spectacular light show which illuminated the sky!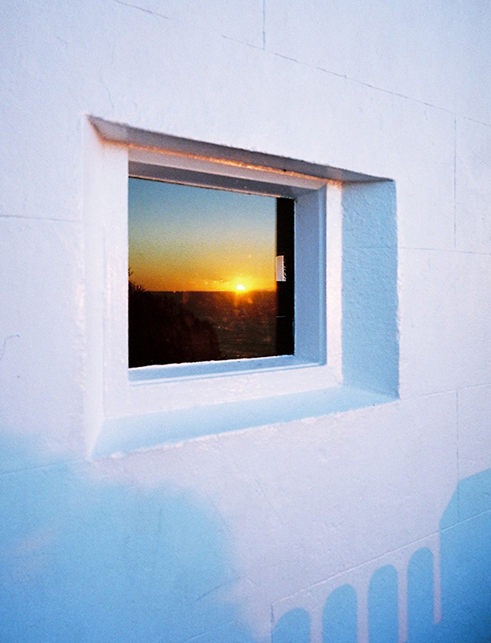 Falling asleep here surrounded by the ocean brings a beautiful sense of calm.
We walked the lighthouse as a family on first light, spotting what must have been 30 – 40 humpback whales making their way north.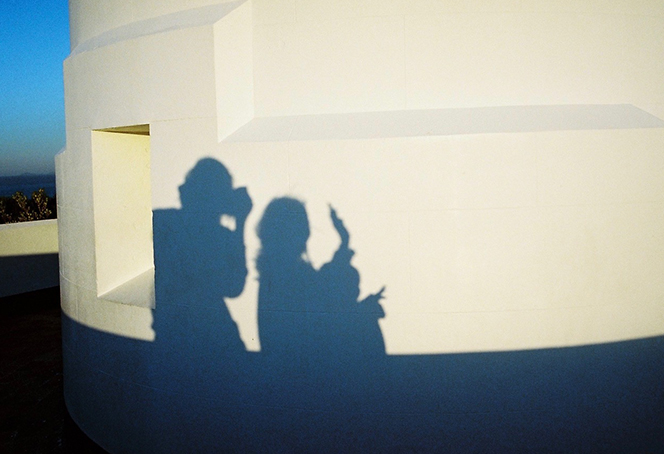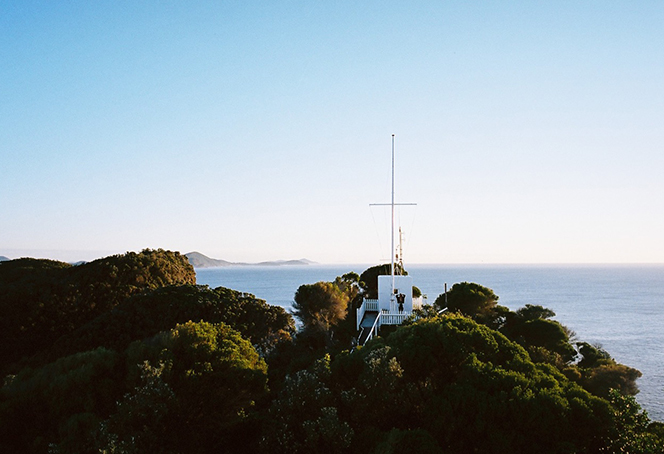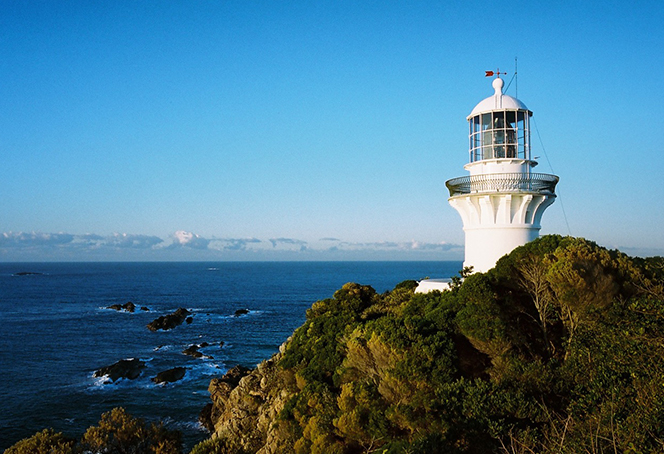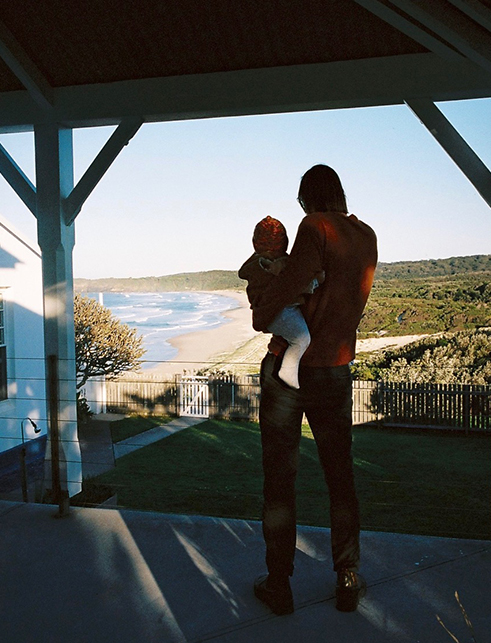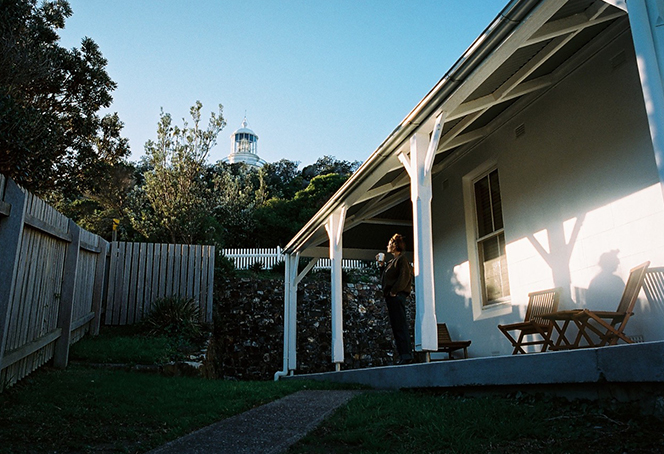 These beautiful seaworthy spaces are heritage listed, managed and carefully preserved by a small team of thoughtful locals.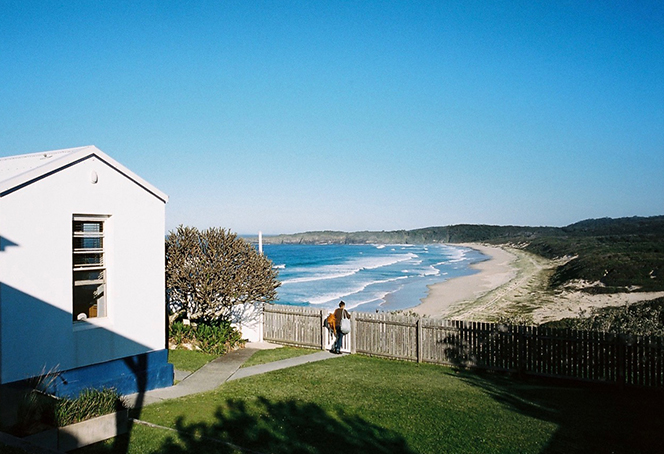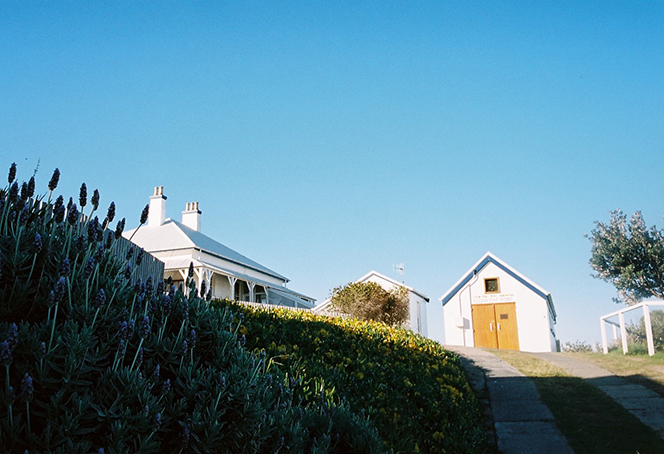 One thing is for certain, once you visit Sugarloaf you'll want to return time and time again.
Book your memorable escape here.