Captain's Rest. Letts Bay, Tasmania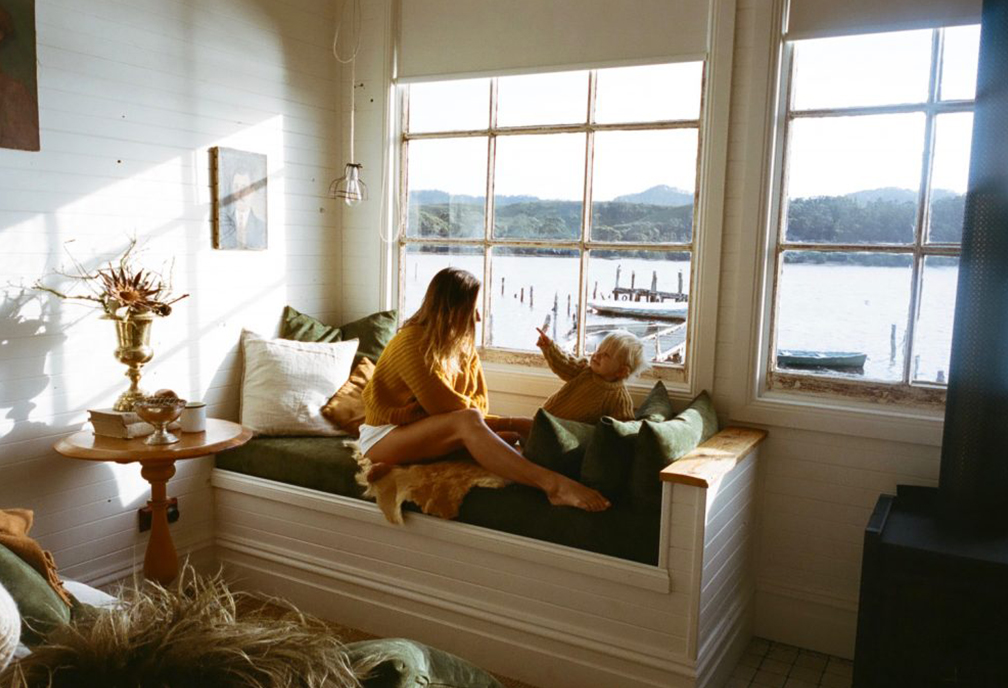 As the name suggests this is a destination to simply drop your anchor, relax and unwind…
It was the light that first captured our hearts about this shack. We had travelled from Queensland to Hobart and then a four hour drive to the far SW coast of Tasmania through the night.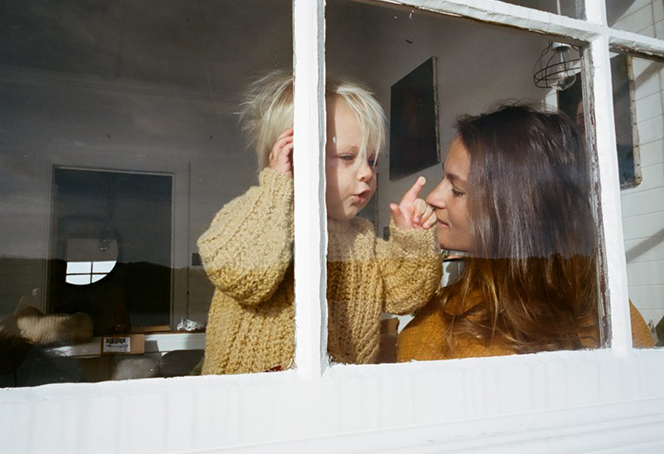 The moon above us guiding our slithery path through the mountains till we caught up to it dancing upon the still bay poised above Captains Rest.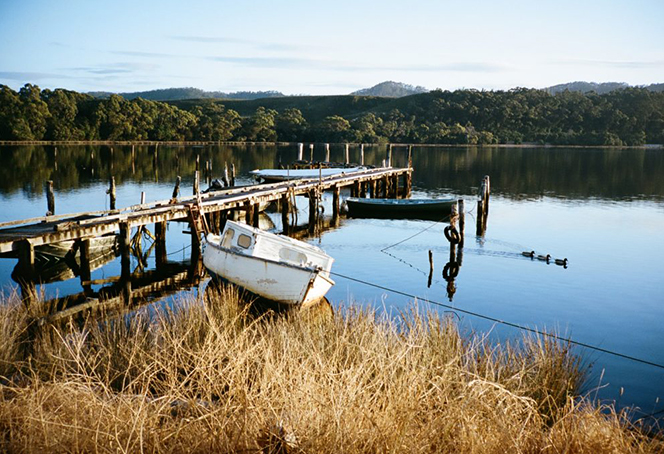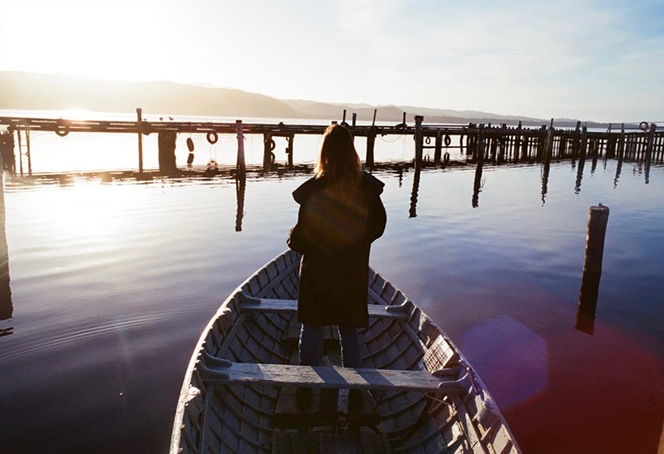 Come morning the gentle sun poured over the still water and it's golden reflections warmed the whole space.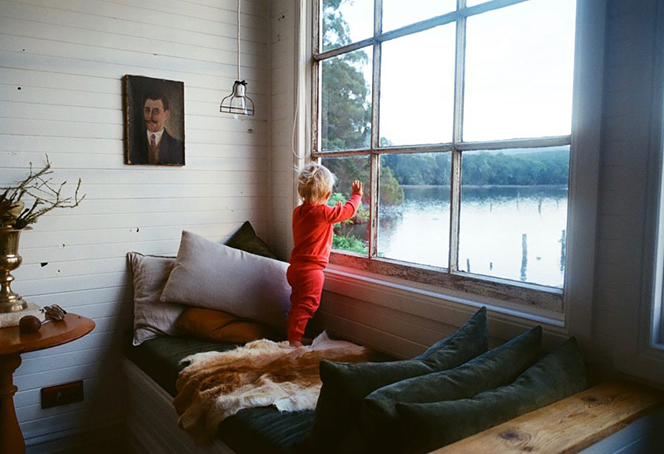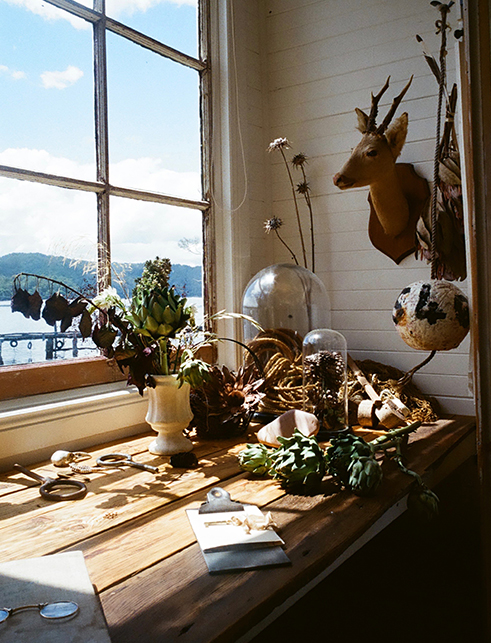 Sarah Andrews has adopted this neglected fishing shack and morphed this into a rustic treasure. Filled with ornate bits and bobs curated from her travels across the world and foraged from the sea shore right outside the shack.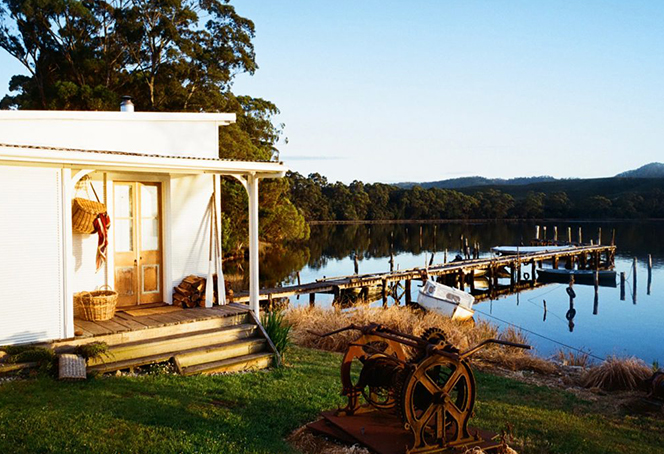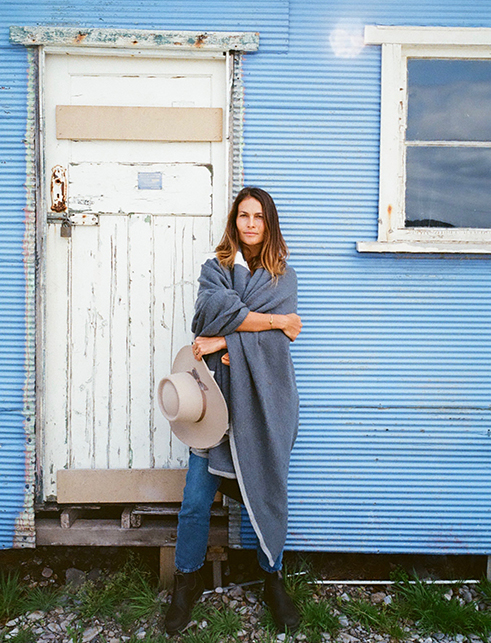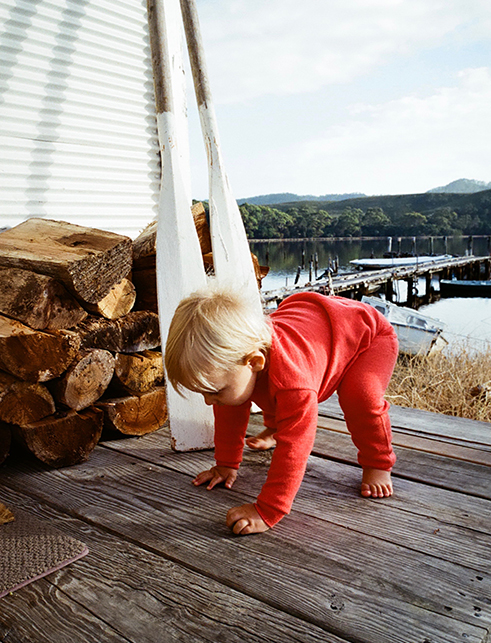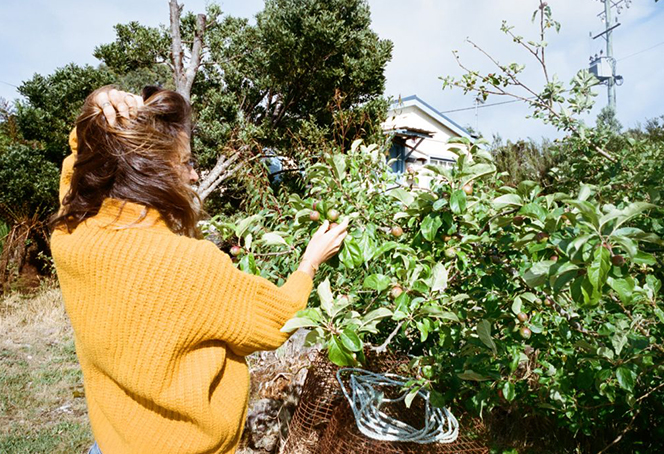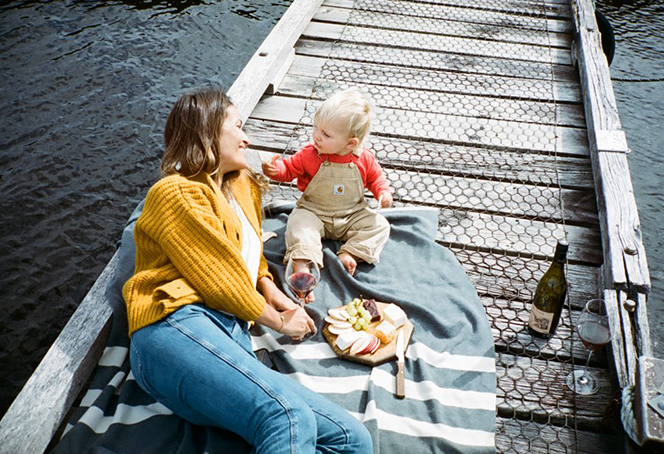 Strahan is a tiny fishing village, however there you'll find a great coffee shop and an IGA – really what more do you need? The emphasis is on you and spending the time on lovely things like a picnic on the wharf, a row in the little boat and a large glass of red wine to accompany a long, hot soak in the claw foot bath.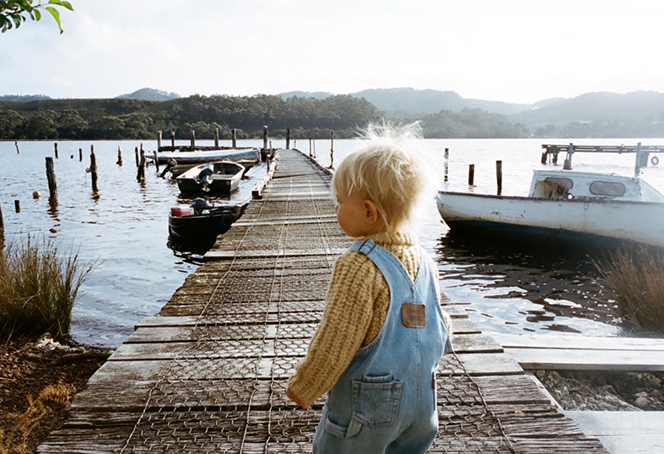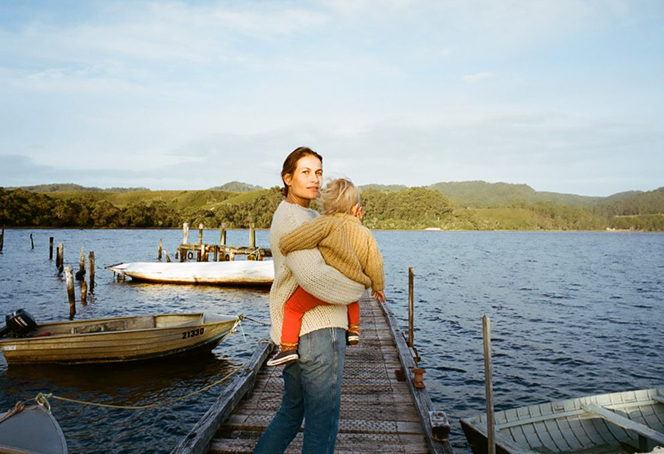 Nearby drives will take you to Cemetery Point, Open remote beaches like Macquarie Heads & Ocean Beach.