Birds Eye View Cottage, New Zealand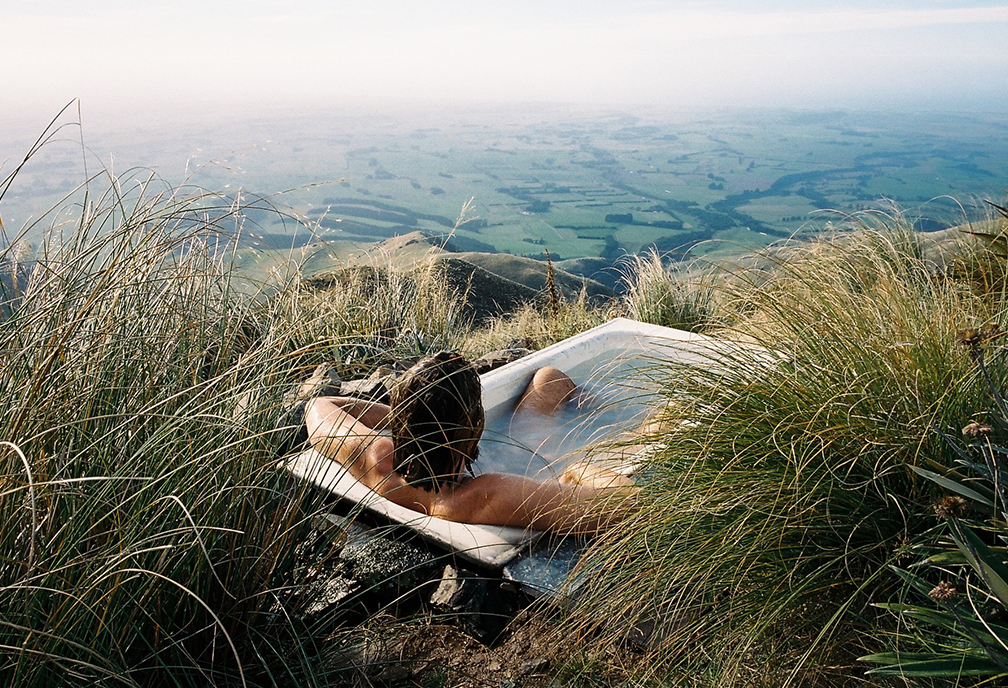 When you stumble across something so special that you hold your breath for fear it may not really exist…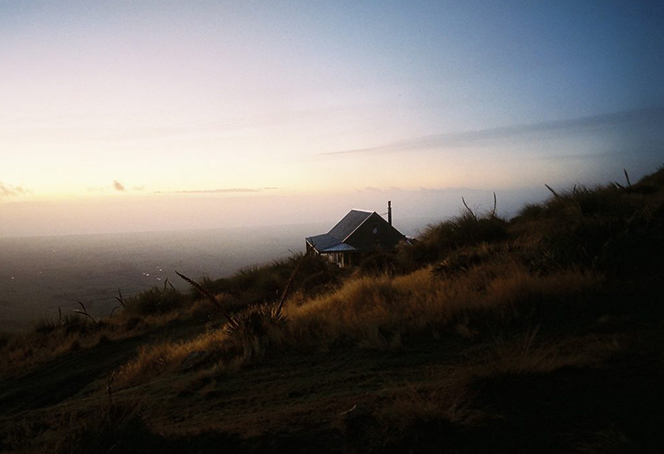 This is the same feeling you get when you lay your eyes upon Birds Eye View.
Perched 3200ft above the earth like an eagles nest atop a mountain, this unique lodge takes in views of the Canterbury farming lands on New Zealand's South Island.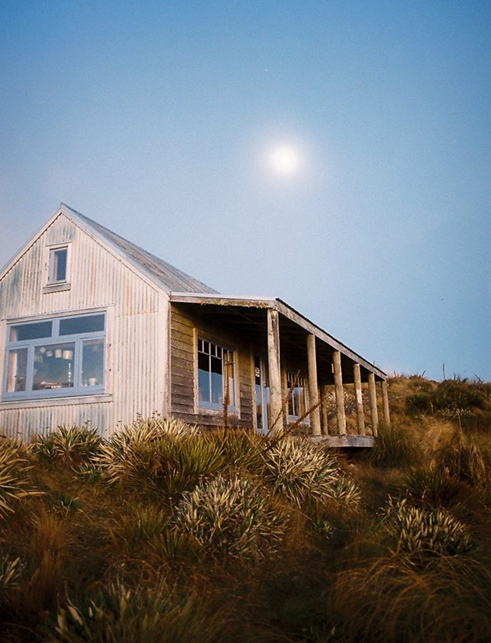 This traditional log cabin style accommodation is happily humble and endearingly rustic.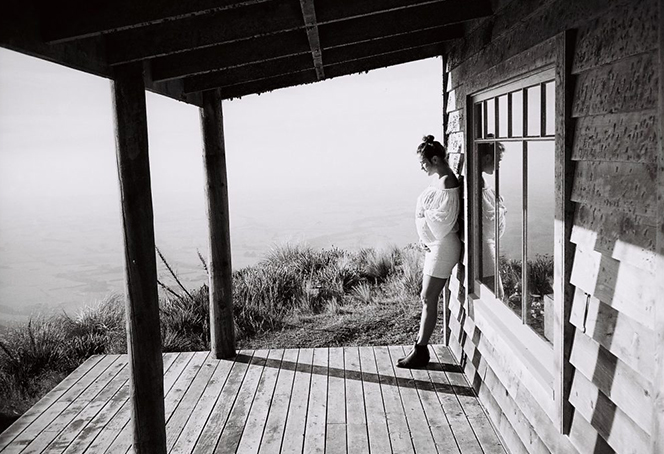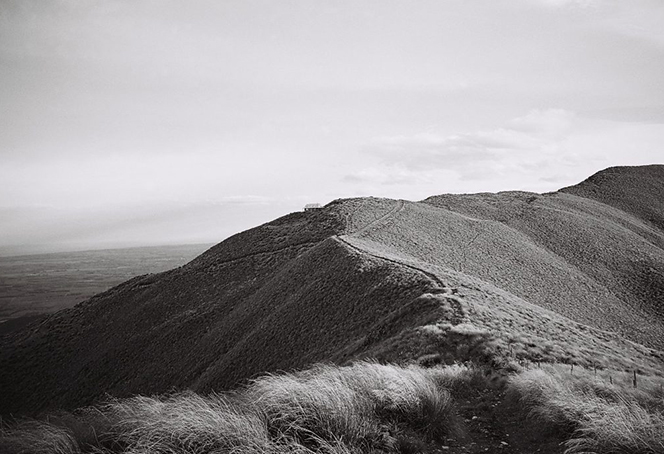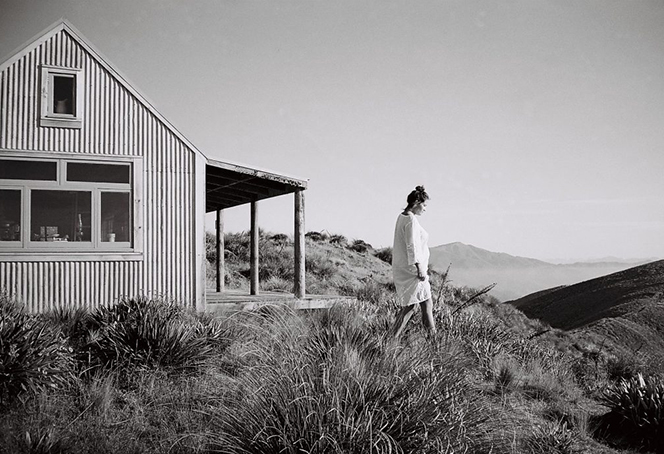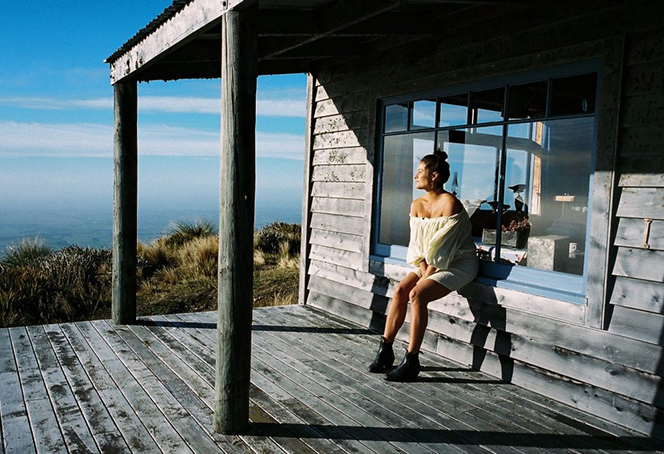 On arrival your hosts will escort you to the cottage by 4WD. Your steep journey upwards peters on the edge of ridges filled with ferns, grasses, cattle, sheep and deer. Soon you'll almost reach the clouds and this is where you'll be left alone with a small care pack, and a warm wood fire.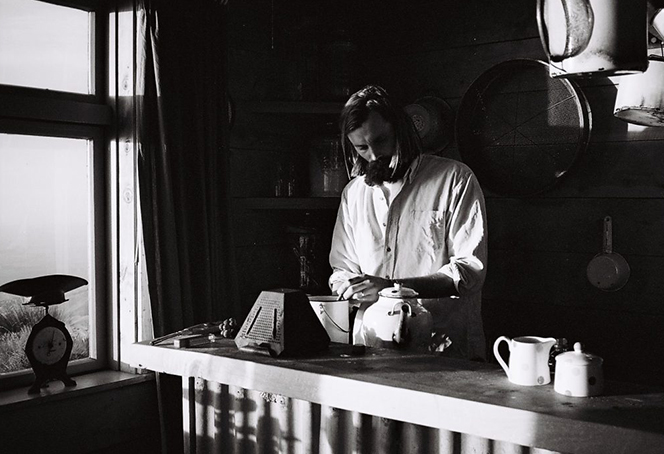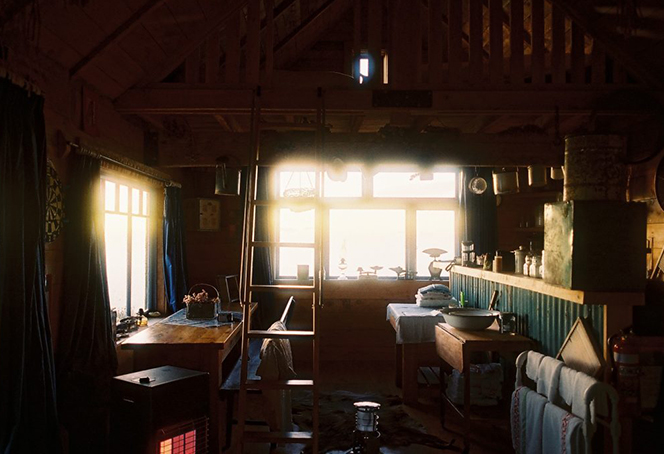 The highlight, aside from the astounding vista is the outdoor heated bath. Swoon over sunset skies and starry evenings from the water with a glass of red, or catch an early sunrise with a cup of hot tea.