The Summer Place That Time Forgot…, Sunshine Coast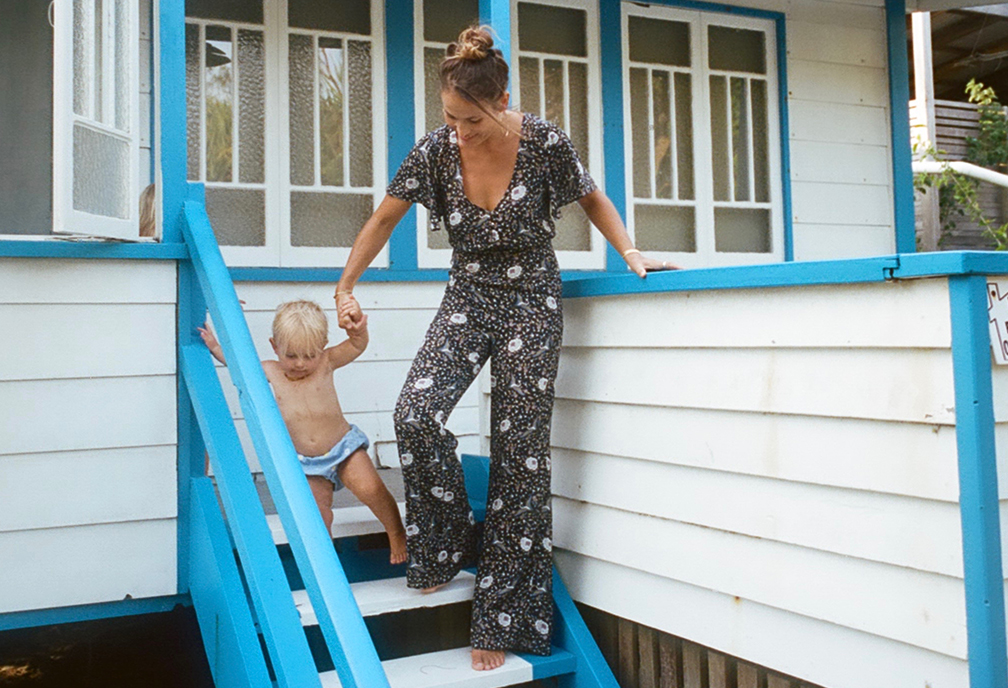 Charming beach shacks right by the shore, long hot days with family and friends and sunset storms that take your breath away, that's how I will remember this Australian summer…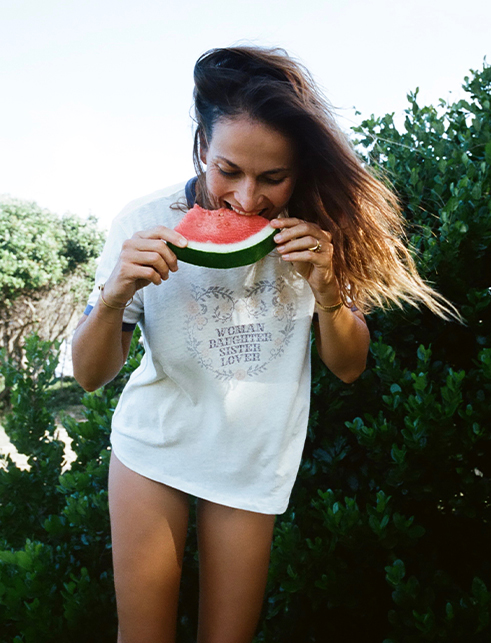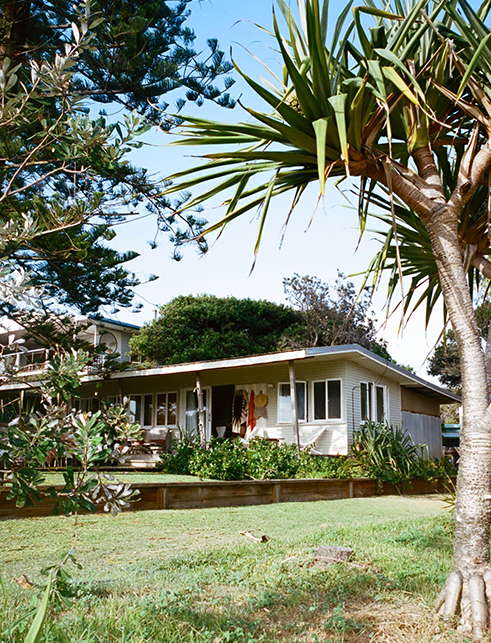 It was not until recently that I had heard of Teewah, a small community made up of sea lovers who cleverly built a collection of surf shacks and fishing huts here in the 1950–60's.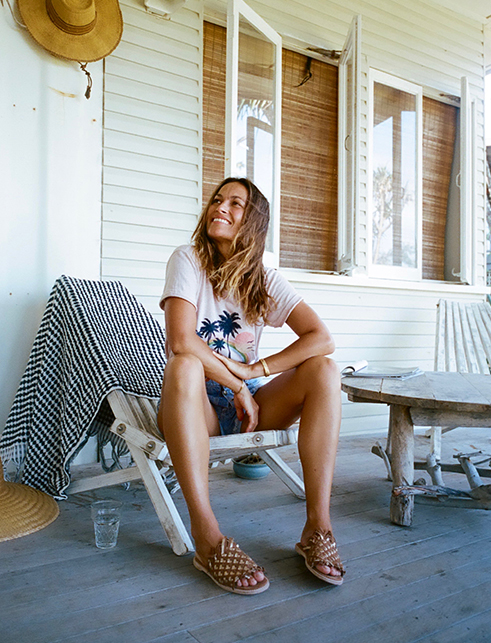 Just an hour north of Noosa, Sunshine Coast QLD and only accessible by 4WD – this delightful part of the world takes a step back in time, to a pace we all love and need.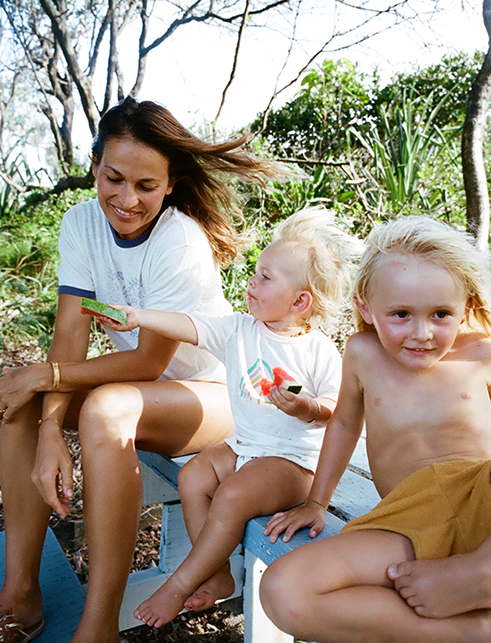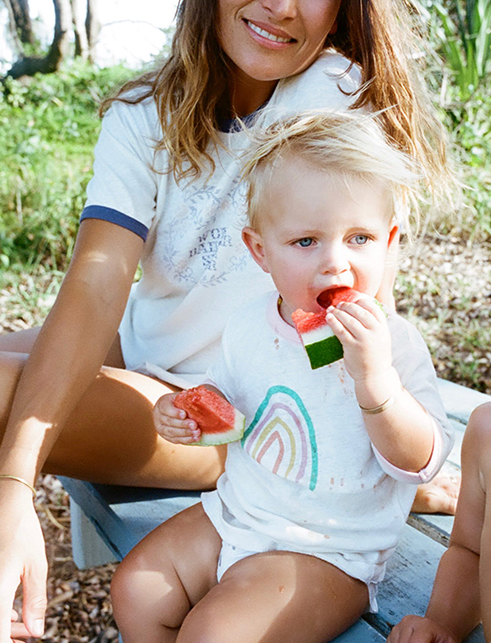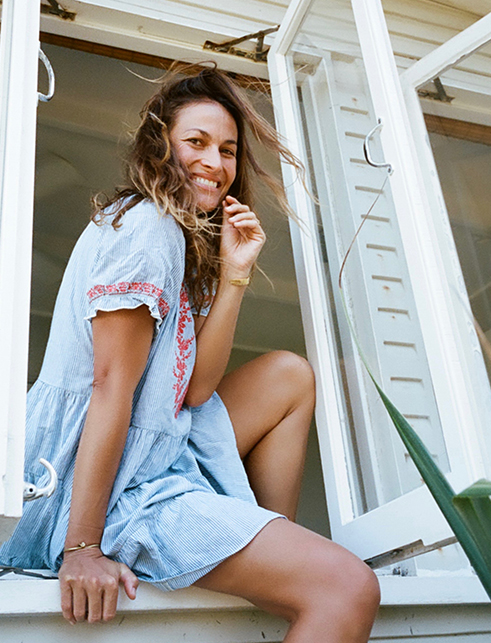 Our sweet home was set meters from the white sand, it's bedroom windows peering through pandanus to the sea.