The Little Black Shack. Sydney, Australia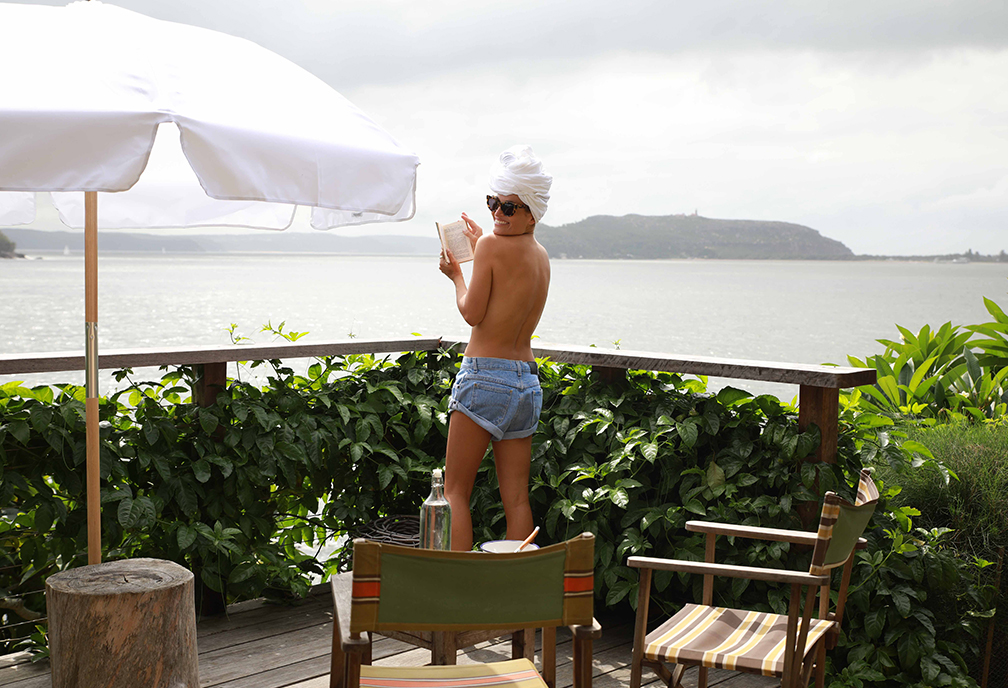 Originally hand-built by fishermen in the 1930s, this space is private, homely and so very special.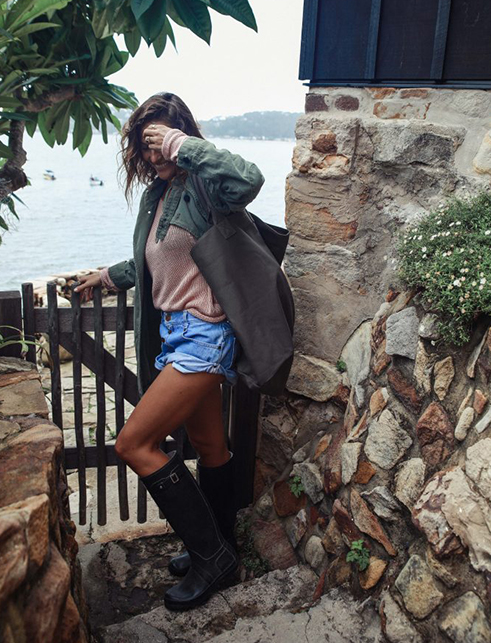 I had heard whispers of the sweetest little shack tucked away by the sea somewhere just out of Sydney, yet far enough away…it sounded like the perfect destination to me.
The Little Black Shack, is situated on Mackerel Beach, an idyllic part of Sydney's northern beaches home to artists, actors and architects alike.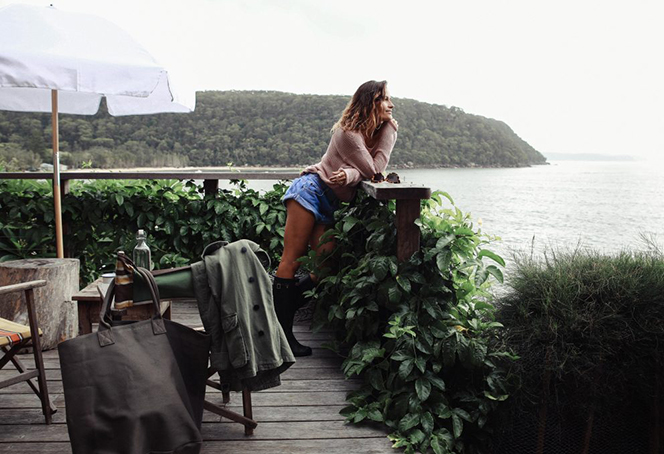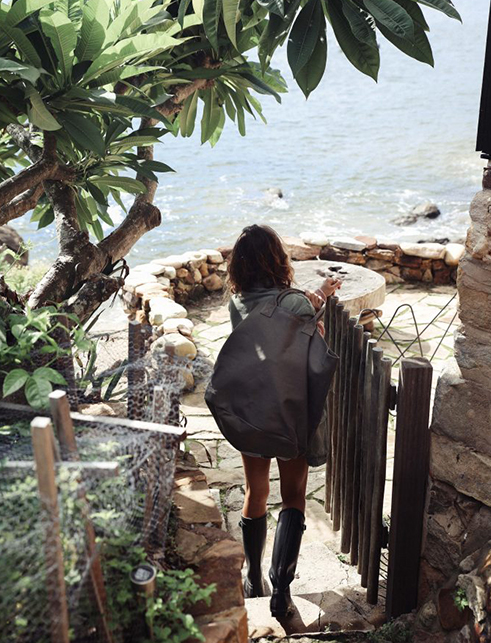 Once you reach Palm Beach (approx. 1hrs from the city centre) you then take the rest of the trip by boat or ferry. Half way across the bay your destination perched above the hill comes into view. Scale the windy sandstone paths up and above the secluded bay and there you will find it…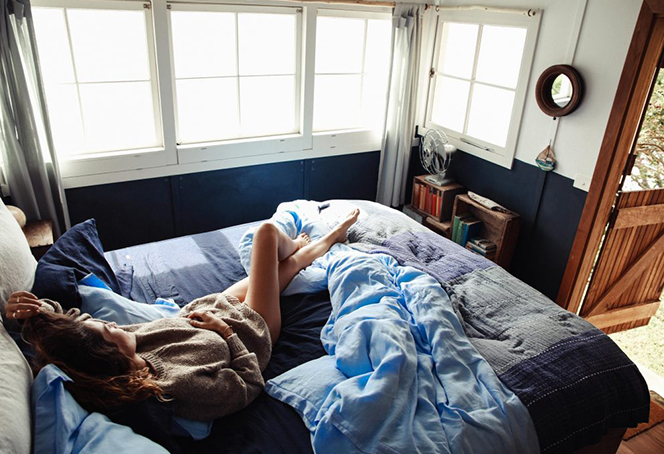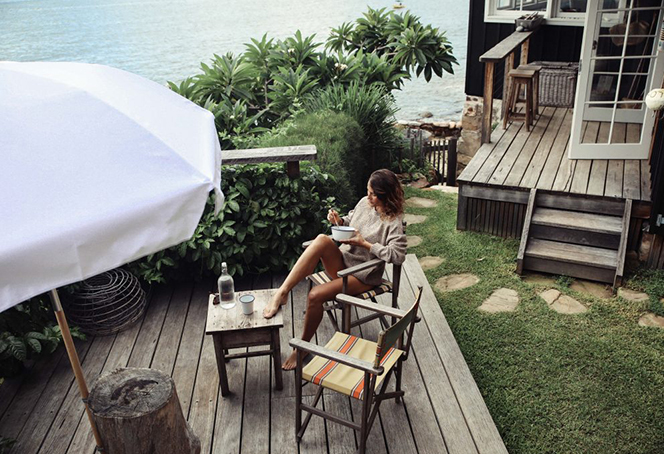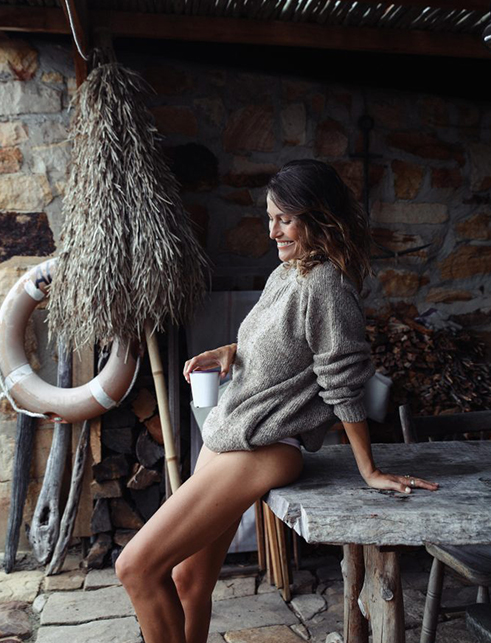 Waking up here is easy. The shack is made up of two bedrooms (a main bedroom with a king size bed and lower guest bedroom with a queen), chefs gourmet kitchen, bathroom, lounge and ample outdoor space all with incredible views and those perfect holiday "necessities" most importantly a hammock and an outdoor shower.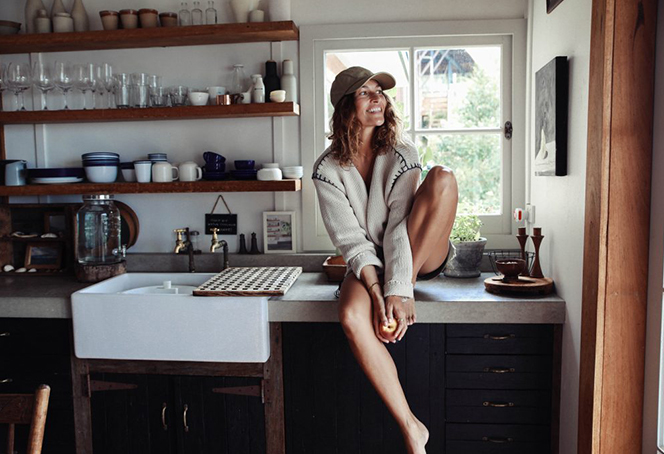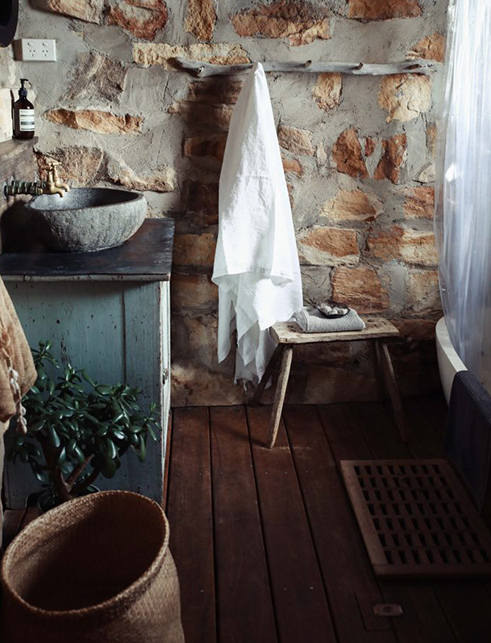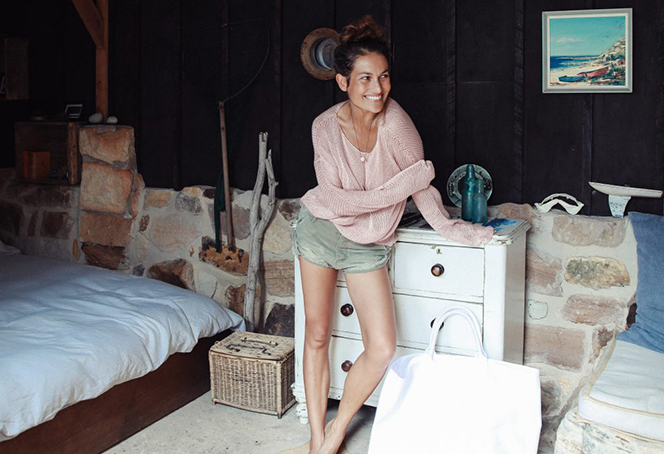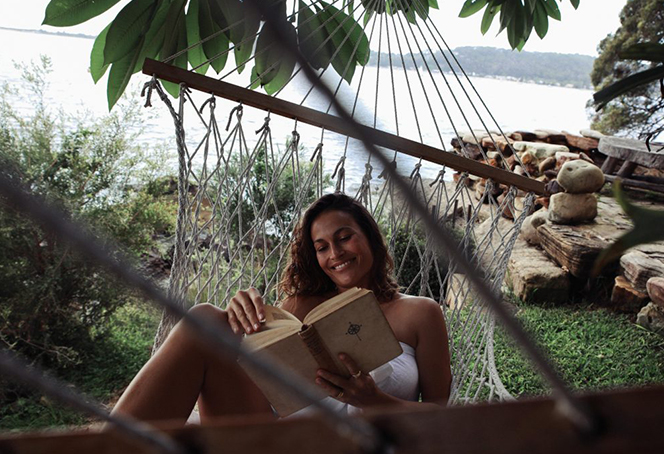 Nautical memorabilia line the walls of the shack. Hard cover seaside classics like Moby Dick are stacked high amongst dainty wooden boats and antique fishing nets; just one of the many touches which transport you back to an era long before, when this lovely space was a simple refuge for fishermen.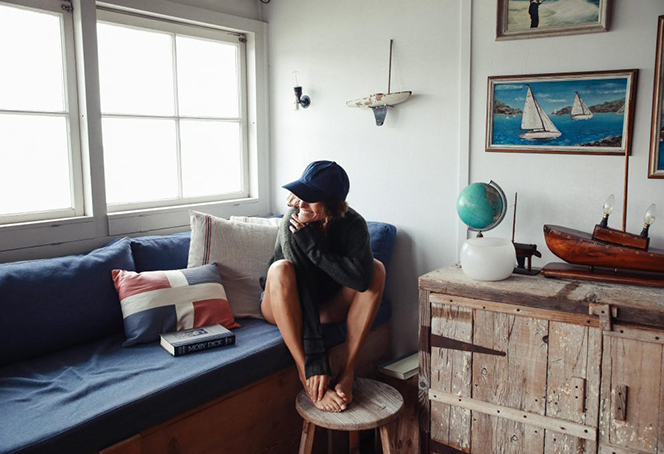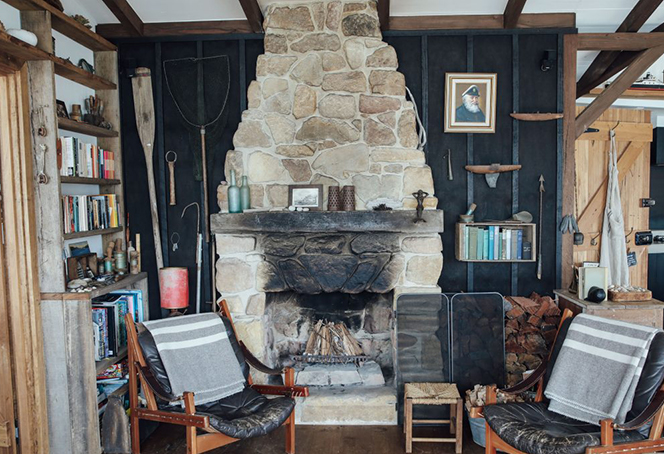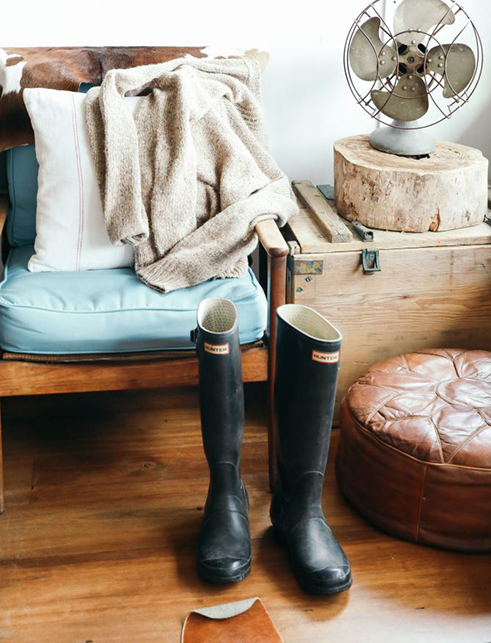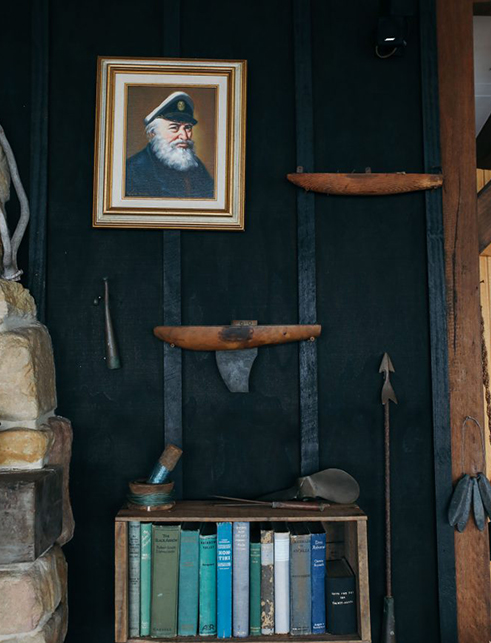 It is both the simplicity and rustic nature of this cozy cabin which gives it soul… Owners Jamie and Ingrid restored it from it's weather beaten state over an 18 month period with every material brought in by boat. A French carpenter and a collection of travelling tradesmen made up the restoration team, who slept onsite and caught fish for their dinners each night.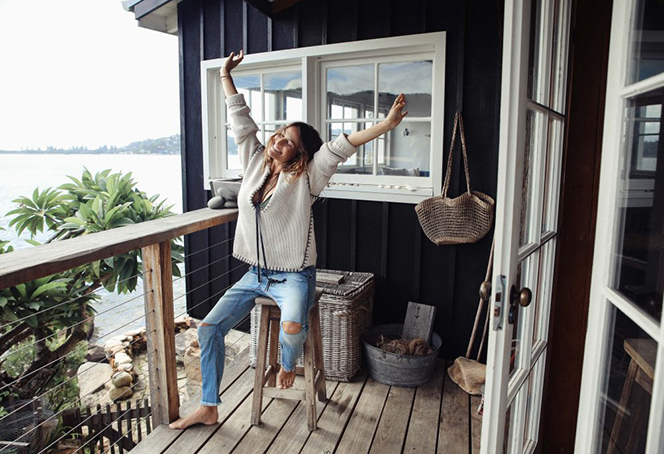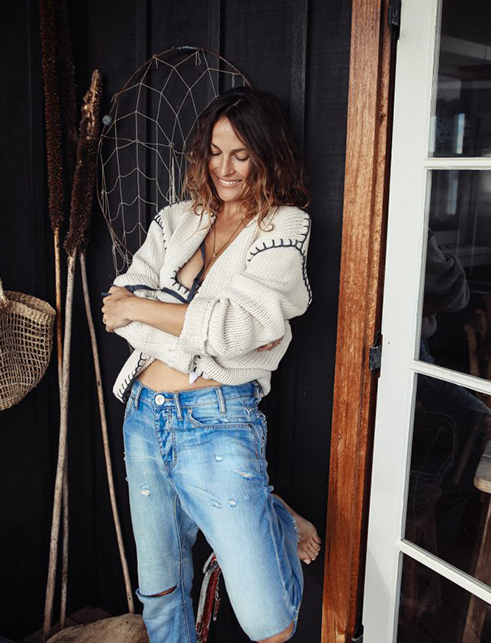 Jamie holds a great story of how he first discovered the shack, "Believe it or not I first noticed the shack as a teenager. It featured in a 'Tia Maria' TV ad where a guy with a bag of ice rowed across Pittwater in a small boat, climbed a long set of stone stairs to the shack and on entering accidentally dropped the ice all over the floor. His efforts were much to the amusement of the sexy girl waiting for him".
Many year's later it was confirmed by a local that this was indeed the same location where the cheeky ad was filmed!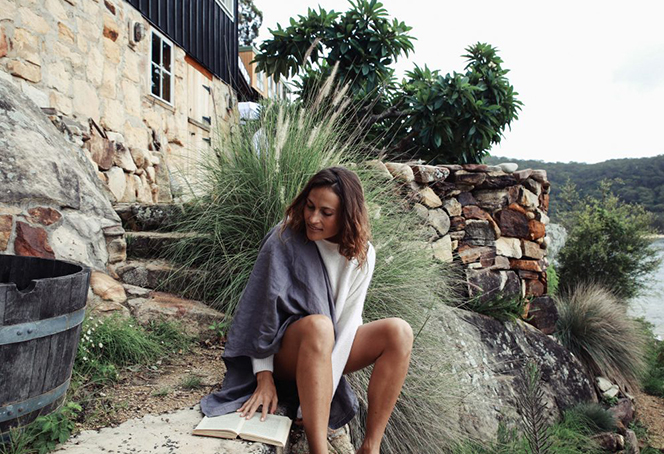 Getting There: Fly into Sydney airport, jump on a shuttle, Uber or hire a car to drive to Palm Beach. En route to the wharf phone Palm Beach water taxi's or simply wait for the ferry, which comes every hour on the hour.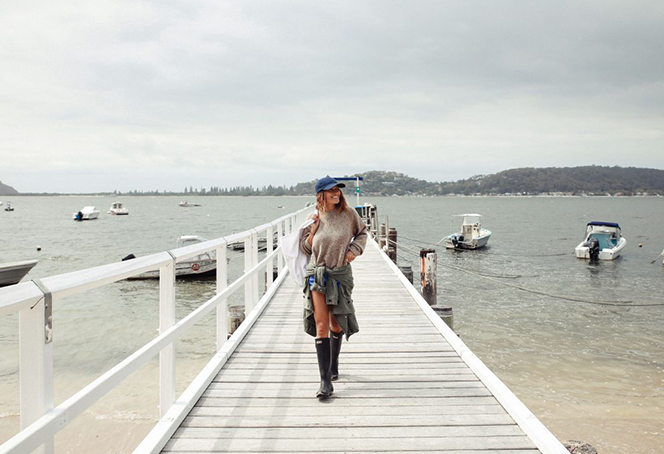 Book: The Little Black Shack here.
Tips: Bring your swimsuit, your sea legs, perhaps your fishing rod. Pick up supplies for your stay in Palm Beach or nearby Avalon. Can I suggest the French Patisserie 'La Banette'? Their croissants and quiches are to die for!