Take me to the seaside, 'The Boat House'. Patonga, NSW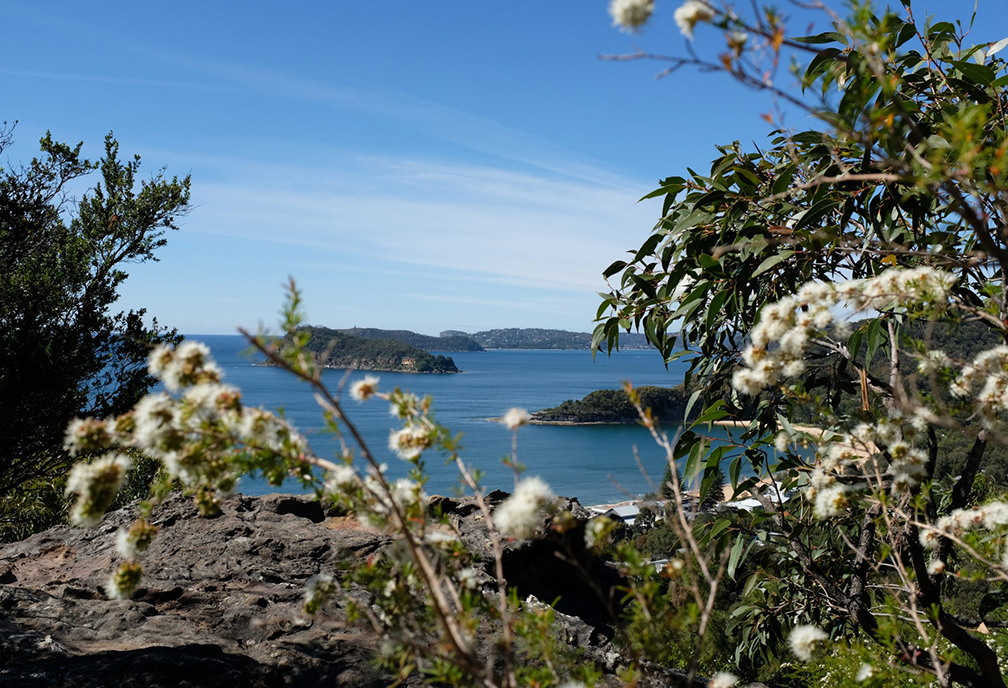 Sydney's Central Coast is full of picturesque seaside gems. A favourite being the sleepy village of Patonga.
Patonga Beach is a charming fishing village beside the Hawkesbury River and Brisbane Water National Park. Made up of quaint, pastel coloured shacks, retro and designer homes – this outer Sydney escape offers a place to unwind and leave city life far behind you.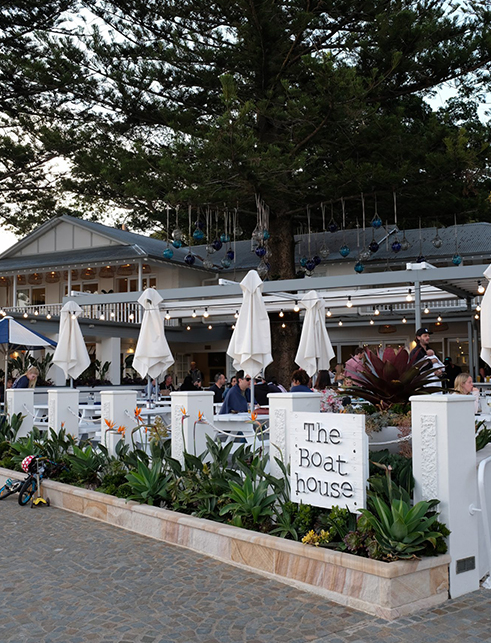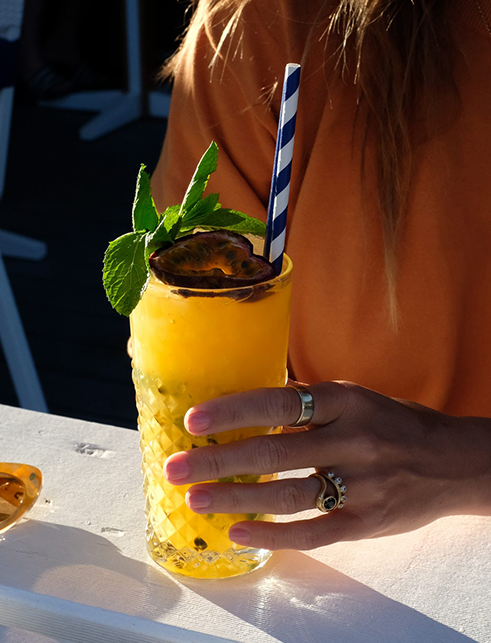 We pre-booked a stay at 'The Boat House' on our return trip from the Snowy Mountains. Checking into one of three, huge, waterfront rooms with two bed rooms (both including cloud like king beds) spacious bathrooms and private deck, was a perfect way to break up a long drive.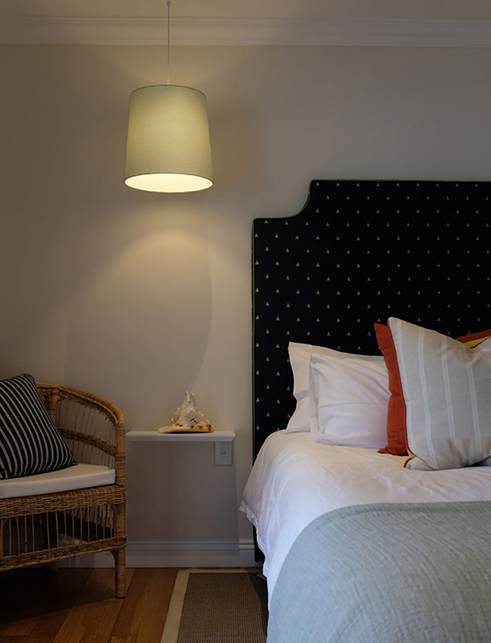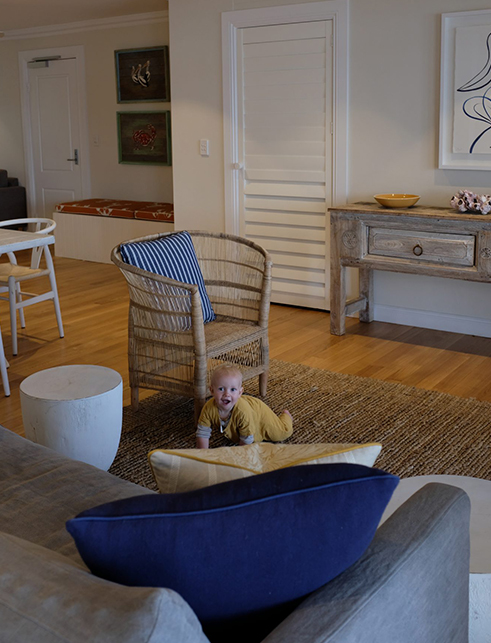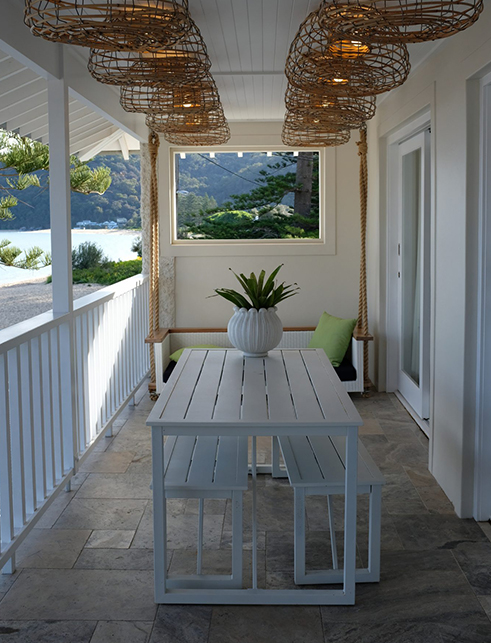 Arriving just in time to witness a sunset across the still, clear waters of Brisk Bay, who's sandstone shores feel steeped in history. The Aboriginal name for the area was originally 'Batonga' meaning Oyster.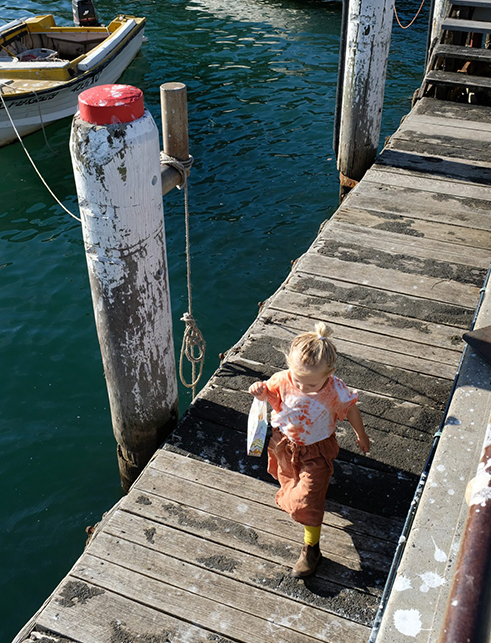 The afternoon is a hive of activity – fishermen bob their lines up and down the wharf, whilst others walk dogs or canoe in the gentle water. I also chat to a group of hikers who have trekked from nearby Pearl Beach, returning to the hotel to have a cool drink (or two) before taking the ferry home on dusk.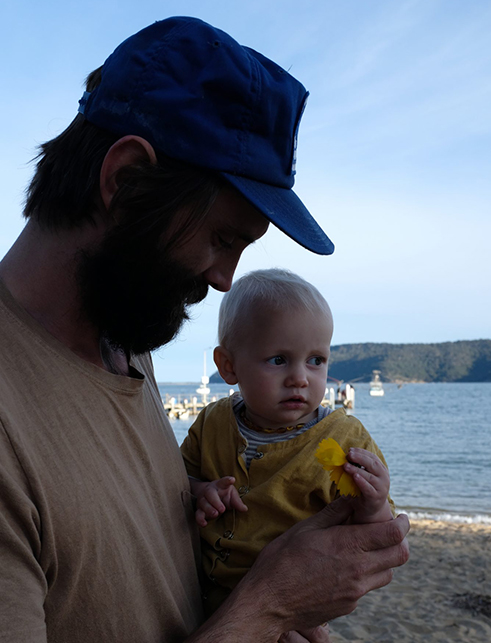 In the early morning we took a fresh dip, before strolling with sandy feet back to the sunlit courtyard for outdoor showers, cafe latte, fresh juices, breakfast burgers and ricotta pancakes. The hotel restaurant is open from 7am to 9pm.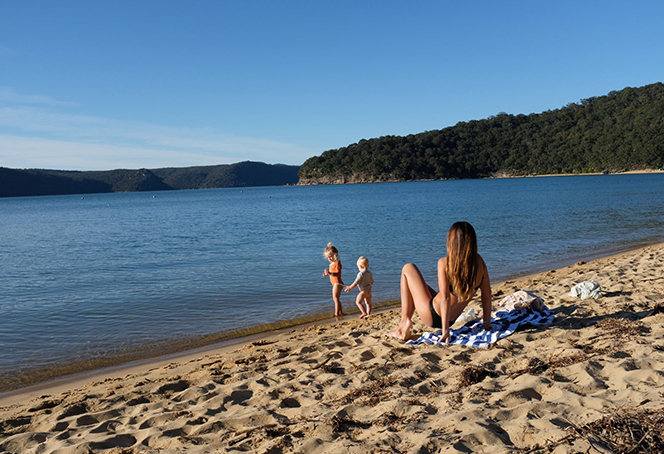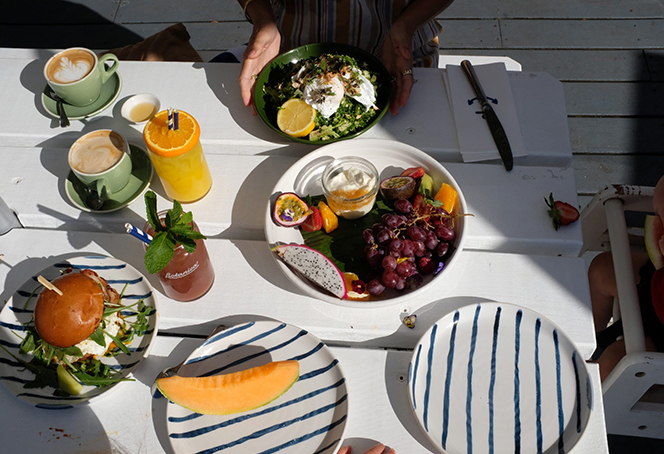 We recommend an overnight stay at this great hotel where the food is fantastic and the staff are welcoming.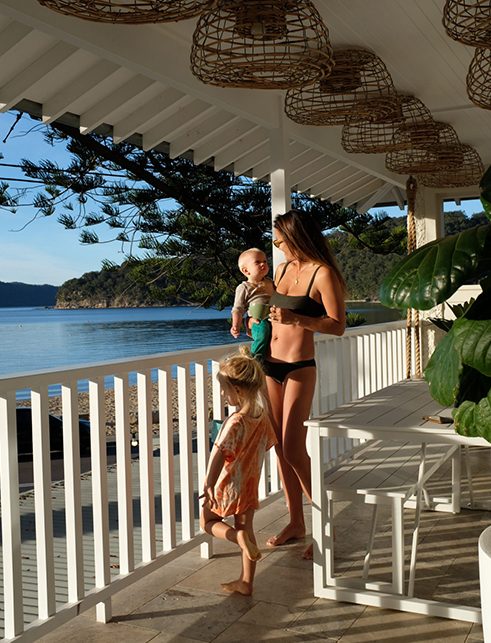 If you're more inclined to visit Patonga for the day, a drive from Sydney city will take you approx 1.5hrs, or travel by boat – via Palm Beach and Hawkesbury River Cruises.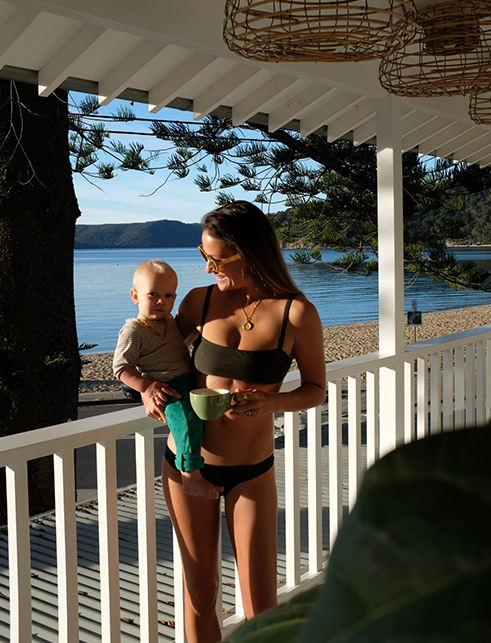 Book a stay at The Boat House here.
To plan your trip to Patonga and Sydney's Central Coast look to Visit NSW.