Staycation. Byron Bay Australia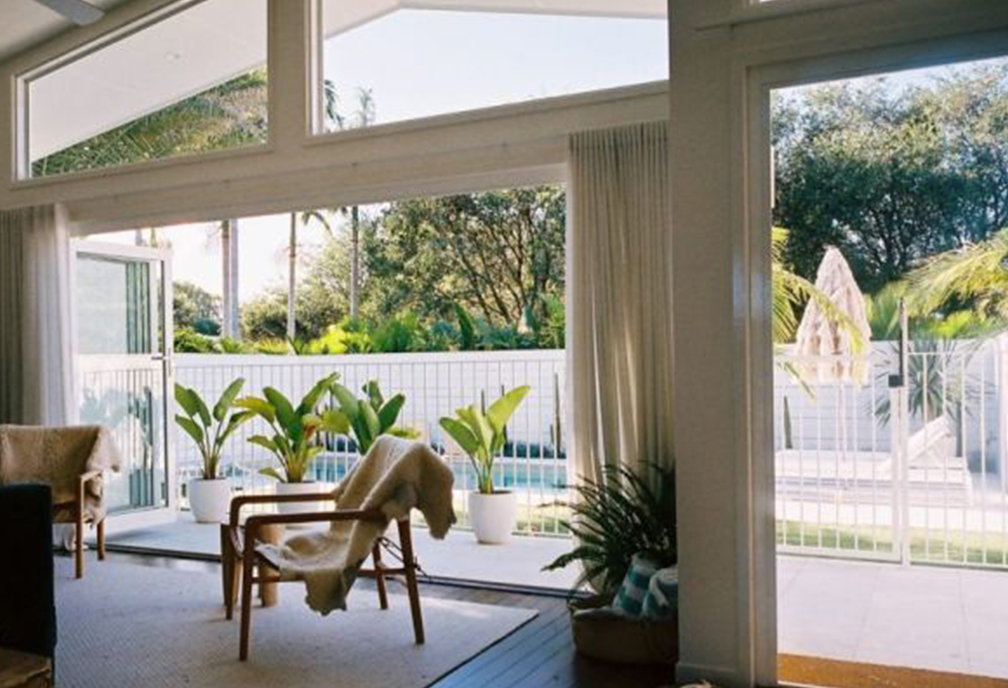 Holidays, just twenty minutes from home!
After months of moving about there was one objective for our next holiday and that was for it to be close to home.
No airlines, no excess baggage, no porter cot even… we trialled the idea of the staycation and loved it!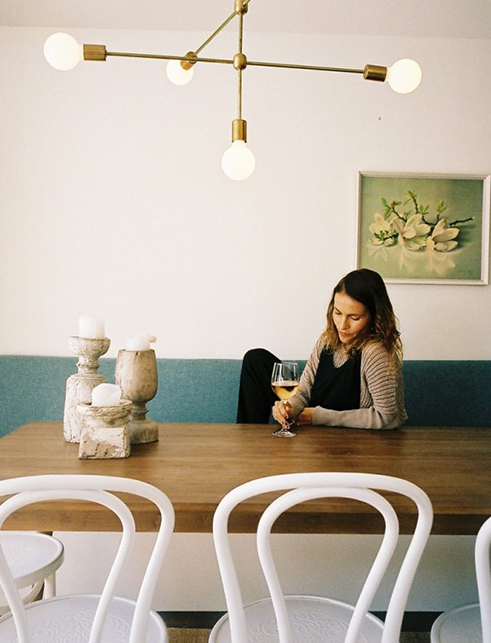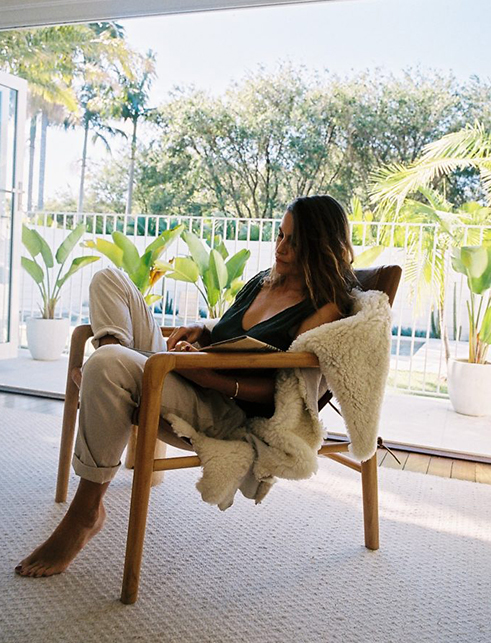 Taliah Lowry and her crew at BBBA host over six properties within Byron Bay's golden triangle, (walking distance to both town and beach). From beautifully restored, luxury beach homes to villas and 'the chapel' an apartment perfect for two.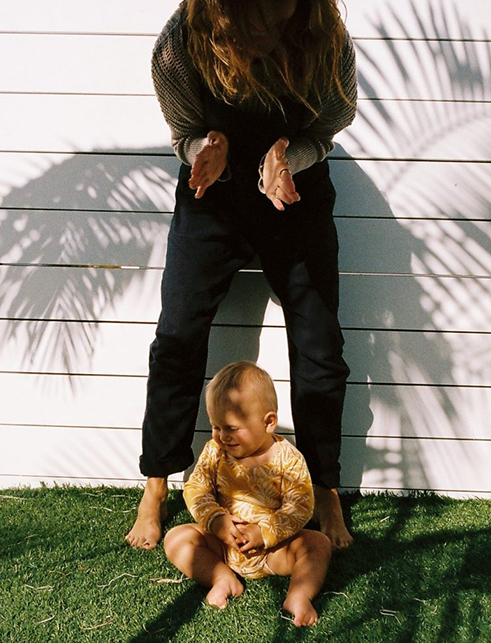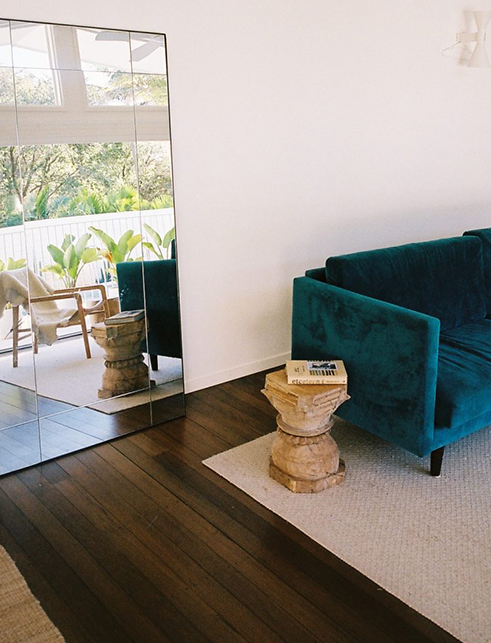 Complete with gorgeous hand selected styling pieces, from the linen and the books to the kitchenware you are assured of a most indulgent and homely experience as soon as you walk through the doors.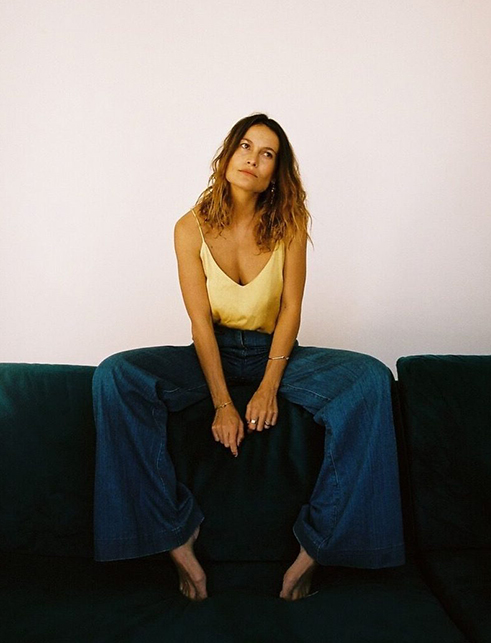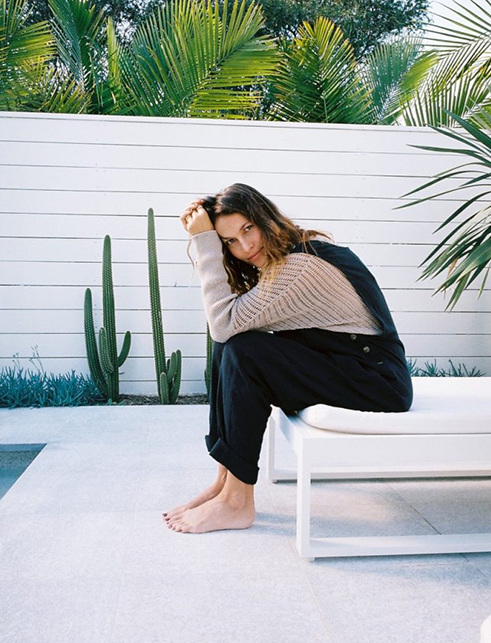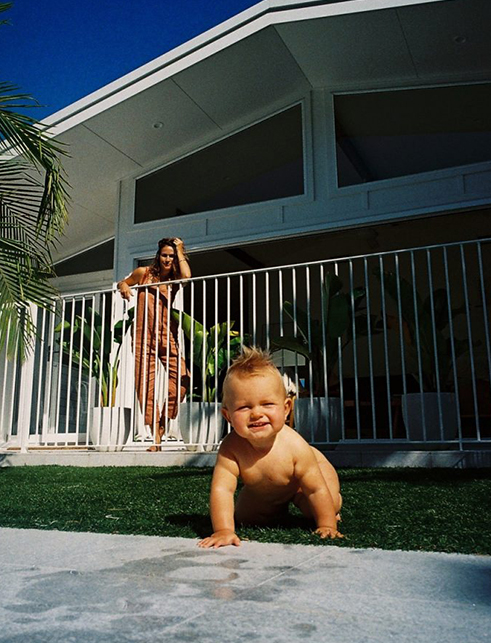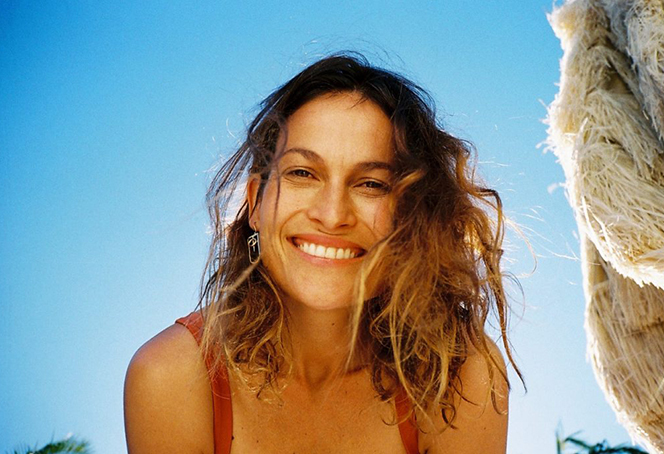 We relaxed by the pool, grabbed takeaways from our favourite coffee shops, cooked freshly caught fish in the kitchen for good friends with great local wines, yet perhaps my favourite spot in the house was this lovely big tub!