Sri Lanka, The Wellness Destination on Everyone's Mind. Sri Lanka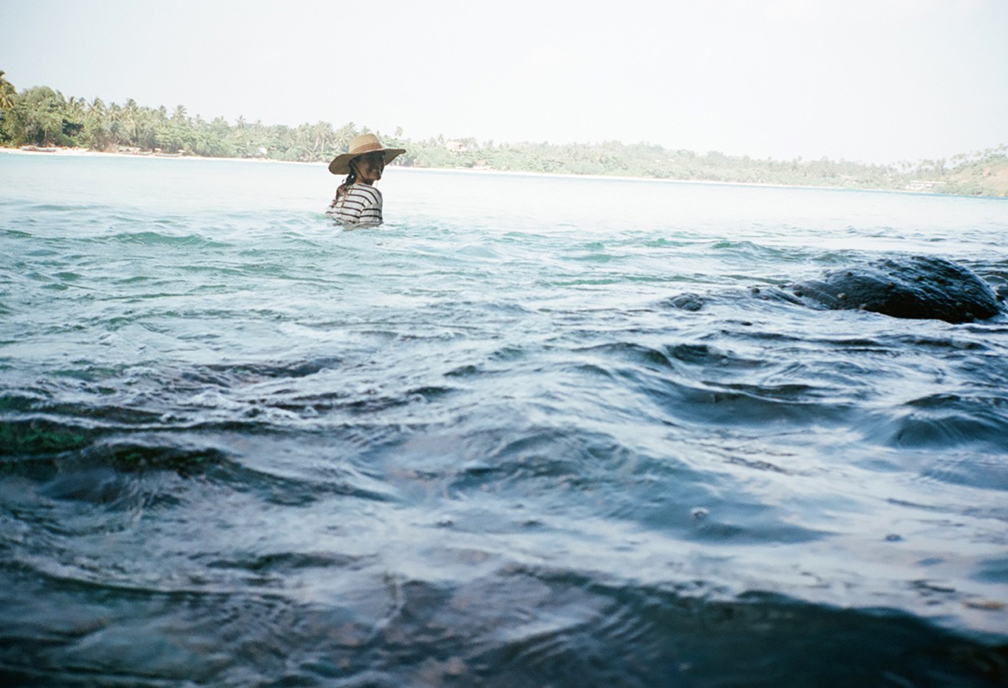 Boarding the plane to Sri Lanka with my girlfriend Mylee Grace the vibe was slightly anxious – not for fear of flying yet the feeling of pure escapism. It was as if we had robbed a bank and we were just waiting for the police to chase us down…
You see this was the first child-free holiday we had both taken since becoming mums. For myself if was just 17mths, for Mylee this was her first solo getaway in 9 years.
Most parents will tell you, as rewarding and joyous as raising children can be… life certainly changes – a lot. The inevitable truth is that you instantly become second best, we tend to put ourselves, our minds and our bodies on the back burner, because of both unconditional love and pure necessity. It's so important to carve out some time in the schedule and our thinking was "why not do it somewhere tropical, where all the ins and outs of planning are taken care of for you?".
Fast forward 16hrs (we flew from Brisbane, Australia), we had checked into our sea side hut at Talalla Retreat and were bobbing around in the warm tropical blue wearing nothing but Lycra and sun hats, thinking just how did we get away with this!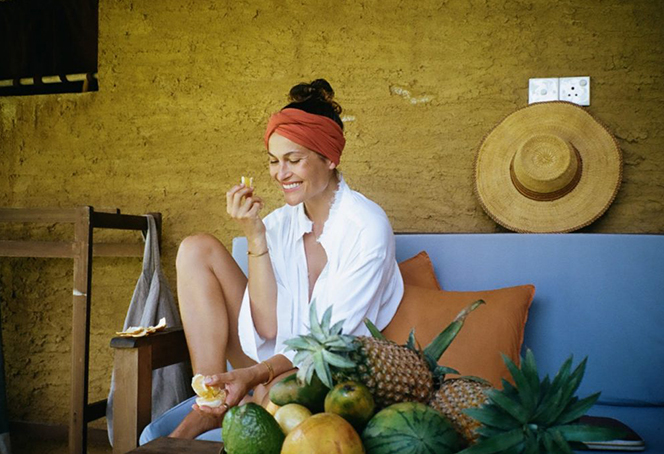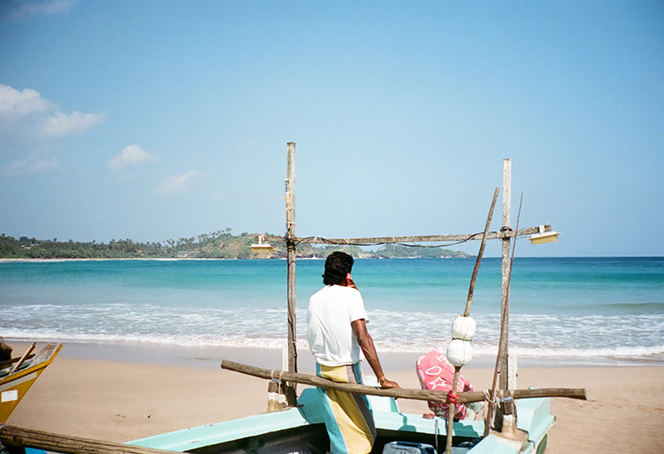 We had booked in for a week of luxury, with a fair dash of fitness – by taking part in the 7 day wellness retreat lead by guru Jenna Kruiskamp (and when I say guru I mean just that) Jenna is both a yoga, pilates and Reiki practitioner and founder of "Boxilates" a combination of high intensity boxing and mat work.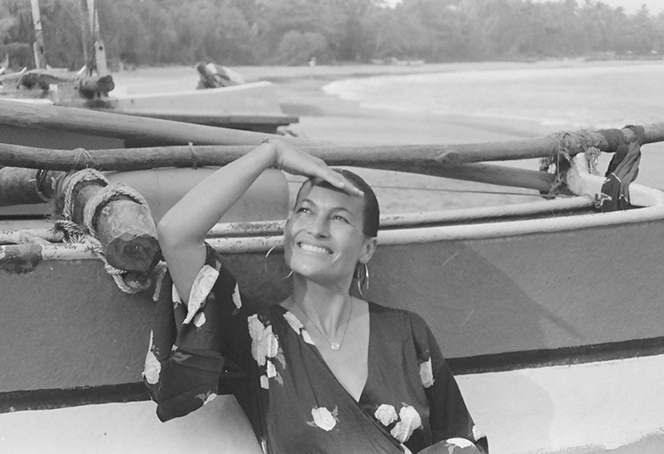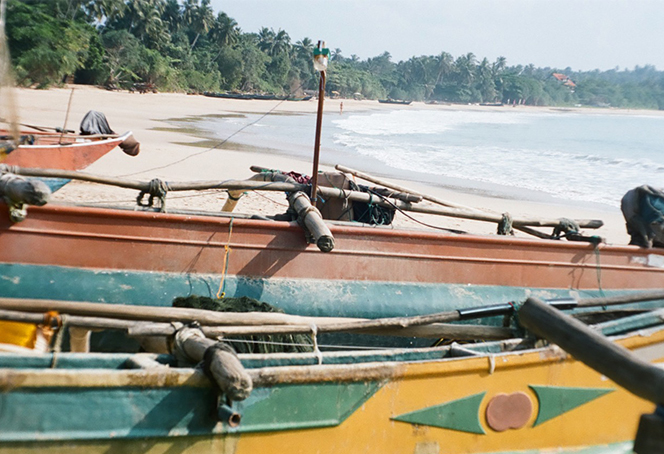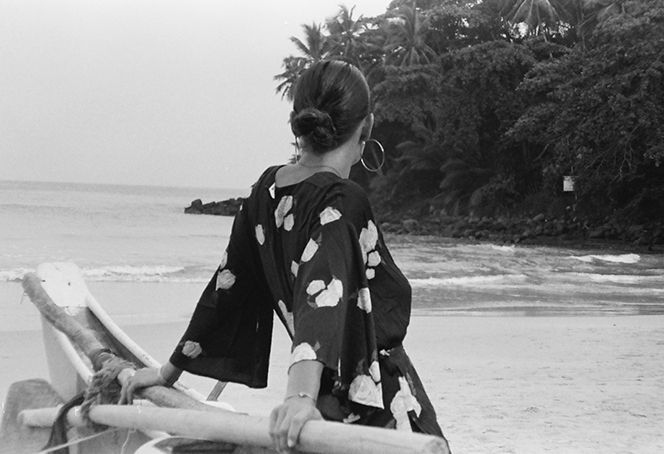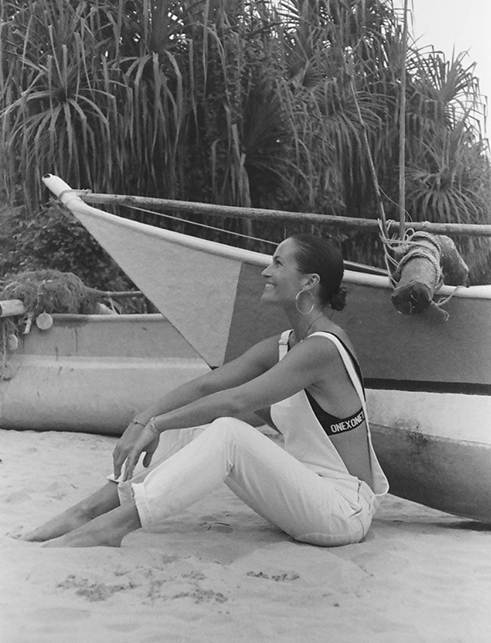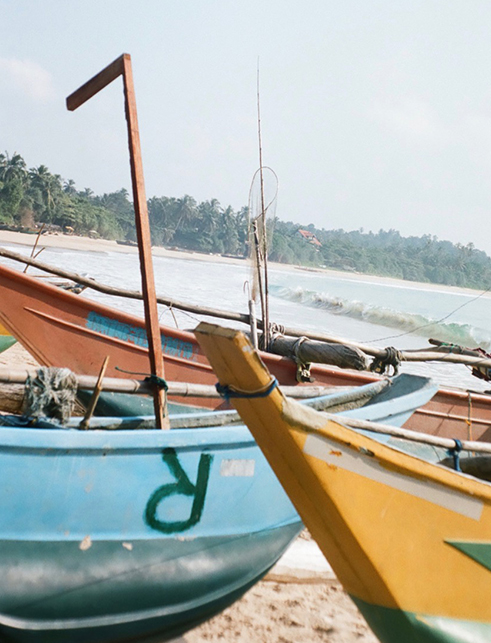 Talalla Retreat is a quiet sanctuary set amongst 10 acres of lush forest where you will receive the most regal treatment.
No cooking – Breakfast, lunch and dinner are created by a full team of on site chefs creating everything from traditional dishes like snake bean curries and Dahl to banana pancakes and freshly caught grilled fish.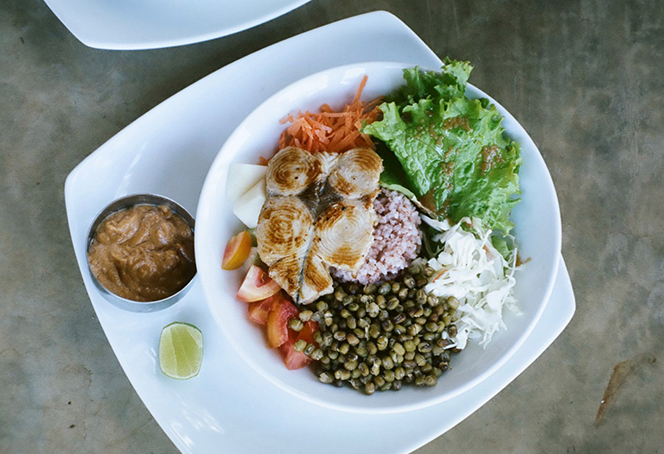 No washing up, no making the bed, no cleaning even – you can choose from a traditional style jungle hut or a modern villa, those we sea views are available.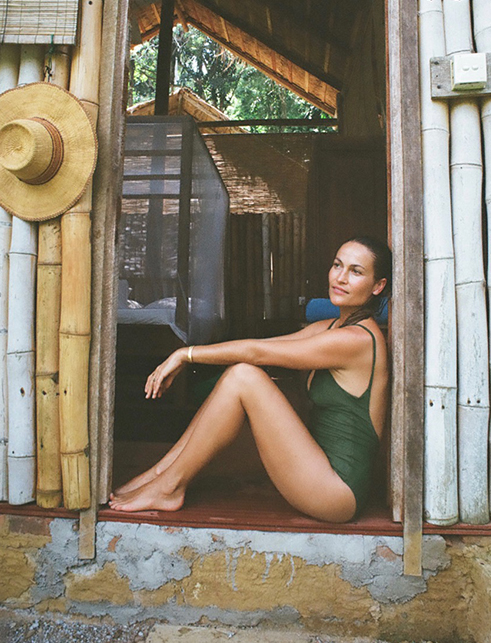 No commitments – there are a myriad of activities to take part in, yet its your choice on how you'd like to play it. Your average day will be made up of sunrise yoga, boxing, pilates, massage, surfing, cooking classes and plenty of time to laze about the hotel pool or floating about in the gentle, salty waves right out front. Your only commitment is allowing yourself to switch off.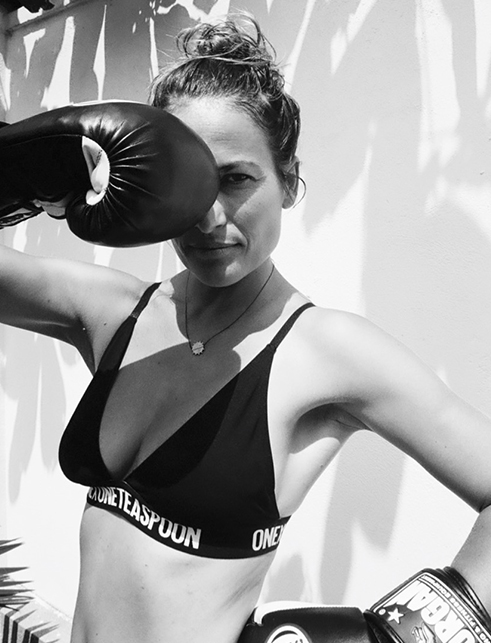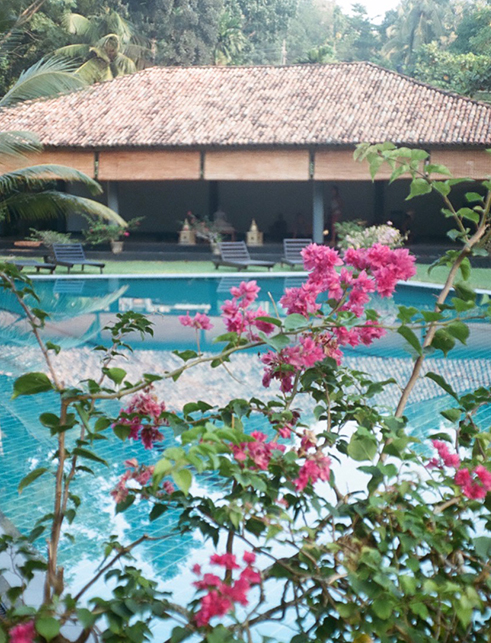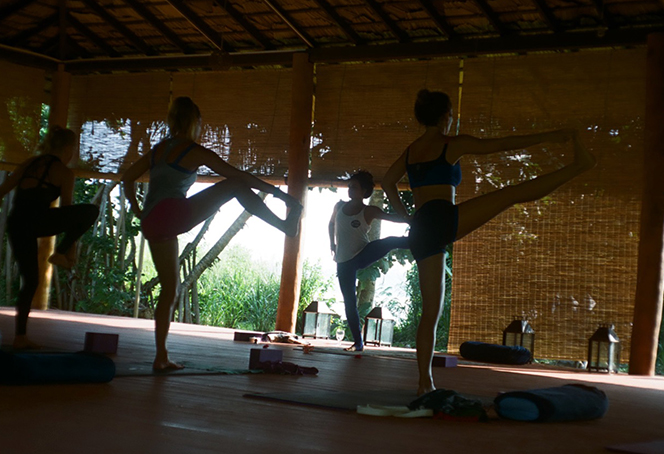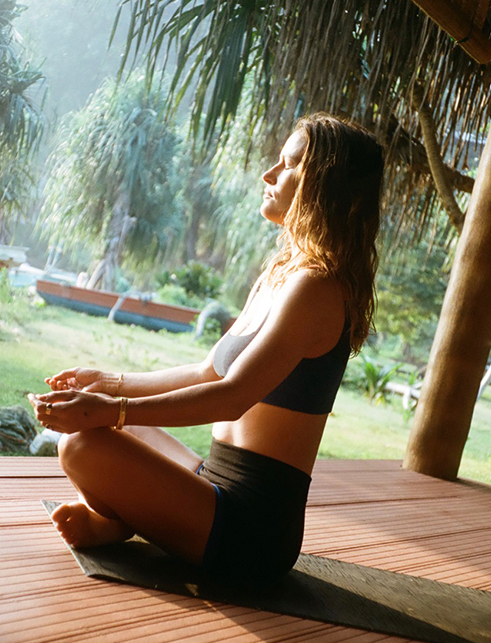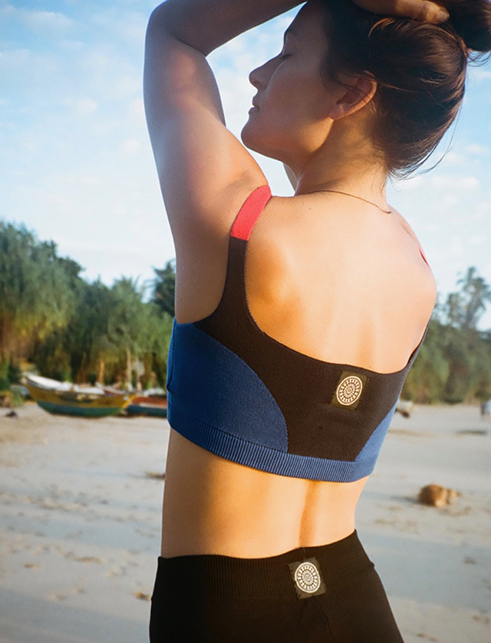 I have no hesitation that you will emerge from this 7 day wellness escape lead by the lovely Jenna and her team happier, healthier, stronger, fitter and more motivated than ever before. Game on 2018!
Vista Tips:
We loved the leisurely bike ride through nearby villages, cycling through the sun lit rice fields really did remind me of Bali 15 years ago.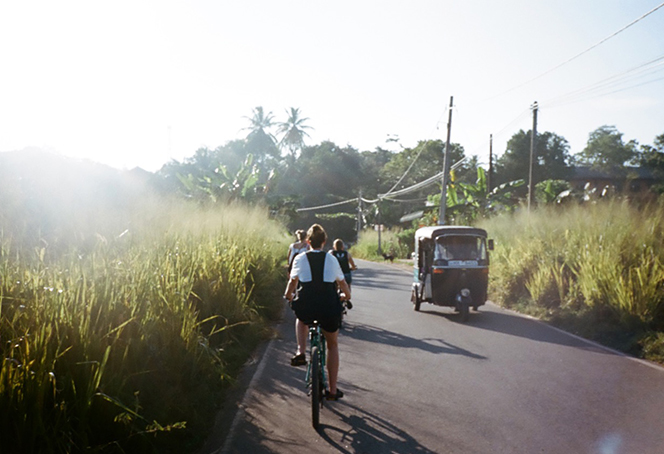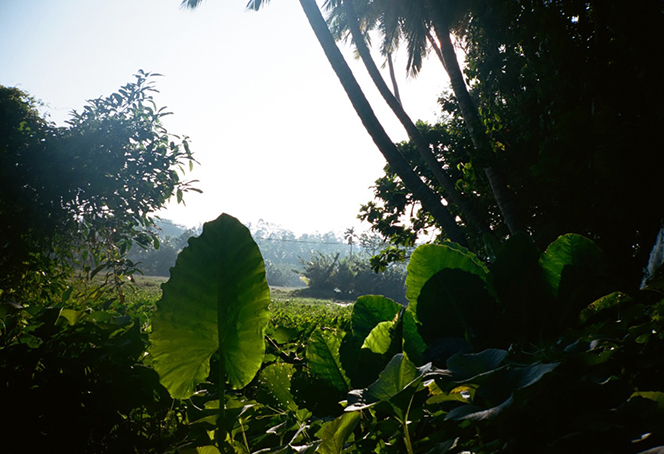 Enjoy the safari. As a part of the retreat you will be invited to take part in a wilderness tour via Jeep to Udawalawe National Park. Monkeys, jackals, buffalo, parrots, Iguanas, crocodile and elephants, it was a beautiful thing to see them in their native surrounds. A percentage of your entry fee is donated directly back to the park.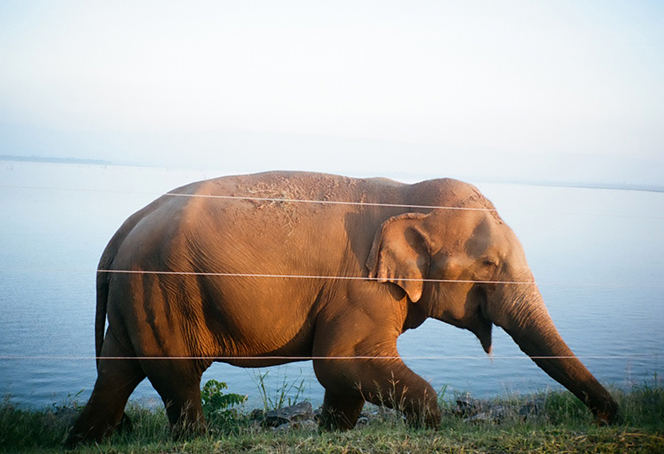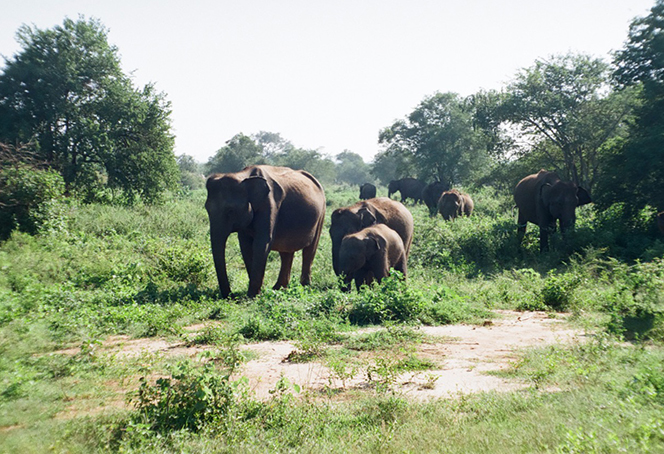 Pre book a full body massage in the spa (or a few) your muscles will need a little thank you.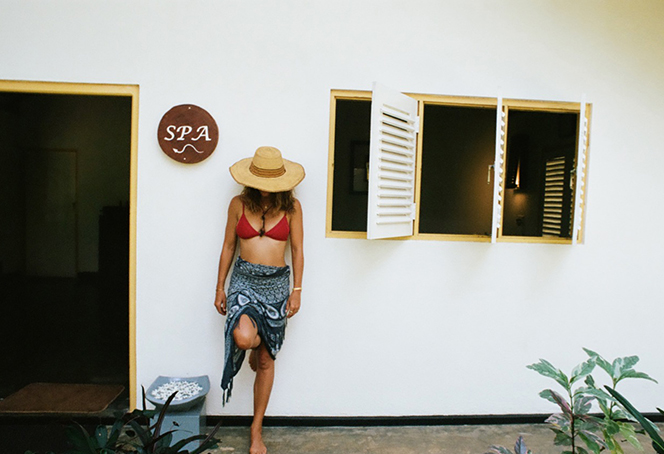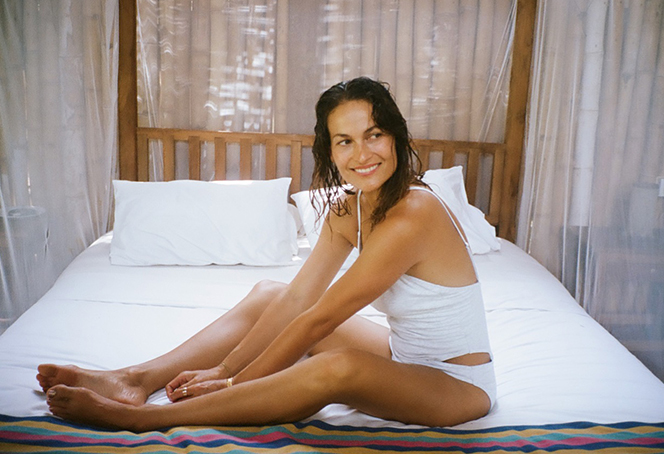 Hot Spots:
Hiriketiya Beach were the sun is hot, the local beer is served cold. Surf the consistent waves, or pull up a beach chair at one of the many shady hideaways . Our pick was the wood fired Pizza and iced coconuts infused with vodka and pineapple juice from 'Beach House' positioned right on the shore.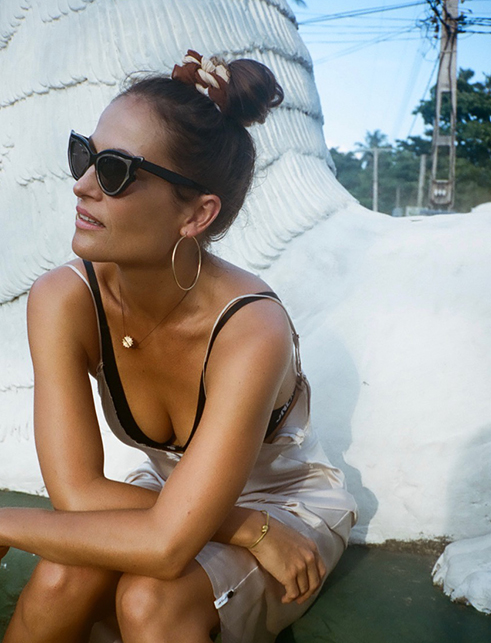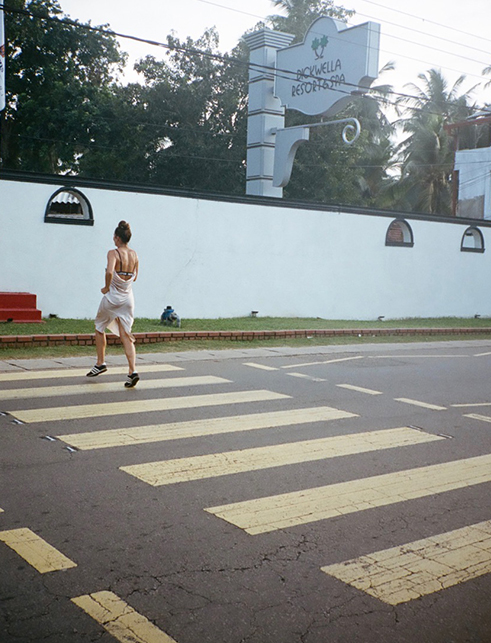 Another nearby beach bar is The Doctors House which draws a large ex-pat and tourist crowd in the high season. I can recommend their ice cold blended margaritas.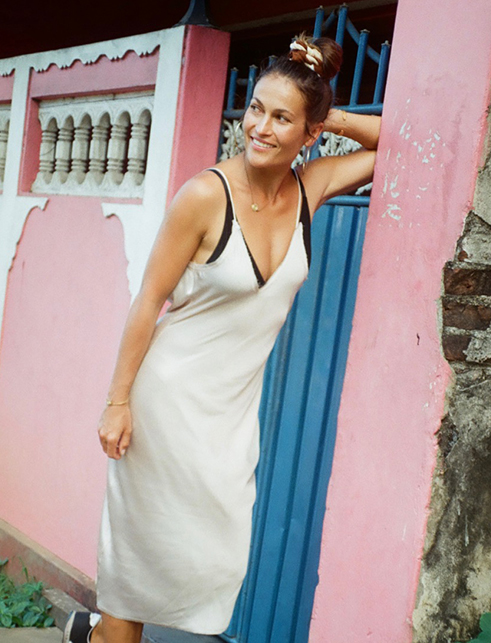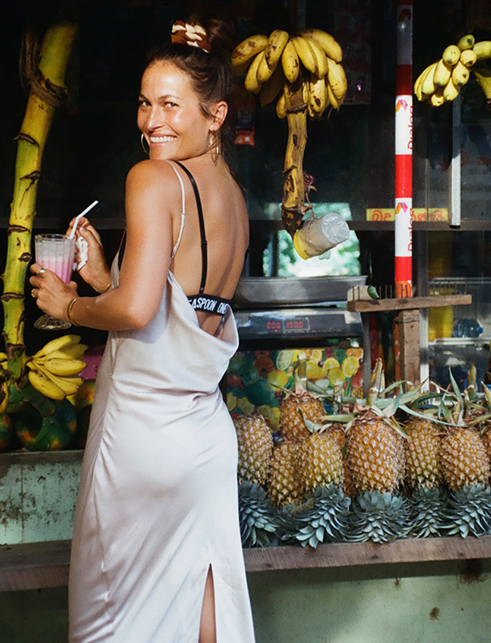 Discover nearby areas like Weligama and Taprobane Island for long-boarding. Swedish ex-pats Linn and Peta have also established 'Ceylon Sliders' a boutique stay, shop and cafe by the beach to escape the sun.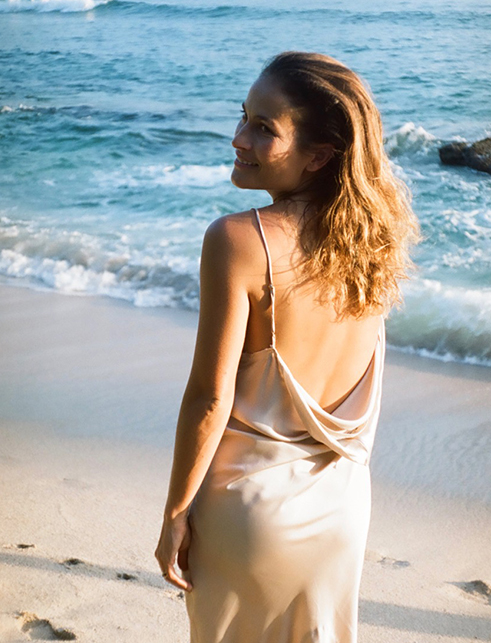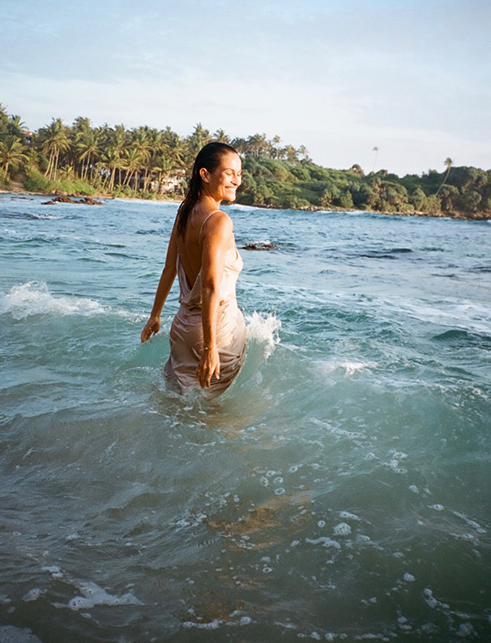 Ella – a sceanic train ride through forest and tea plantations will deliver you to this mountainous village.
Kandi – A close by inland city with iconic temples and tourist attractions.
Arugam Bay – a long boarders (and backpackers) paradise.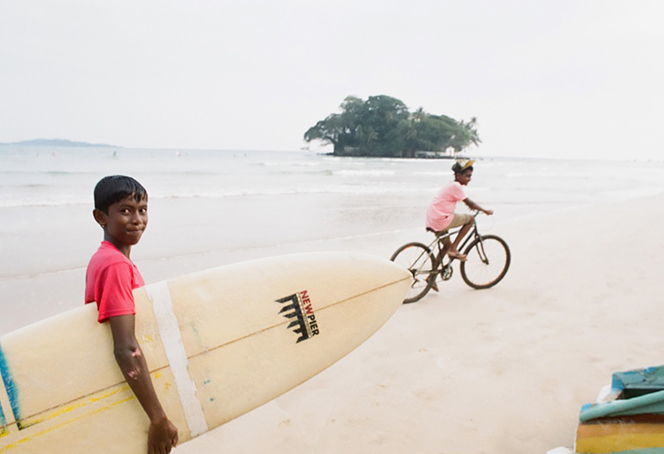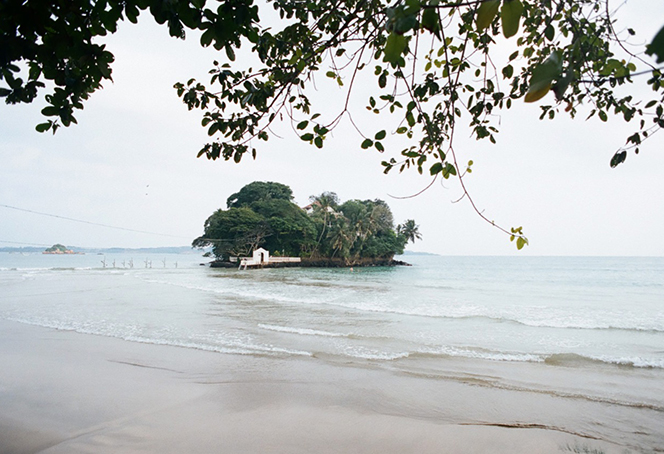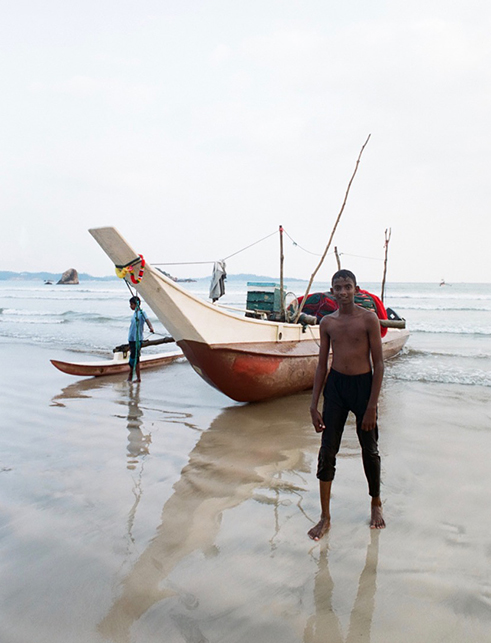 Pack:
Cool, lightweight clothing, a water bottle and plenty of insect repellant. The bugs will get you on dusk!
Travel:
We travelled with Emirates Airlines to Colombo from Brisbane via Singapore. Jetstar also offer direct flights to Sri Lanka from Perth.
You will need a visa for travelling into Sri Lanka, these are available online instantly and are approx $30.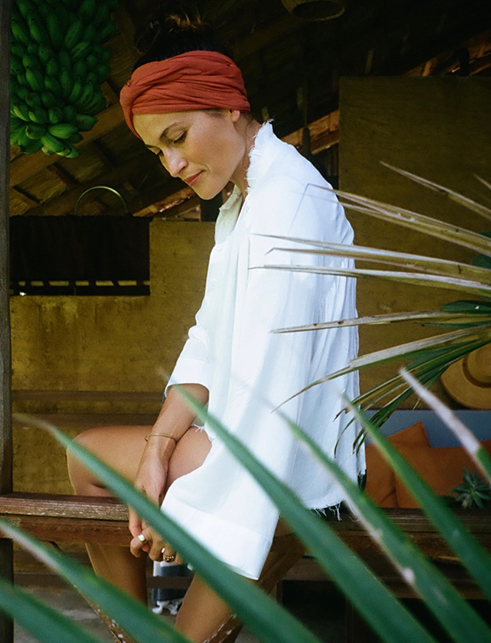 Kids:
Talalla Retreat will take children within the off seasons. Sri Lanka felt both safe and quite accomodating for children with great beaches, food and … Be mindful of travel times and safety on the road – best to book a transfer in an air conditioned van to and from the airport. Tuk Tuks are fast and convenient as they duck through the local traffic (and dogs), yet can also be slightly terrifying especially at night.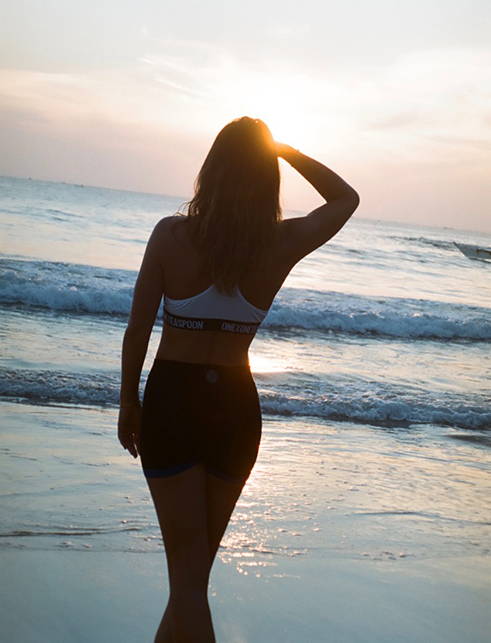 Vista Special Offer:
The Vista x Talalla Resort are offering a 15% discount on any booking between March and Oct 2018. Quote "THE VISTA" on booking and thank us later! Book here.
Julia wears ONETEASPOON clothing throughout – click the image to see these holiday styles online.