Seascape. South Island, New Zealand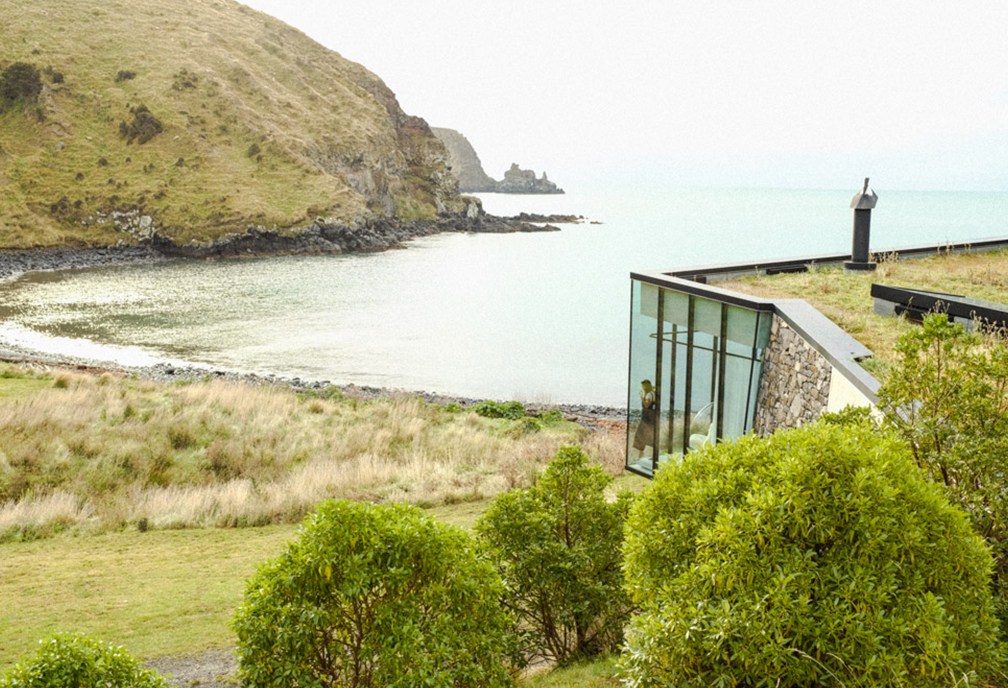 Featuring clothing by Little Tienda x
In the early days of Autumn, when the snow first fell on New Zealand's South Islands we discovered quite possibly the most romantic place on Earth – 'Seascape' at Annandale.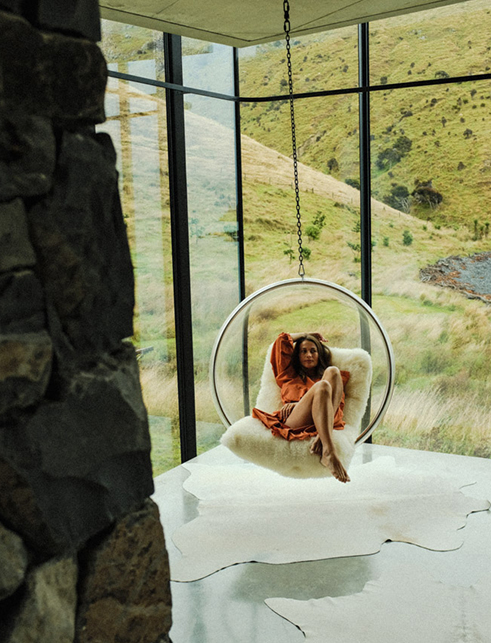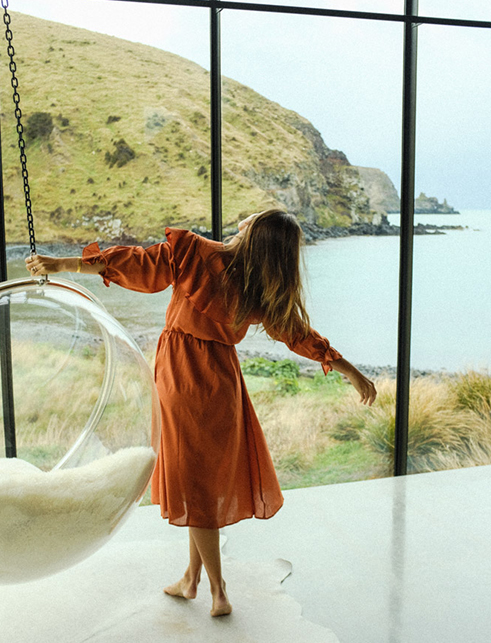 Located a 1.5hr picturesque drive from Christchurch, this architecturally designed home rests into the cliff face on its own secluded bay. It's striking appearance sitting somewhere between modernist and a James Bond style lair.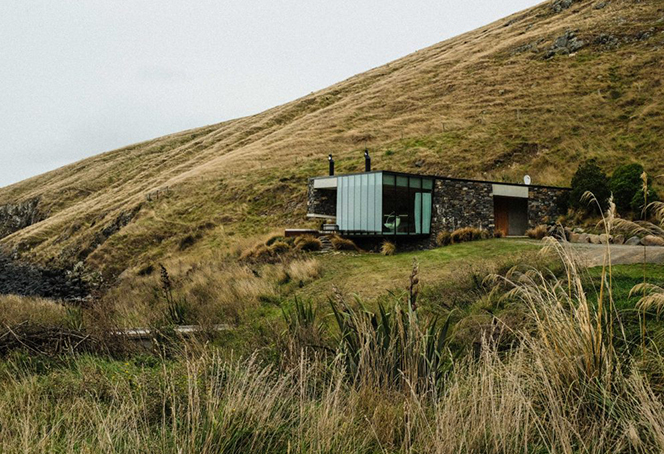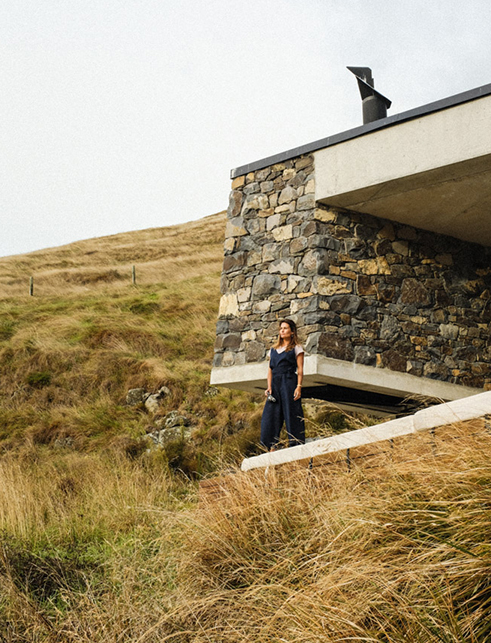 Annandale is a 7,000 acre working sheep and cattle property located on Pigeon Bay. It's home to four unique homes each as spectacular as the next. Shepard's Cottage a traditional home with a large open fire perfect for two, Scrubby Bay stretches out on a private beach, perfect for a family escape with a large pool, 3 bedrooms and an extra room for the kids! The homestead, Annandale's original property is perfect for large events.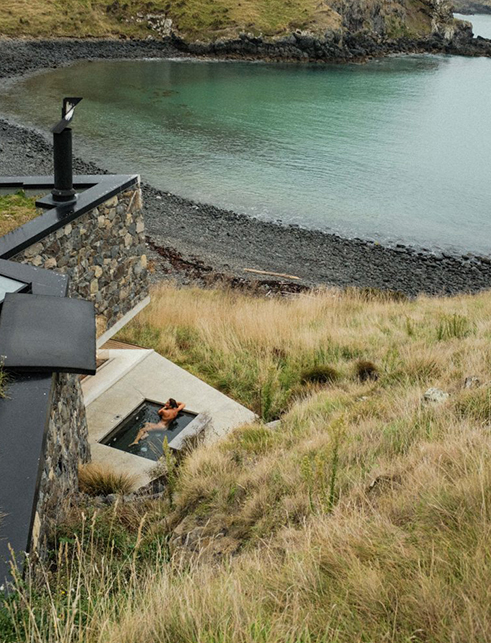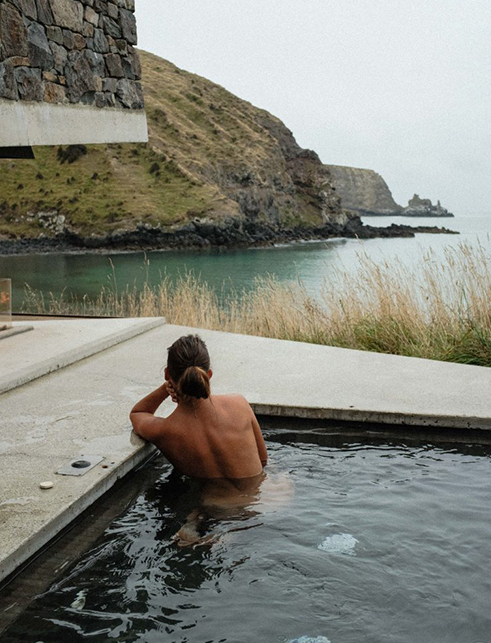 Seascape hosts features such as the outdoor fires an hot tub taking in a breathtaking view of the turquoise bay, surrounded by snow capped ridge lines and our only neighbors being a mob of lovely woolly sheep.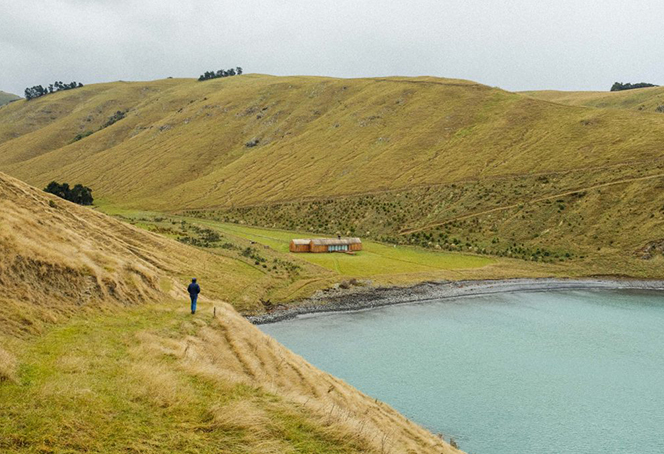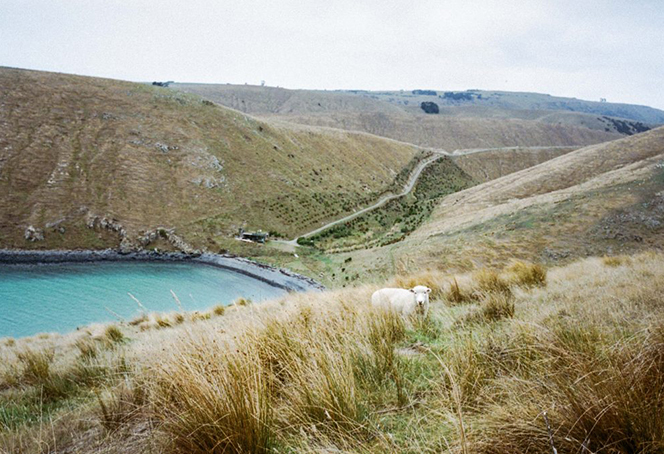 The property, nestled on the outer Banks Peninsula feels wonderfully remote. Untamed ocean brushing up against wind swept cliffs reminiscent of Northern England. It's location is much of the appeal – you are alone out here and that is truly refreshing.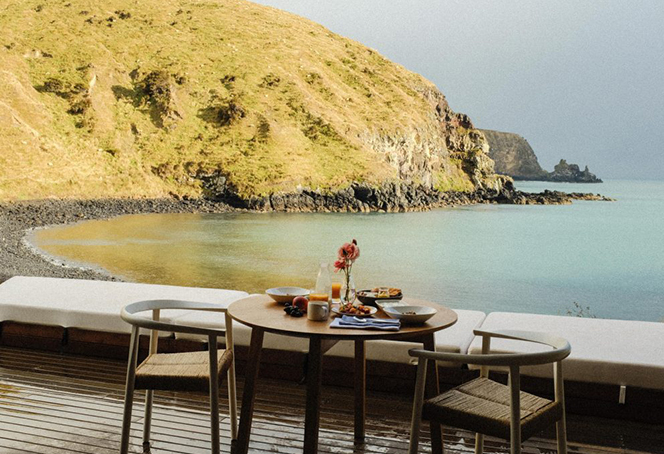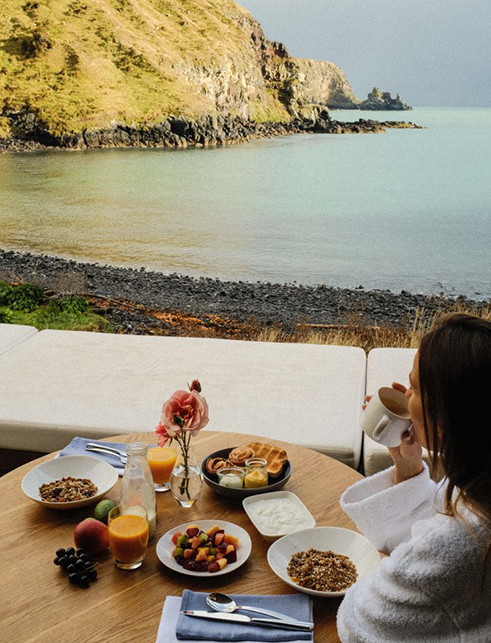 Fresh food will be delivered to your doorstep daily, or you can opt for a private chef who shall cook for you.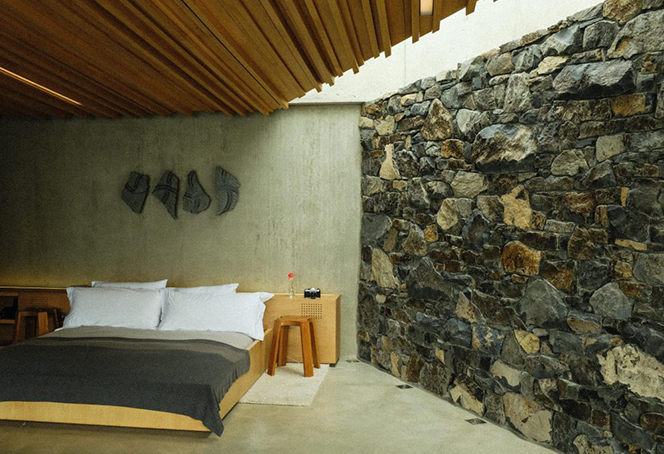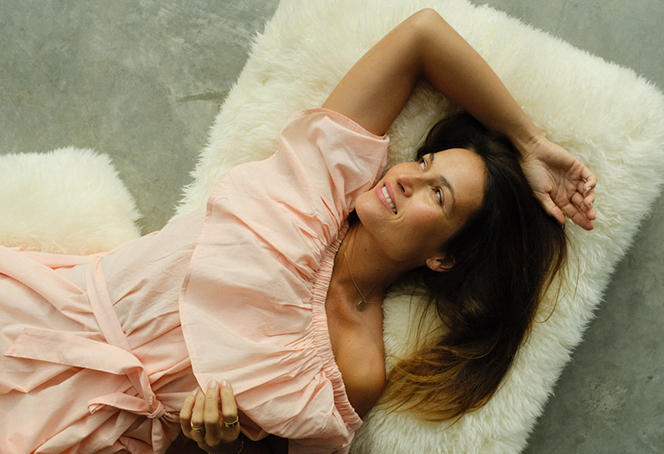 Nearby day trips include the French settlement of Akaroa (do try the baguettes from the local patisserie), Lyttleton – home to one of our favorite little bars 'Civil and Naval' and the sweet little seaside town of Sumner, perfect to take in a sunset and enjoy some local fish & chips.