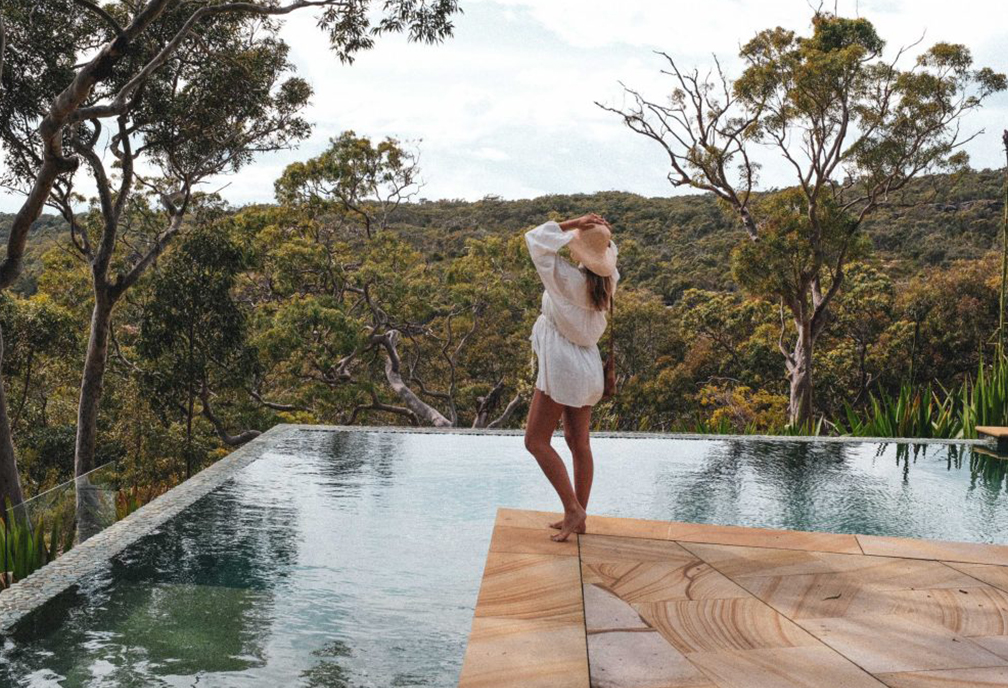 Nature, nurture and luxury – it's all here…
It was a long time dream of mine to visit Pretty Beach House situated in the tanquil Bouddi National Park, approx a 1.5hr drive from Sydney city.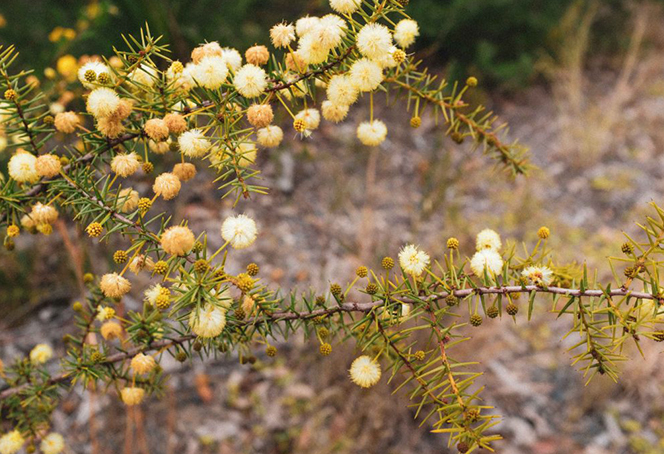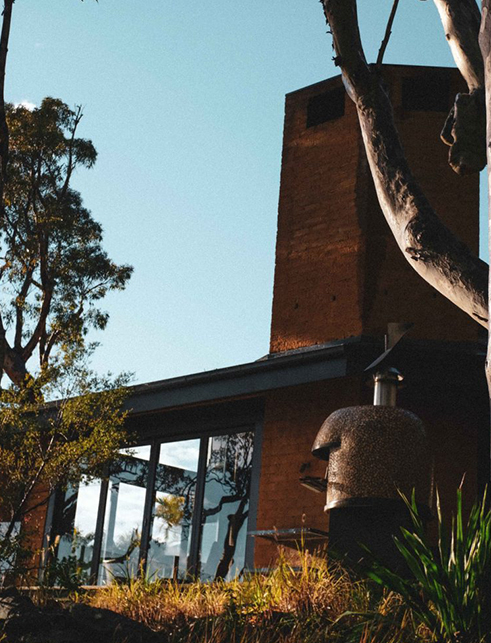 En route our springtime visit was welcomed by fragrant fields of native wildflowers. As the gum trees parted and the main homestead came into view we knew we had arrived in just the right place.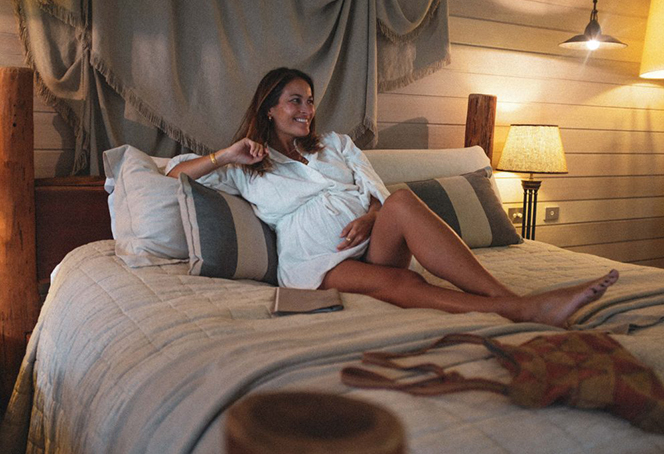 With 4 luxurious private pavilions (with incredible beds may I add) it's easy to sink into a beautiful way of existence here, surrounded by the smells and sights of nature.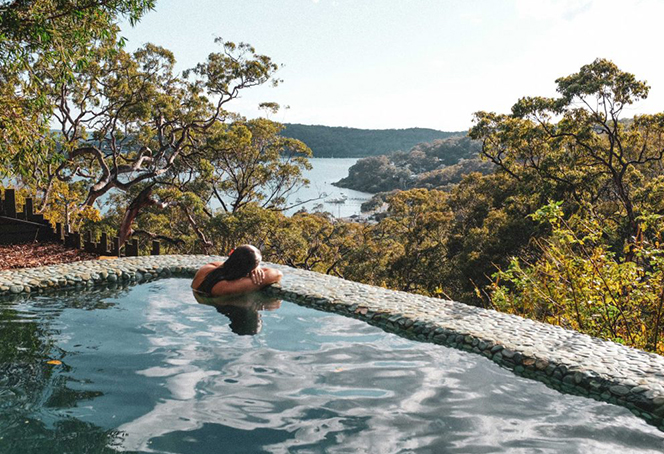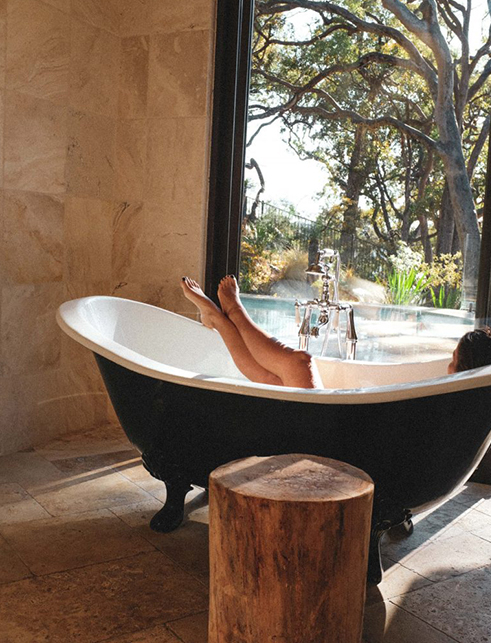 Soak away in your choice of heated pool or take to the deep baths situated in all rooms, complete with great sound systems and even a collection of great vinyl to choose from.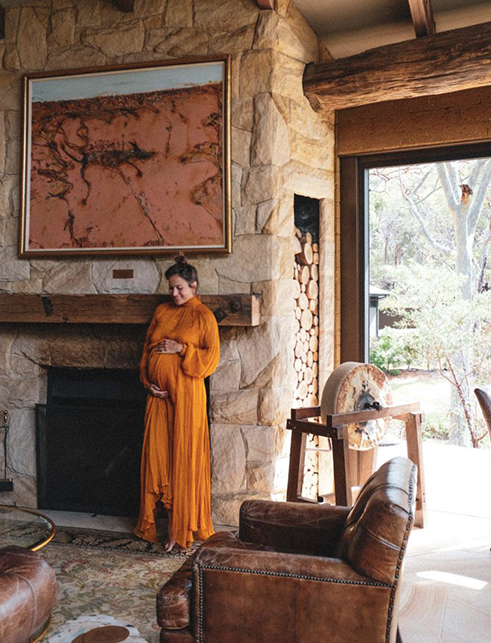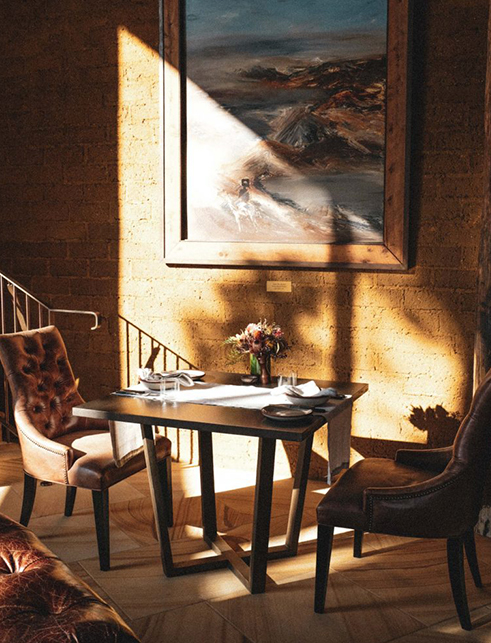 Each space is designed with the environment in mind –  a warm combination of natural design aesthetics using wood, sandstone and glass welcoming the perfect vista from all angles of the property.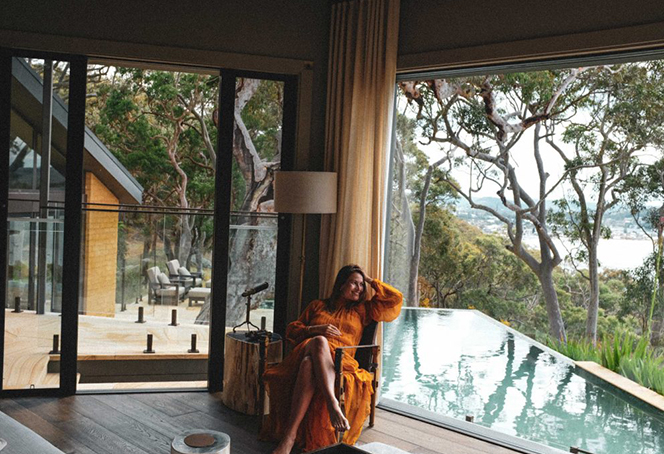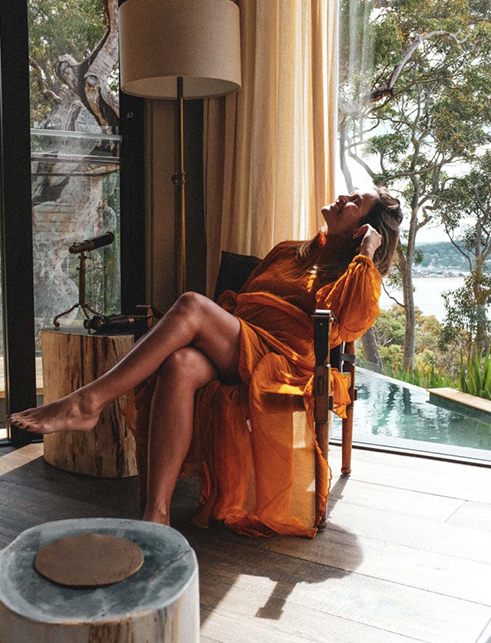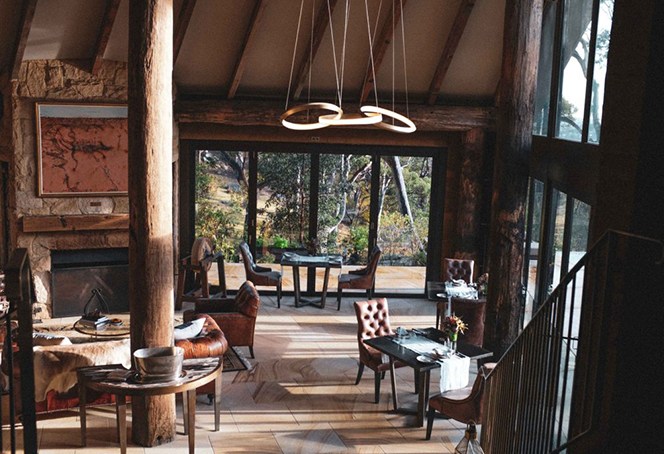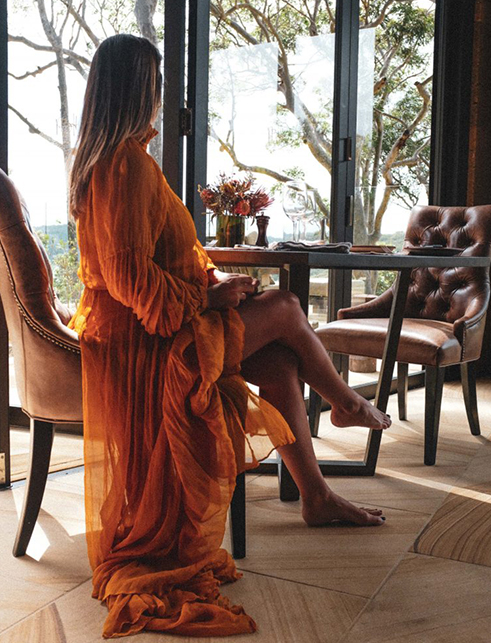 Let us not forget the food…the glorious food! Your personal chef on request will create a range of delicious plates to your taste.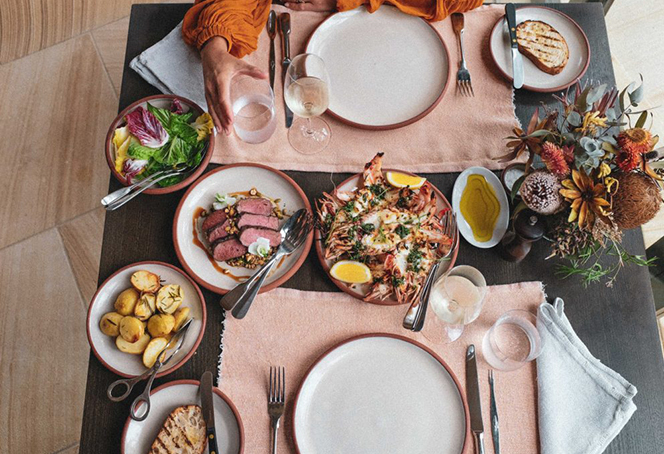 Whether its your baby moon, 40th birthday, romance or just a well deserved indulgent escape – Pretty Beach House certainly comes with our highest recommendation.