Ojai Rancho Inn, California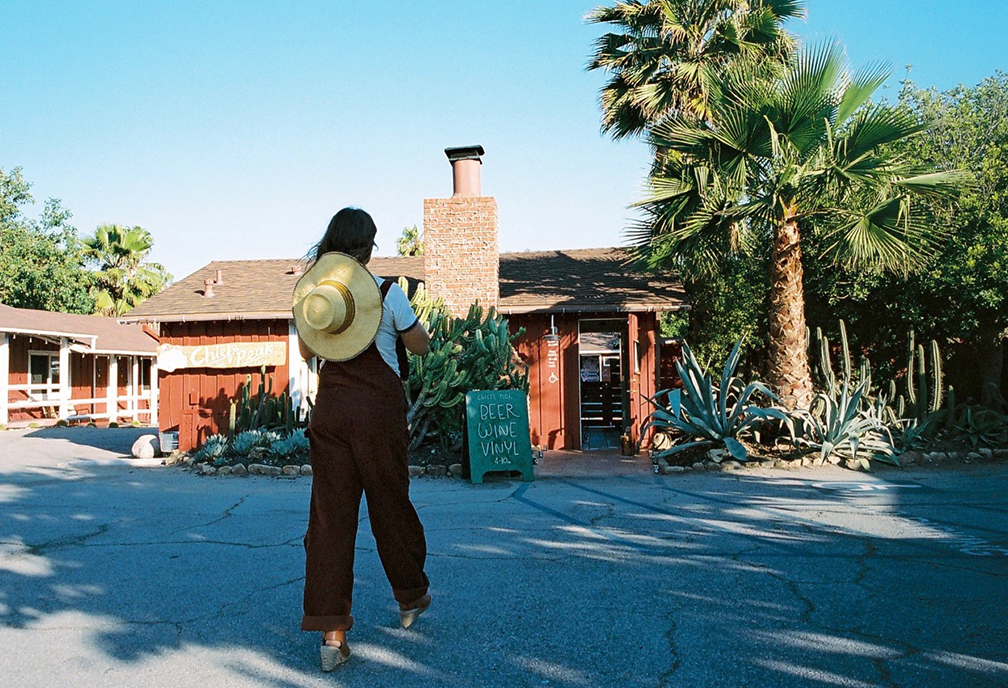 We had one more escape planned before baby arrives. It had to be warm, relaxed and full of time to dream…so we headed for the devine orange orchards of the Ojai Valley, naturally.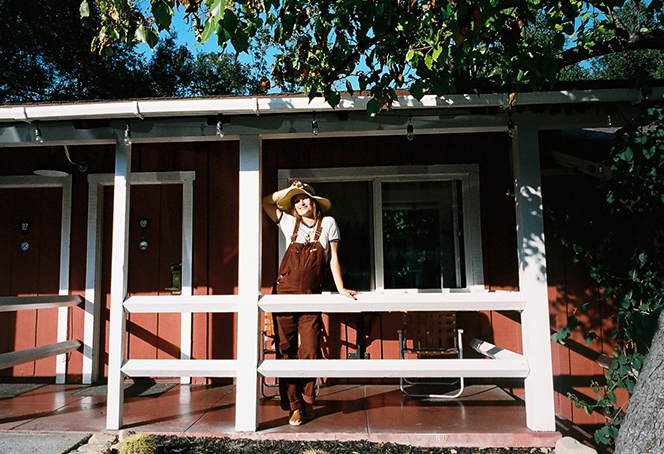 Within 2 hours of curling and winding your way around highways stretching out from the Los Angeles grid, you'll find yourself in a completely different zone. Welcome to Ojai, where the pace is half as slow and the company is twice as nice!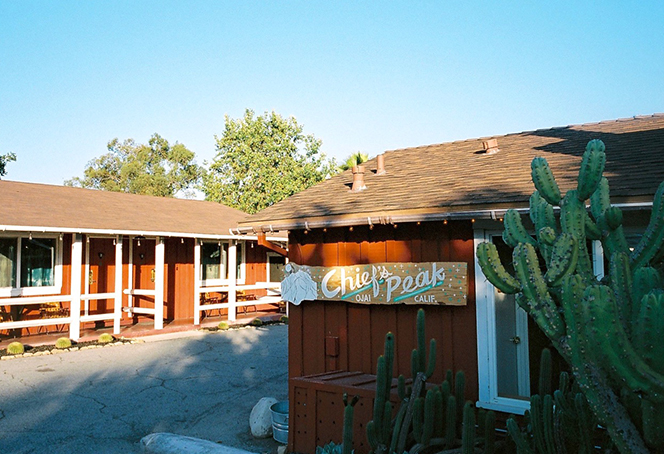 Greeted by a huge smile and a warm welcome at the Ojai Rancho Inn it was easy to stink straight into the holiday mood.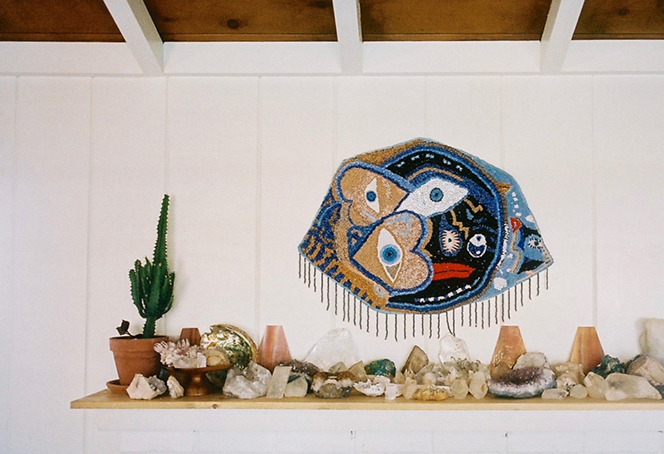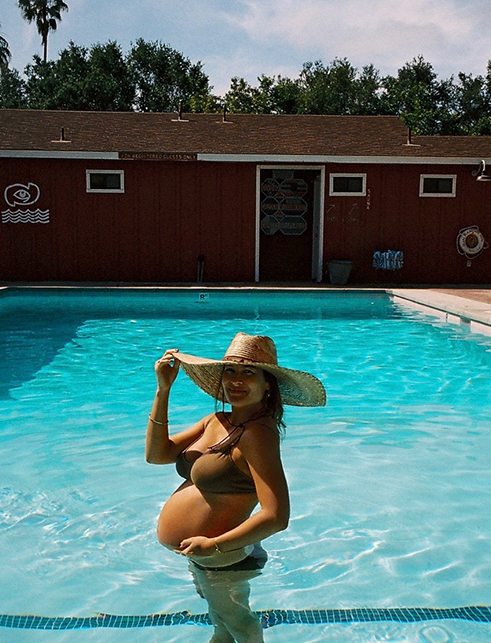 The Ranch is easy and simplistic; everything you want and nothing you don't – you can even bring your pooch along! Post check in we head straight to the quaint pool side bar for snacks and local beer on tap. Here you'll meet many the local and note the gorgeous ceramics by Californian artists 'Kat and Roger' lining the walls.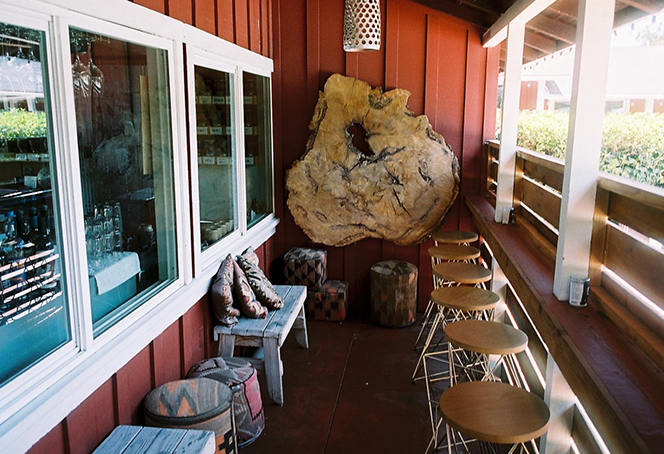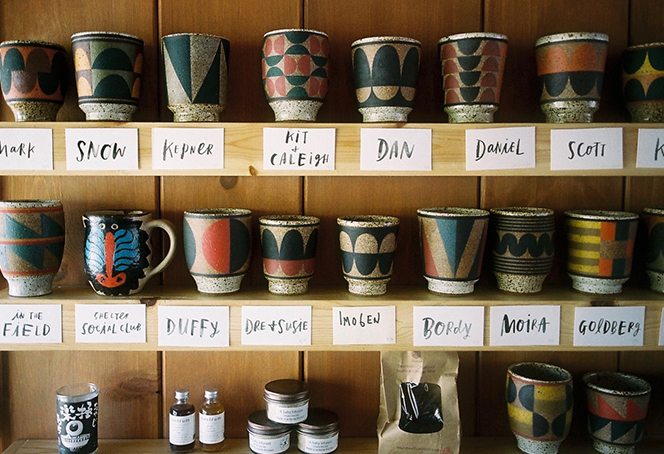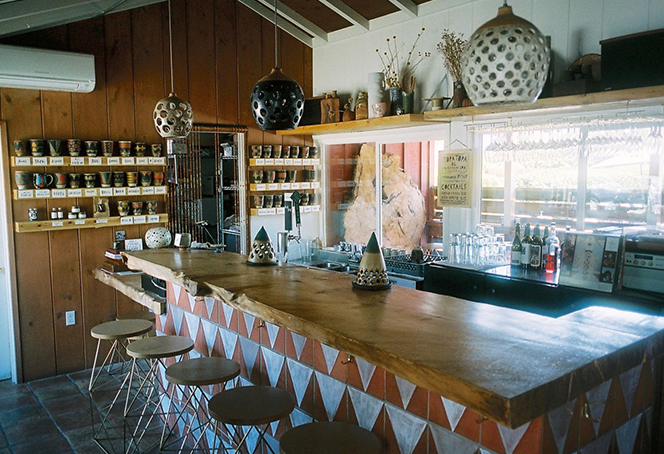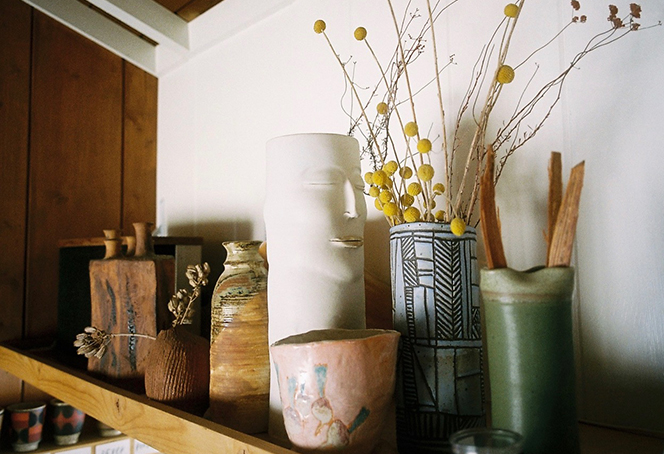 Take time to explore whilst your in this pretty little township. We have made a hit list of our favourite things to do outside of hiking and hot springs…we love the hippy friendly, organic culture of the city and know you will too.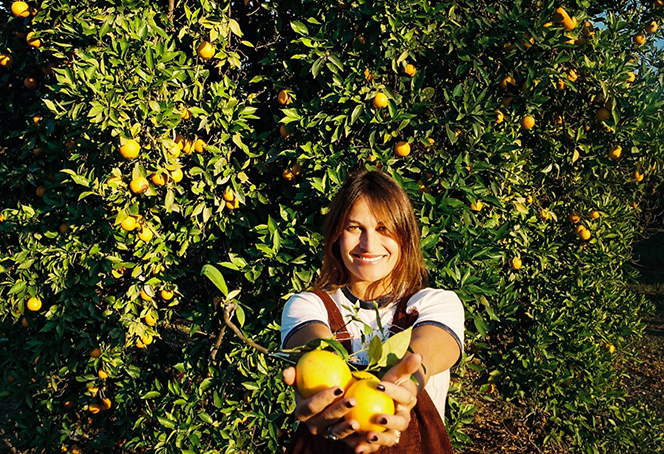 Eat/Drink
Farmer and the Cook, vegetarian
Deer Lodge, a classic, fun cowboy bar with a hearty menu.
Chef's Peak at the Inn, your local.
Hi-Ho Burger, quick and easy.
Knead Bakery, the best!
Hip Vegan Cafe, a healthy start.
La Fuente, Mexican. For something different.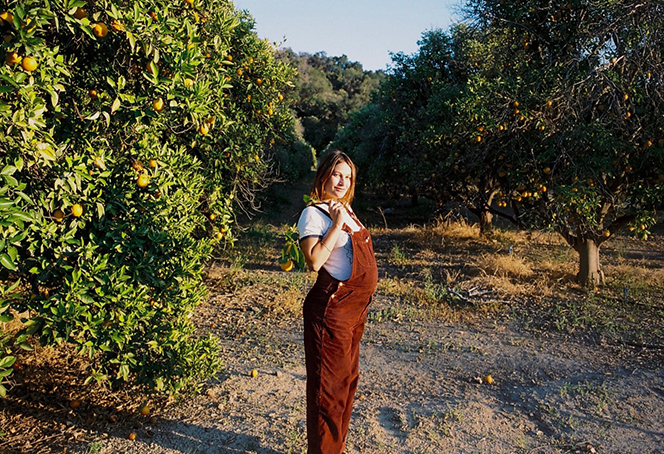 See & Do
Meditation Mount, a short drive from town to take in sunset.
Ojai Farmers Market, every Sunday 9am–1pm.
In The Field Boutique, a collection of bohemian clothing and homewares.
Ojai Yoga Shala
Ojai Raptor Center, a wonderful rescue centre for owls and other native wildlife.
*please note many businesses are shut on Mondays and Tuesdays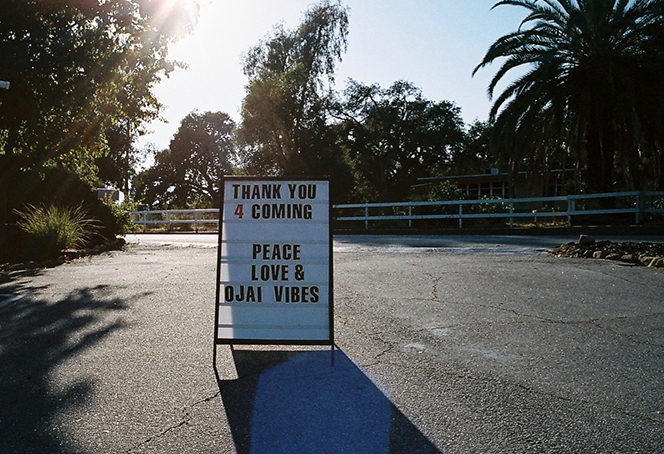 Check into the Ojai Rancho Inn here (and keep an ear out for their newest exciting venture to open in The Joshua Tree this summer).
All film images by Matt Rabbidge.