Nightfall Camp… A Lover's Hideaway, Queensland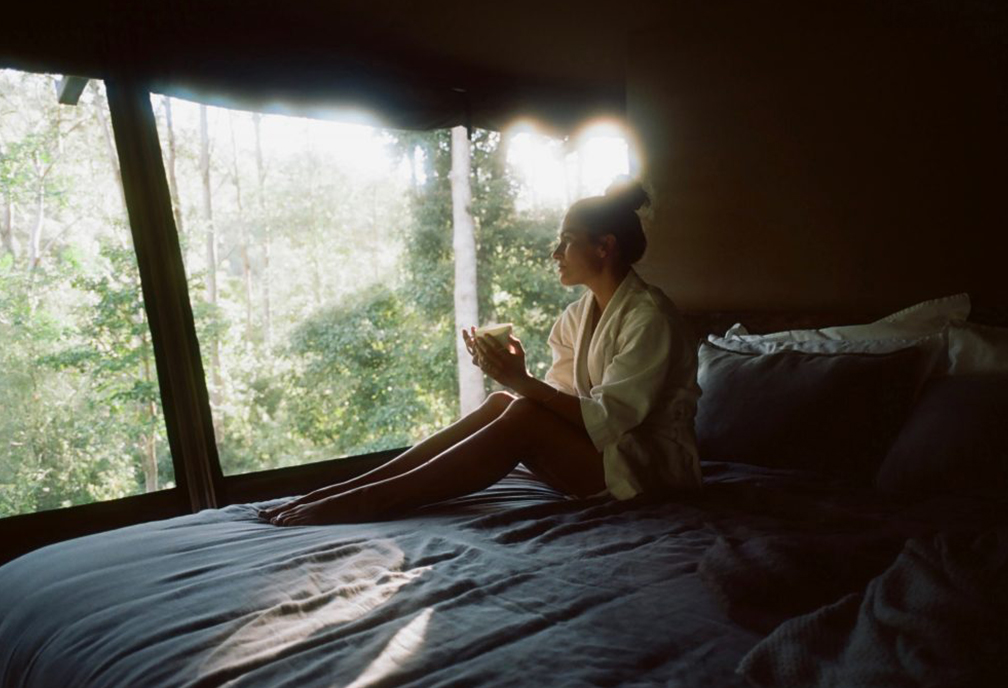 The most romantic glamping experience on earth…?
Sometimes we all need a little reminder about L.O.V.E. That powerful four letter word that somewhere, somehow through the space and time has perhaps lost a little meaning.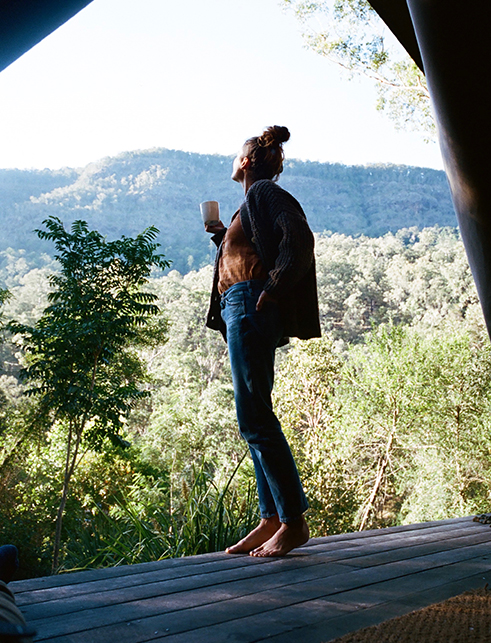 At Nightfall Camp the emphasis is on stripping back all the unnecessary "stuff" which fills our everyday like phones, emails, work stress, traffic, school pick up, and general mind noise to leave you to focus on just the two of you.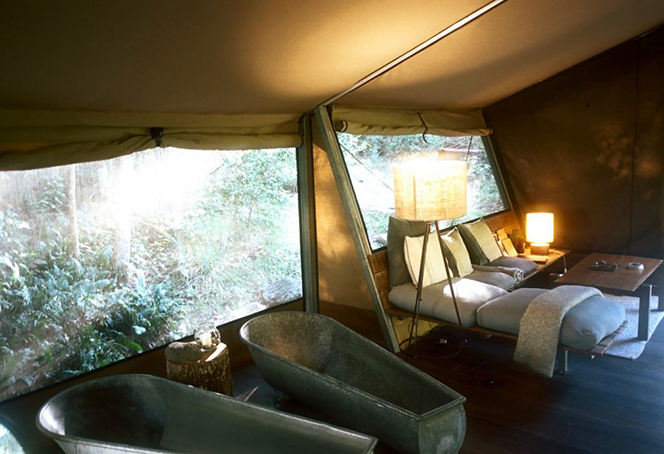 Head for the hills! Nightfall Camp is hidden away in the lush surrounds of Lamington National Park (under 1.5hours drive from the Gold Coast & Brisbane). Abundant with wildlife, wallabies will greet you at your door and a melody of bird song will ease you from your sleep.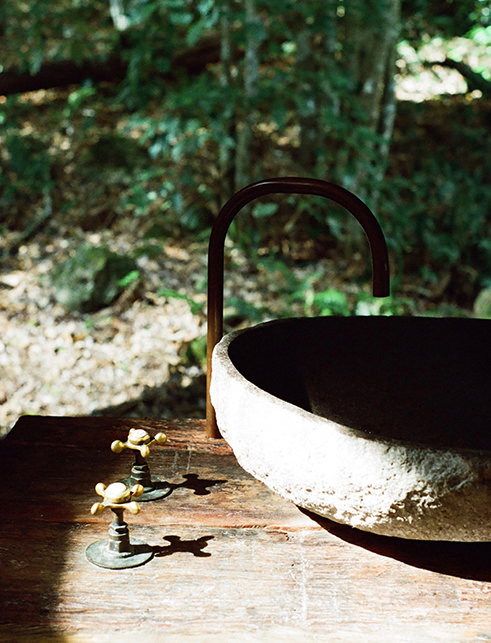 Spacious tents are hand made on site and custom built for privacy and luxury – I recall thinking the floor space here feels three times larger than my New York apartment!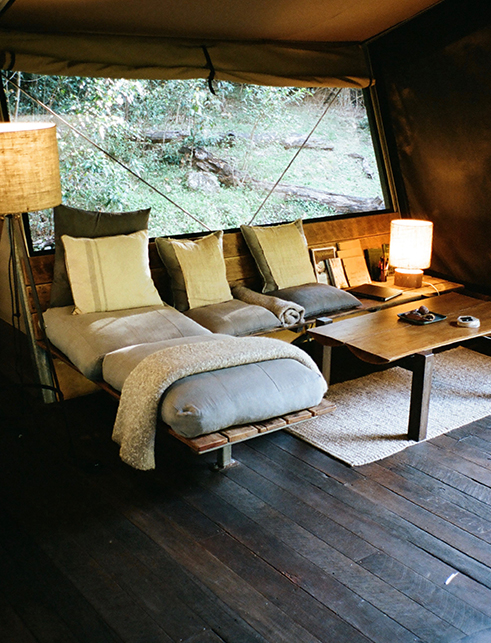 There are just 3 dwellings nestled amongst the gum trees, which ensures you will receive as much or as little attention from your hosts as possible. (Founder and co-creator, Jaide and Steve are the epitome of LOVE and the sweetest most hospitipal couple you ever did meet)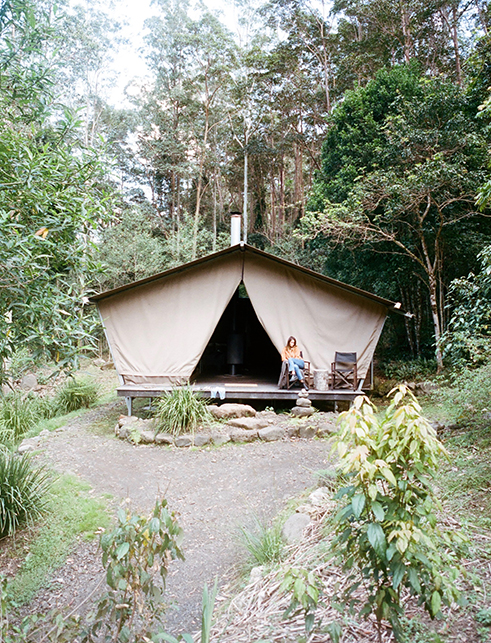 After a hot bath we indulge in an organic platter of homemade dips, fresh cheeses and olives and a sparkling wine we wander down to the camp for a candle lit dinner.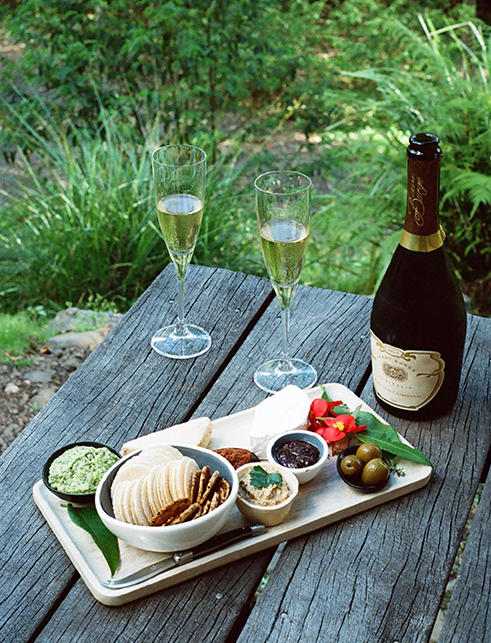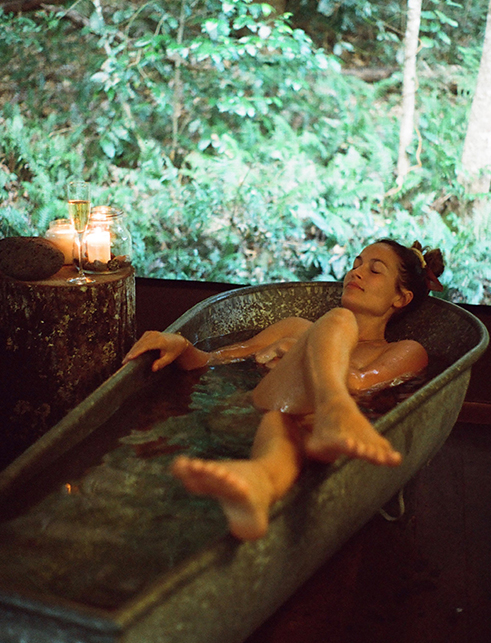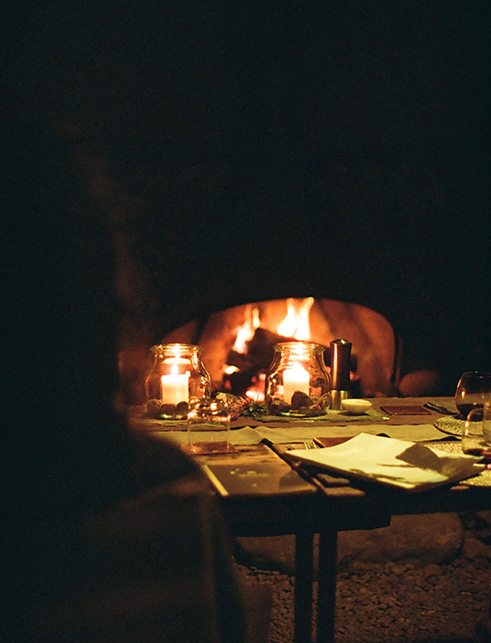 Vista Tips: Book a native bush, essential oil massage by the rapids. This treatment along with the hypnotic sound of the rushing water was unforgettable.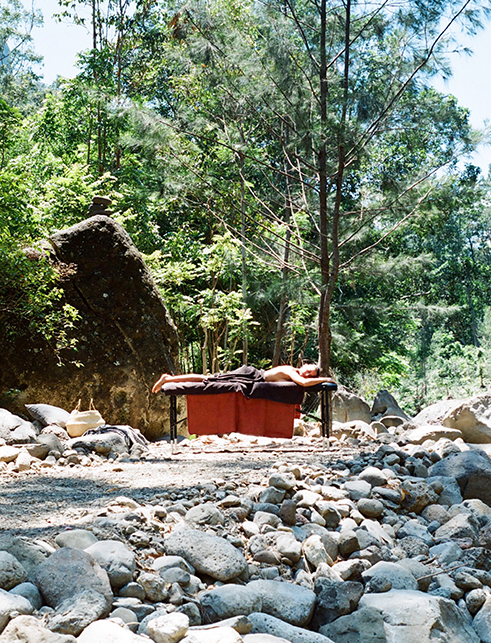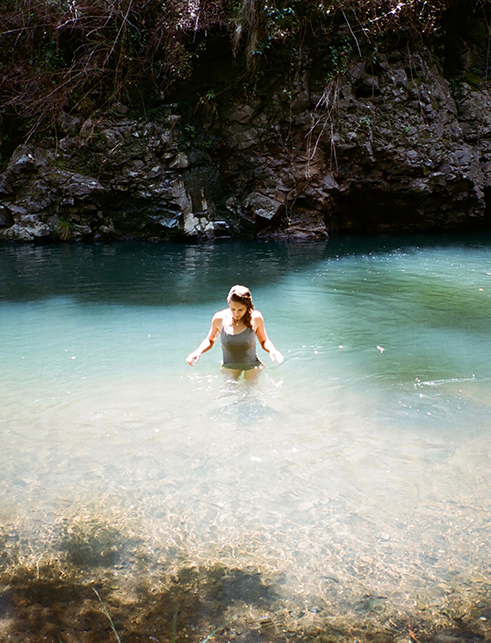 Wander the river and find your own picnic spot, the cool waterholes make the perfect zone to just lay about and dream on rocks warmed by the sun…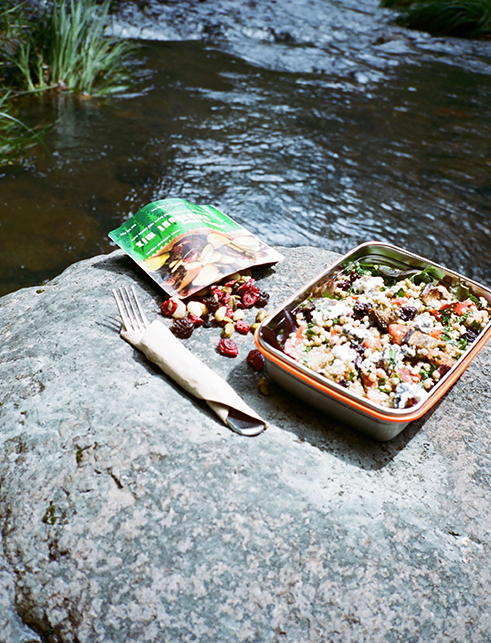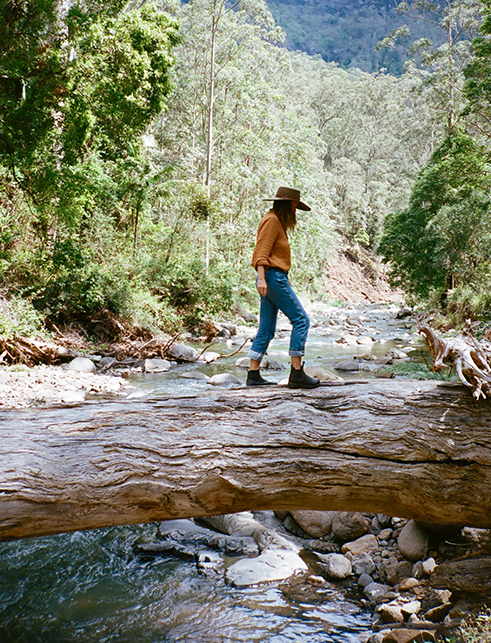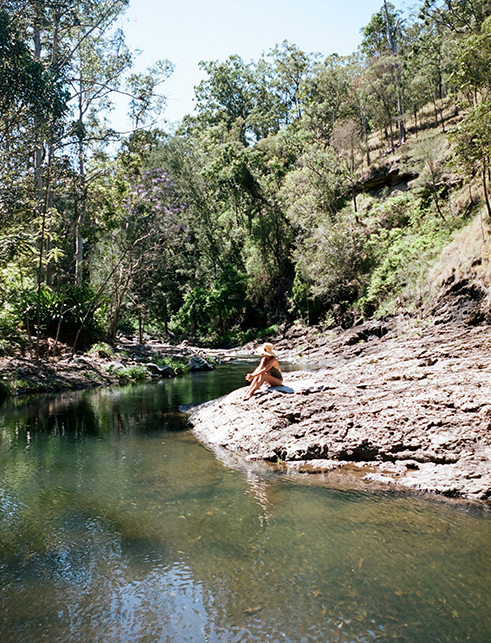 This coming Valentine's Day The Vista together with Nightfall Camp are offering a most perfect getaway.
The package includes: a 2 x night stay, all organic meals, beverages including alcohol during your stay. Valued at $1590 . Open to stay between the period of March to November 2018.
This prize will be drawn via The Vista Instagram the day before Valentine's Day (Feb 13th).