Morning Bay Boathouse, Sydney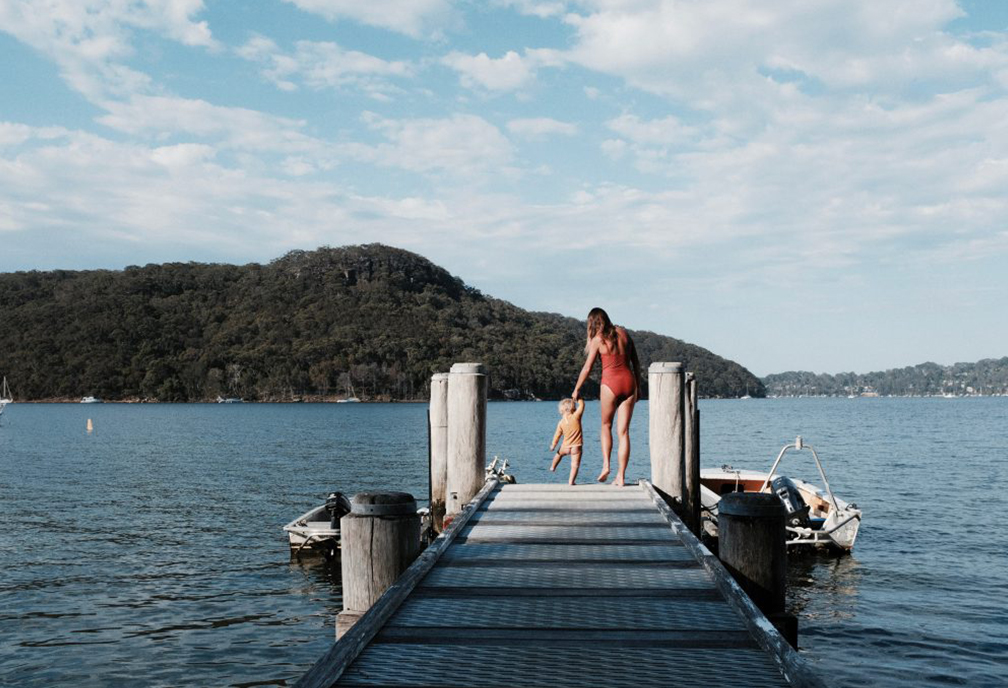 I've always had a very romantic idea about living in a boat house, I'm sure there are many people that have.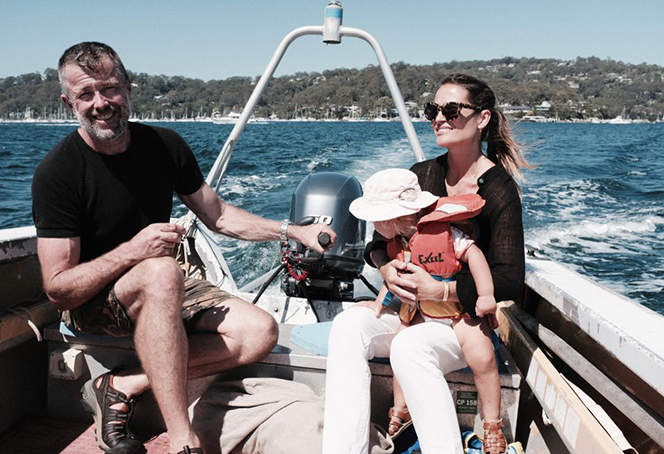 There is something quite special about the idea of being away from it all on a secluded island, making your own way home in a little dingy on the evening tide.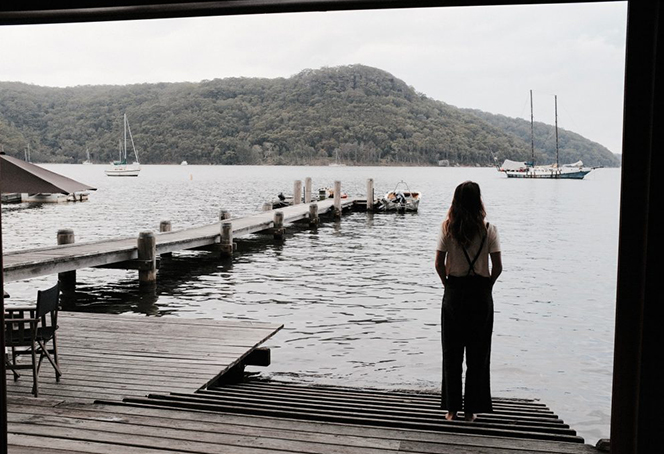 Just a stones throw from Sydney's Northern Beaches suburb of Claireville – it was wonderful to discover this little hideaway. The home of Tim, Grace and their son Dorian for years until they built a larger home higher on the escapement.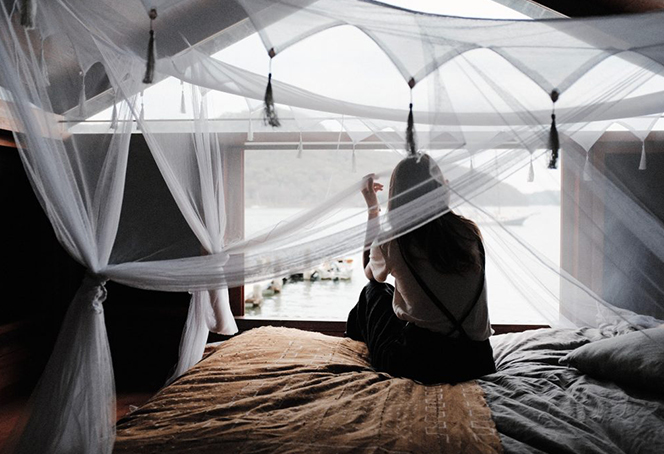 With a fully equipt kitchen downstairs and a loft like bedroom upstairs it was perfect for our little family for two nights.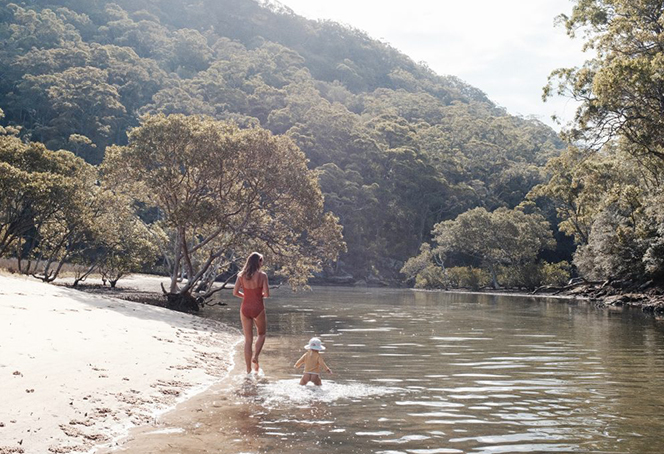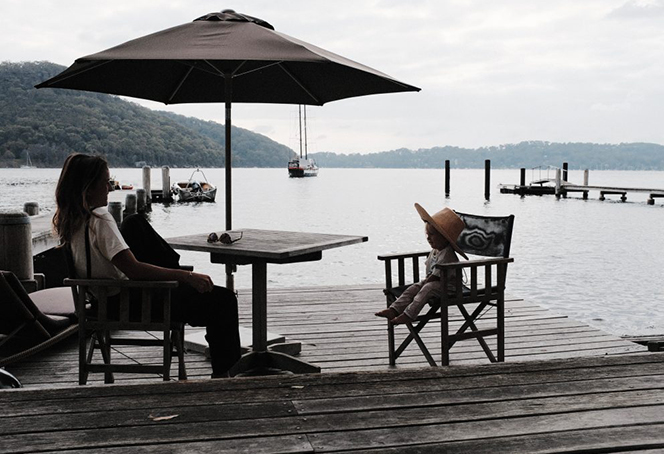 Experiencing all shades of light and day, breakfast with out toes in the water, fishing from the pier, paddling the kayak to near by coves and watching the sun sink behind the tall gums.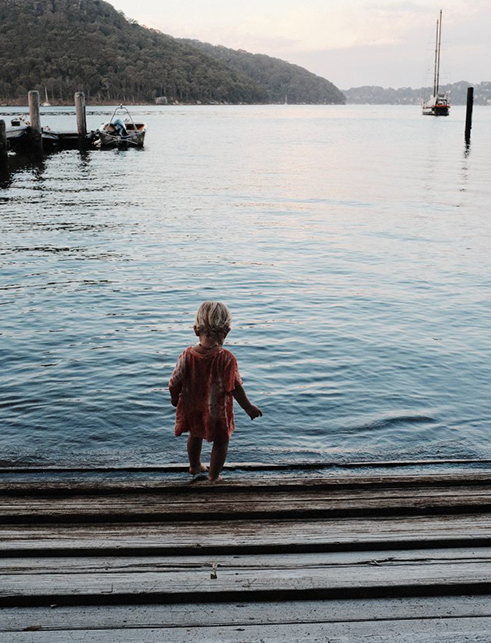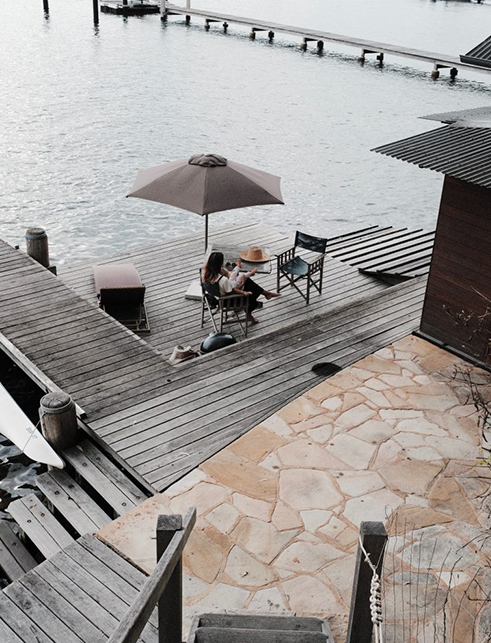 This little spot comes highly recommended for a very different Sydney experience.