Little Black Shack, Sydney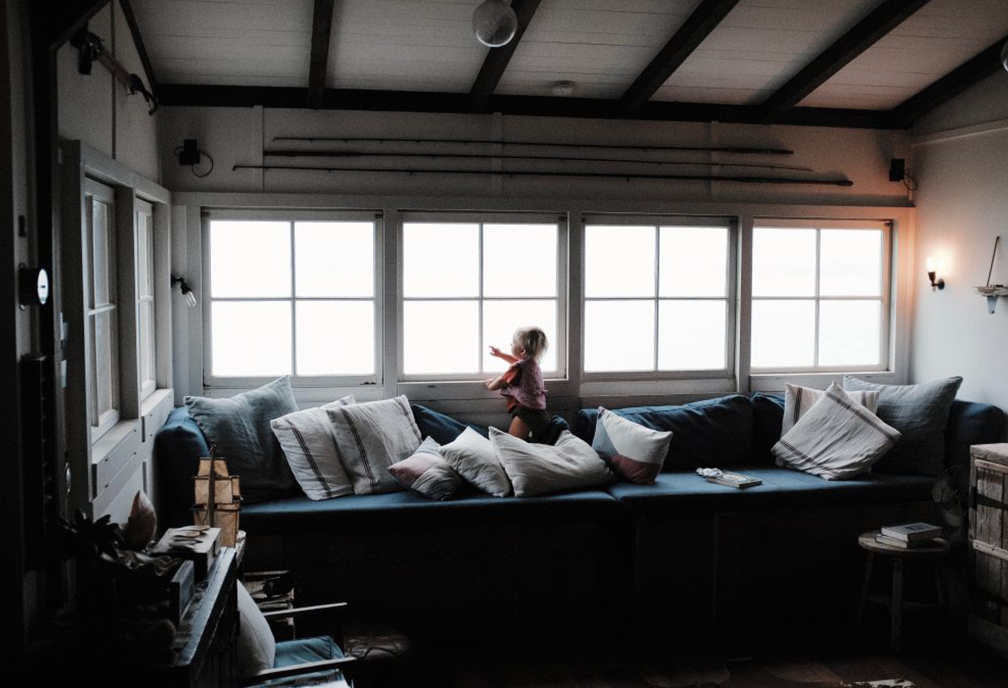 Mackerel Beach, Sydney NSW
One of Delilah's favourite books is Magic Beach, by Alison Lester. It's sweet story is about just that, a magic place where adventures both real and imaginary exist. A space to play and dream and a little seaside shack to seek shelter in the evenings.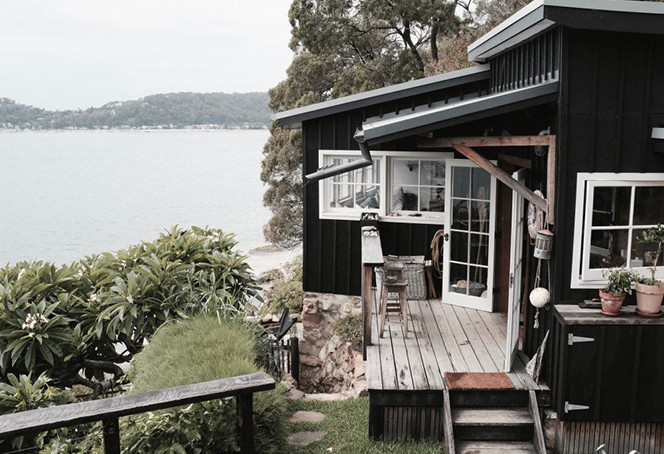 This destination reminds me of the home in the tale so much. Perched on the headland of Mackeral Beach, just a short ferry ride from Sydney's Palm Beach – The Little Black Shack has long been a favourite of ours and to return here with our young family and see it through the eyes of a child was a special time indeed.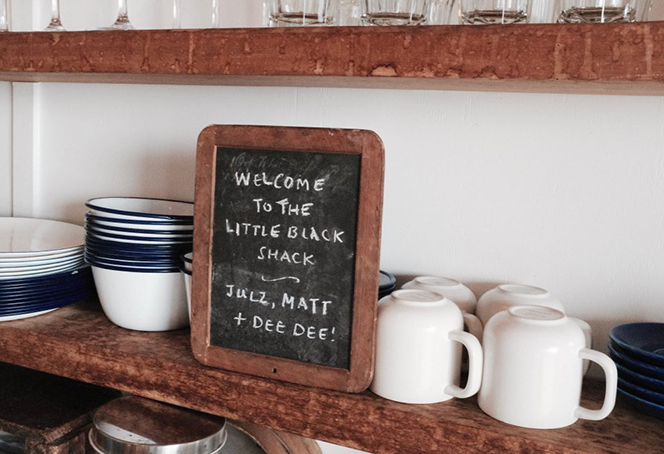 Our sleepy days were spent strolling the beach peering into rock pools, making leis from the frangipani flowers, spotting boats as they cruse by, eating cheese and drinking wine with the sundown and making pizzas in the wood fired pizza oven.  (Vista Tip: stop to buy great cheeses, wine and platter bits and bobs from Palm Beach Wine Co before boarding the ferry).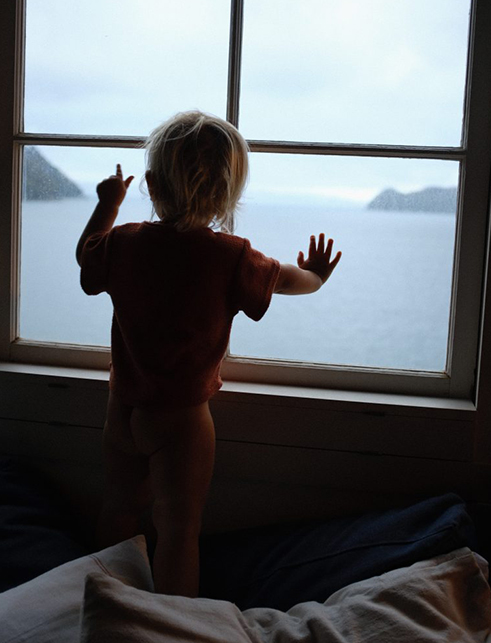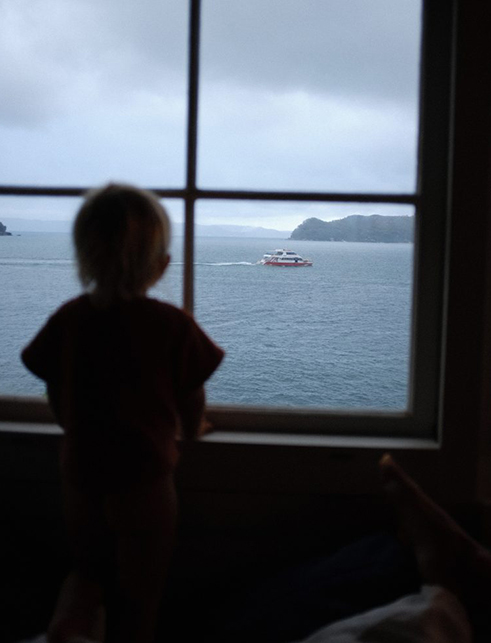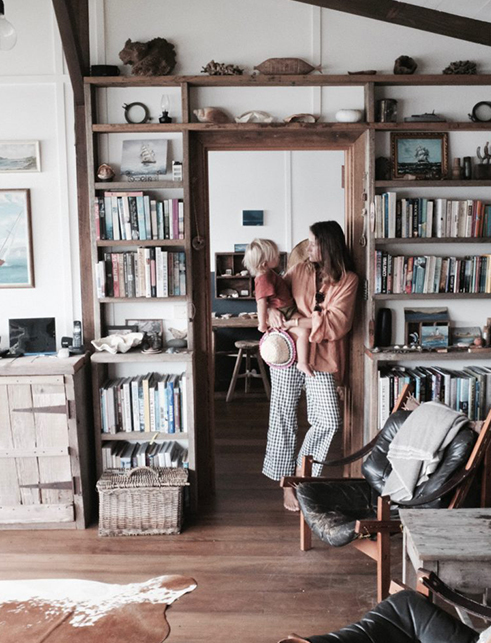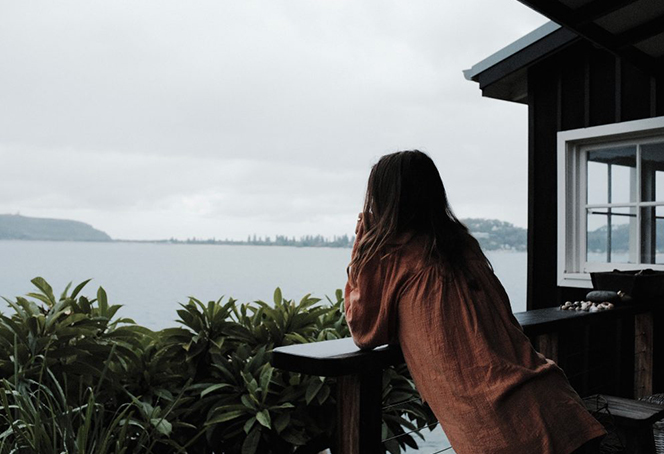 Owners Ingrid and Jamie have spent years restoring and refining this quaint escape. To experience this unique space is to make life long memories for you and your loved ones.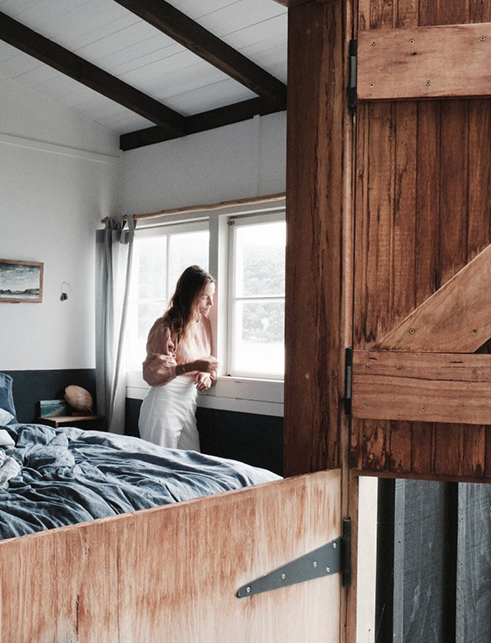 " At our beach, our magic beach the old bed is cosy and wide. To the sounds of the ocean we sleep through the night, adrift on the evening tide… " Alison Lester, Magic Beach