Kauai, Jungle House. Kauai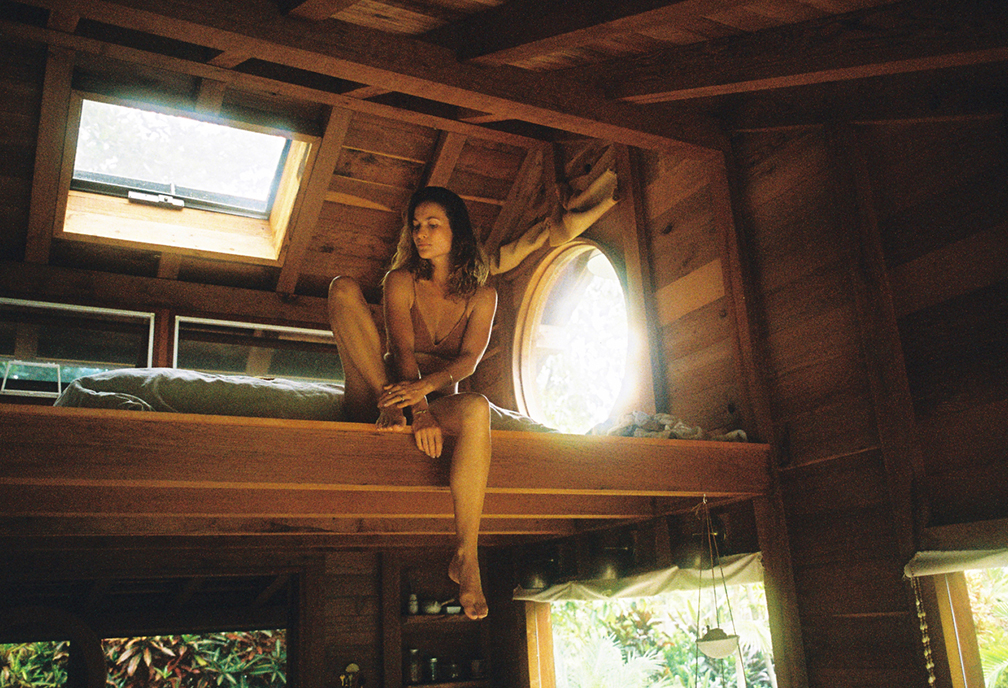 We spent days swooning over this humble, small home and vowed to return here every year of our lives…
Kauai, the garden isle. Lush green mountains, carved by waterfalls that rush towards clear seas. It's intoxicating.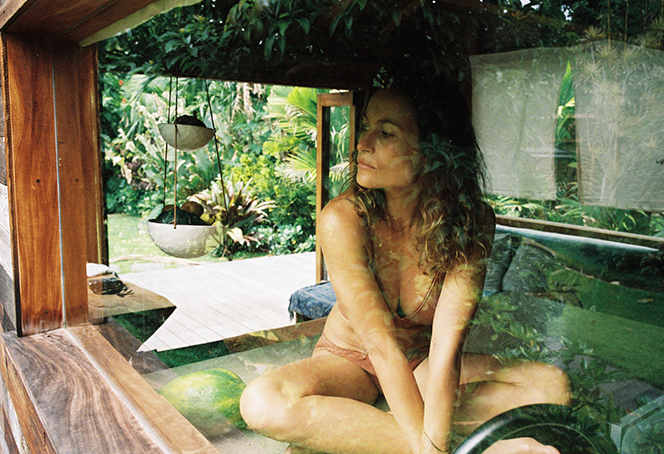 Tucked away here in our treehouse just moments to the shore was nothing short of magic – I wish I could bottle these hours of our life and drink them up everyday.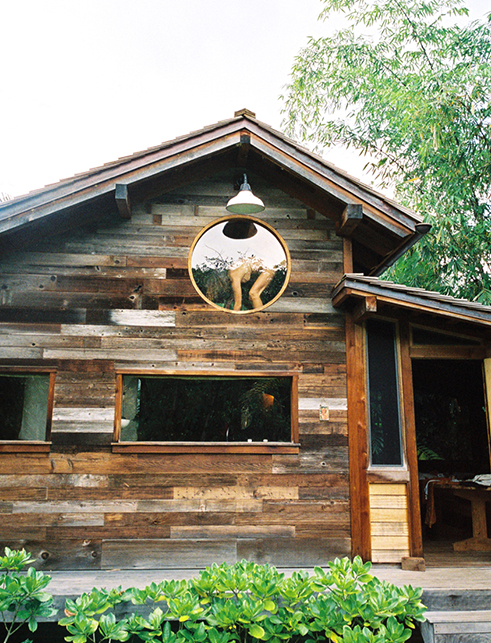 There's a feeling of pure freedom here, its certainly liberating – as though the essence of Kauai's nearby iconic Taylor Camp, (the ocean front hippy utopia settled 1969–1977) lives on in spirit, long after the original renegades have moved on.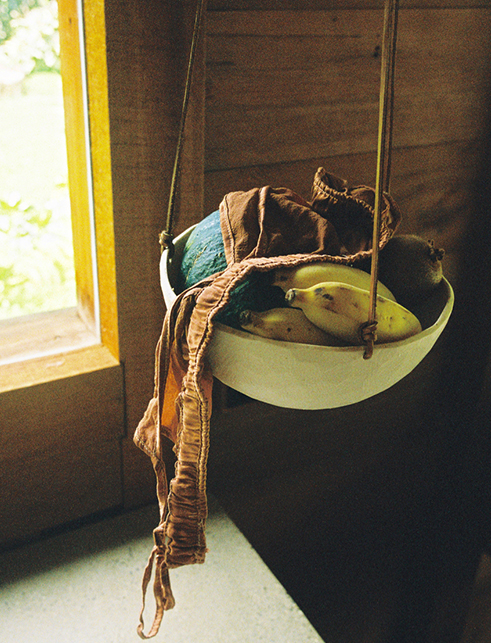 We ate fruit like bananas and red papaya daily from the surrounding trees and fresh fish in the evenings.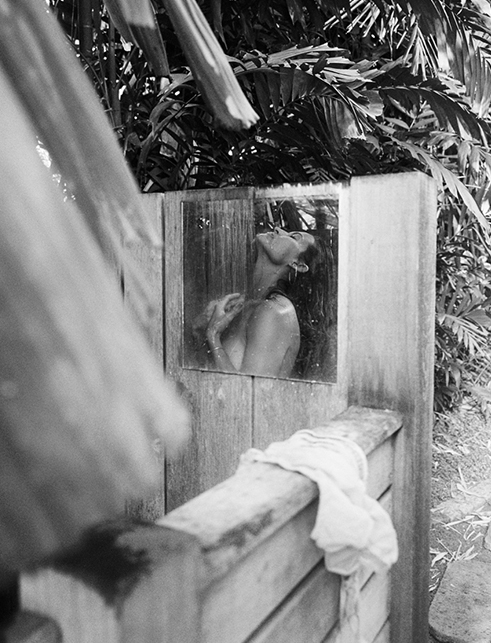 The jungle homes simplistic design is complete with a one bedroom loft, cosy kitchen, lounge, outdoor shower and sunny decks offering complete privacy and escapism.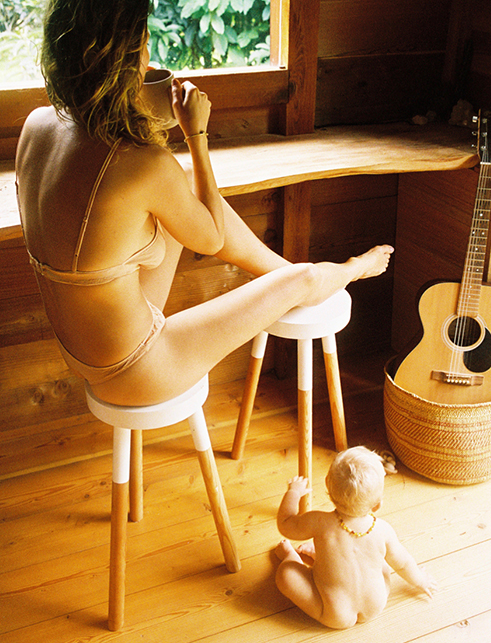 This unique space created by creatives Malia Grace Bianchi-Mau & Jess Bianchi is indeed a rare and special place to just be…