JR'S Hut Kimo Estate, Gundagai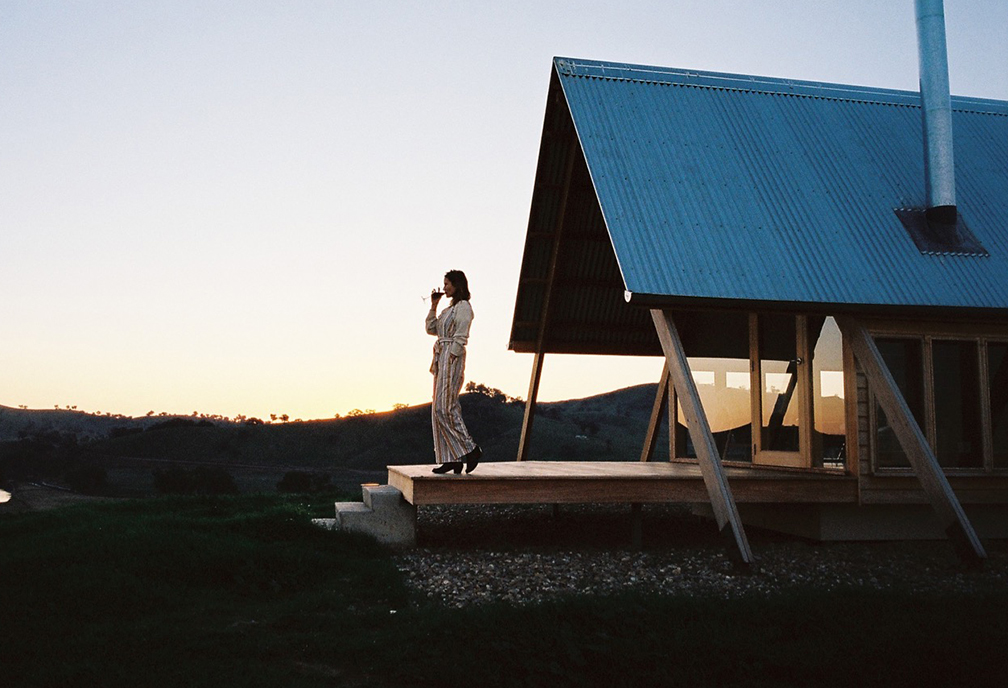 Whether it's for romance or solitude Jr's Eco Hut is the perfect excuse to escape…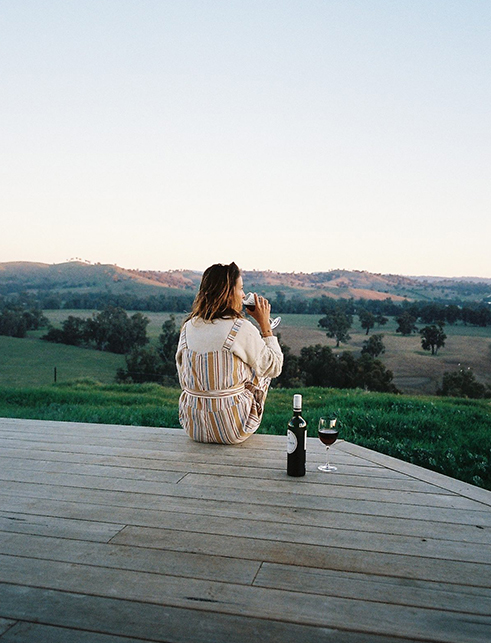 Create a portrait of yourself at top of the world, colour the sky around you with soft pastels. Etch in the rows of fence posts, their rusty wires bordering a stunning 7,000 acres of golden paddocks – dotted with nothing but wooly sheep.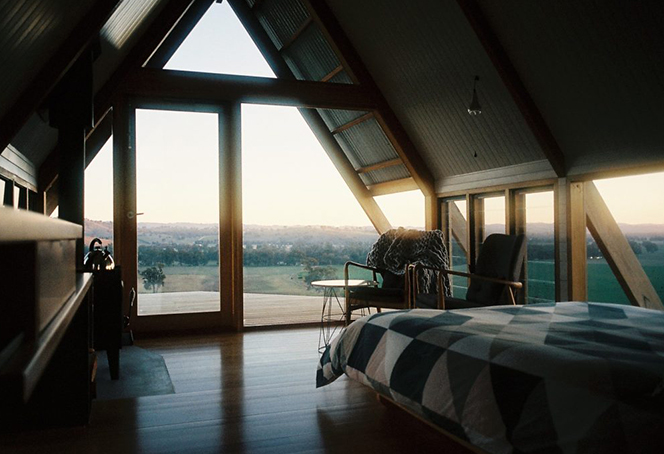 Now imagine silvery gums along the ridge line, twisting and turning into the sky, who's branches on sunset are filled with stark white cockatoos.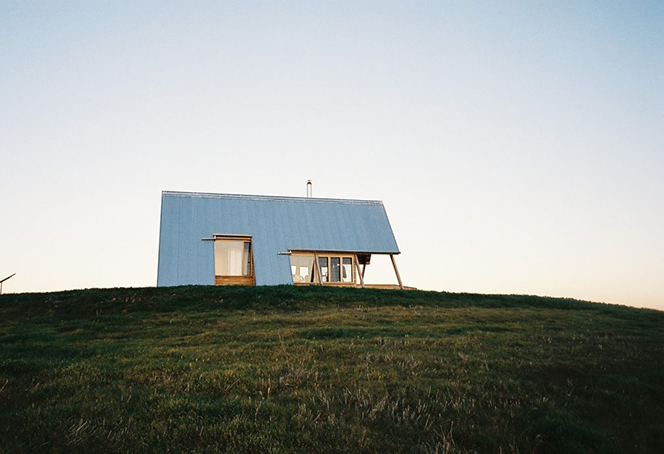 Place yourself in the picture, standing on the wooden deck of your incredible a-frame home for the night. A glowing fire billows from the chimney behind you, the glass fogs where the warm air meets the cool of outside. Now, welcome to JR's Hut, your wine is poured – enjoy!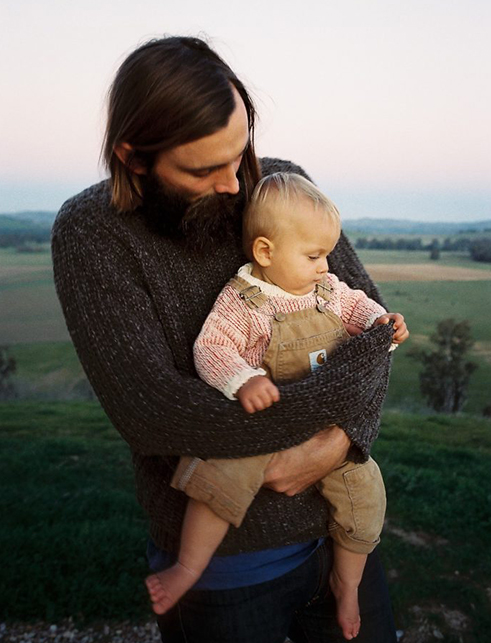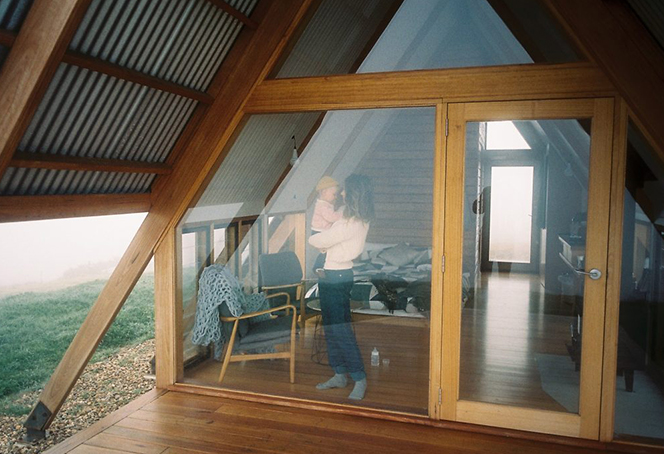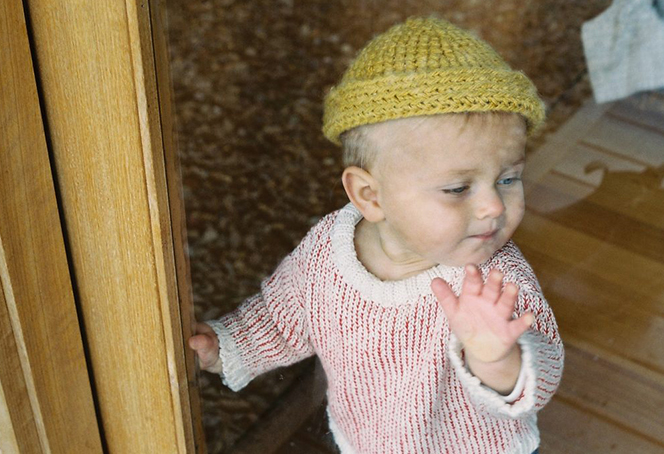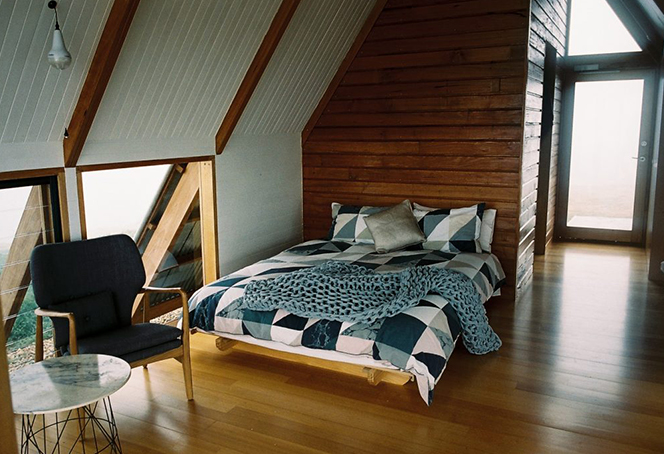 In the morning, just as the fog lifts you can hear a car pull up in the distance, it's your breakfast. Fresh eggs, toast, museli, orange juice and hot coffee hand delivered quietly to your door.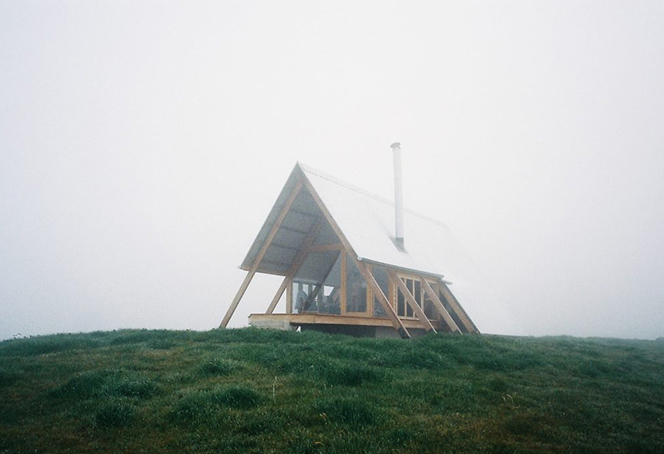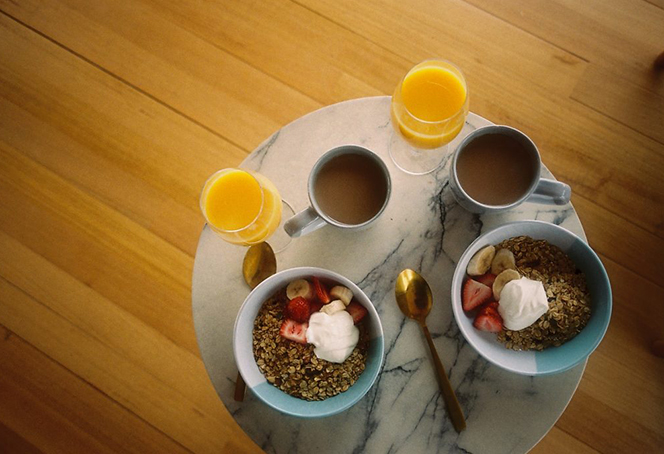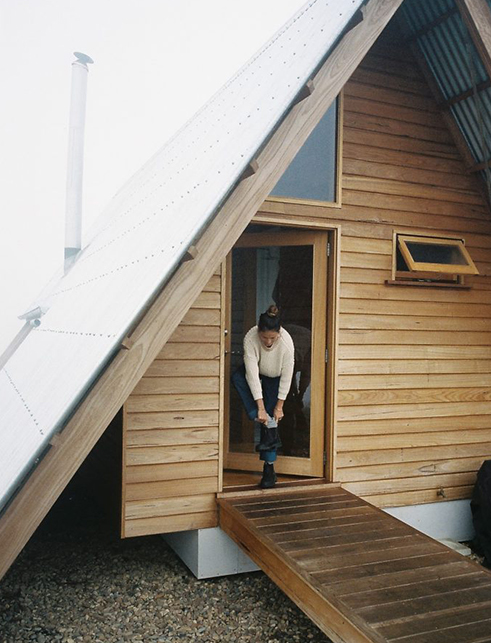 Be surprised by Jugiong, one of the closest towns to Kimo – just 20mins north on the Hume. It's a lovely example of community coming together to form an attractive hub of successful businesses including Sir George Hotel with burning wood fires at every turn, friendly staff and the best ginger and pumpkin soup you'll taste, served with crusty warm bread. In the sunny courtyard you'll find The Potting Shed, a sweet little nook with plants and home wares.
Next door to Sir George is The Long Track Pantry – it's shelves packed full of fresh produce and gourmet deli goods.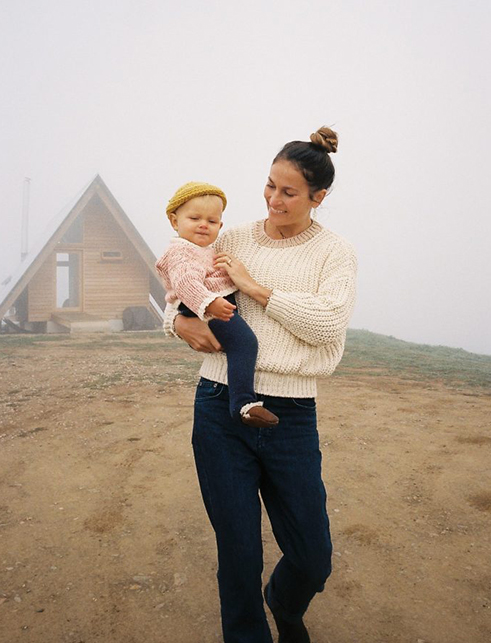 Kimo Estate, in country NSW is a working sheep and cattle property that now doubles as a popular wedding venue. Approximately 5hrs drive from Melbourne and just under 4hrs from Sydney.
JR's hut is a new addition to the property – it's a beautiful contrast to Kimo's other the event spaces that include traditional shearing and grain sheds now converted for function space, two renovated workers cottages and the beautiful old homestead surrounded by old rose gardens.
Our favorite thing about staying in the hut…? On a clear night when the lights go down you're blanketed in a galaxy of stars, one for every wish you could ever desire.