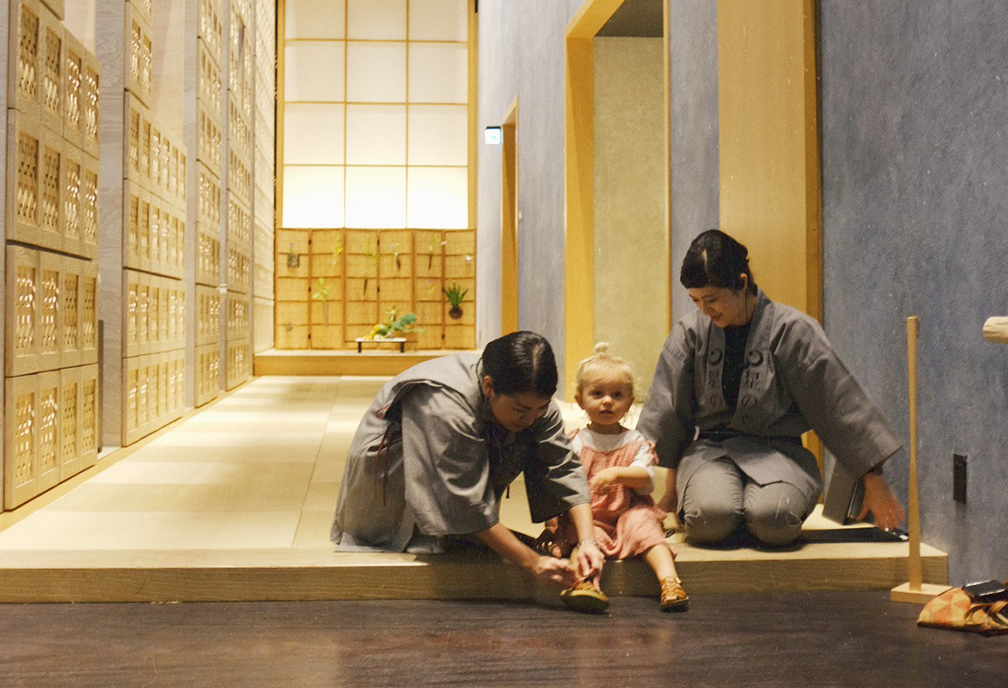 HOSHINOYA Tokyo is hospitality at its finest. Beginning at its entrance, a grand foyer that instantly takes you a world away from the bustling streets outside.
Here it's shoes off (a traditional custom in Ryokan style stays) while you're warmly greeted by the lovely staff.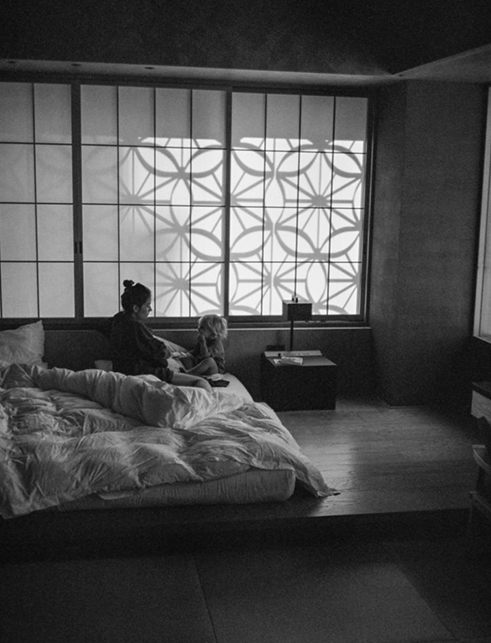 The rooms are a considered blend of traditional and modern design, a favourite feature was the exterior building patterns that cast stunning shadows across the suites rice paper walls in the morning sun.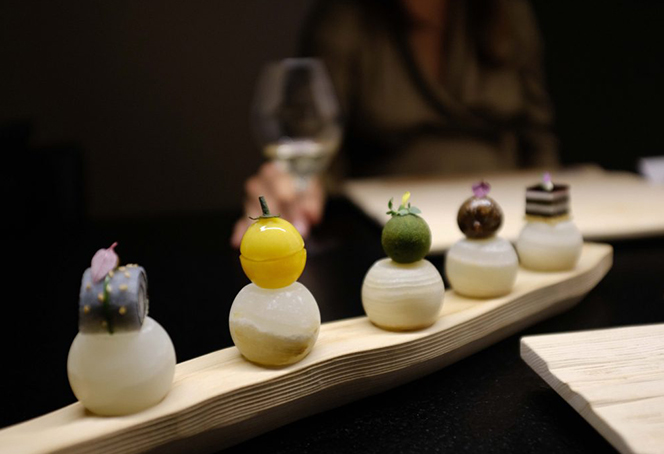 Hoshinoya's restaurant offers an exquisite selection of foods, aimed at engaging all five senses. This Japanese / French inspired experience was a true highlight of our stay.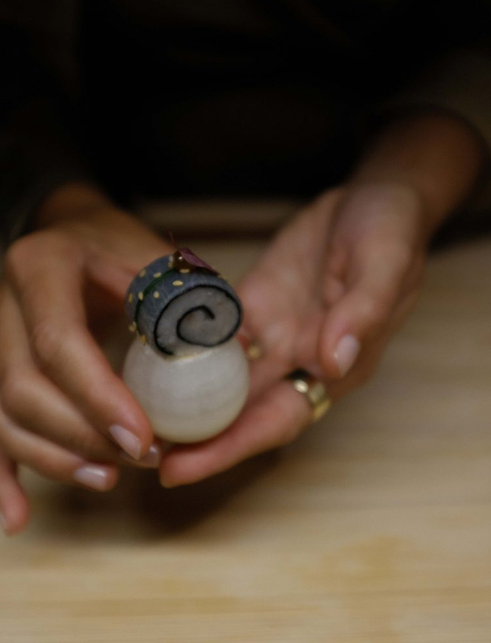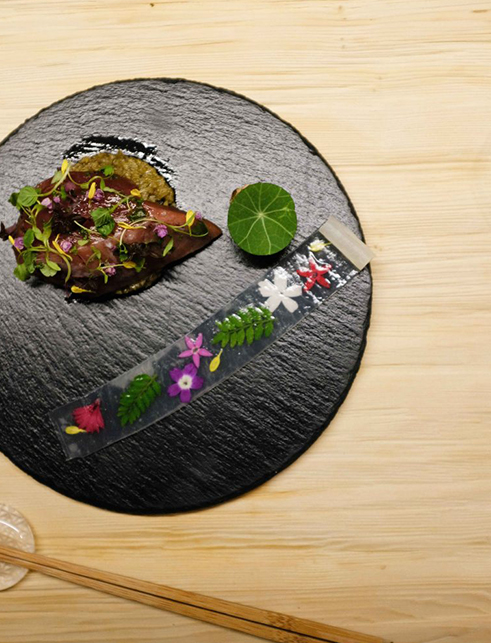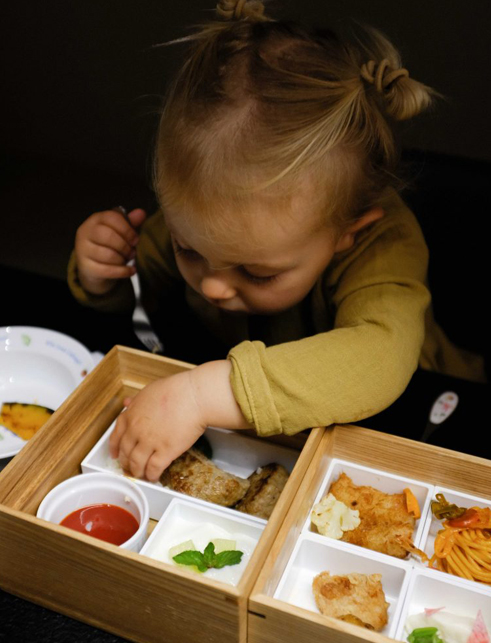 Each guests dining space is in a simple private room where the food does the talking. Every level of the hotel also boasts a central tea room – open all day and night serving snacks, tea, coffee and sweets.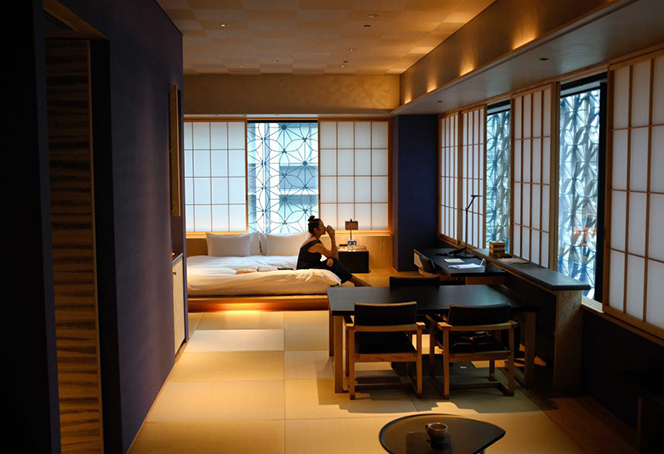 Venture to the rooftop to discover the hotels onsen – tapped from hotsprings over 1000m below the earth. These unique open air spaces allow you enjoy ultimate relaxation whilst viewing the stars far above the Tokyo skyline.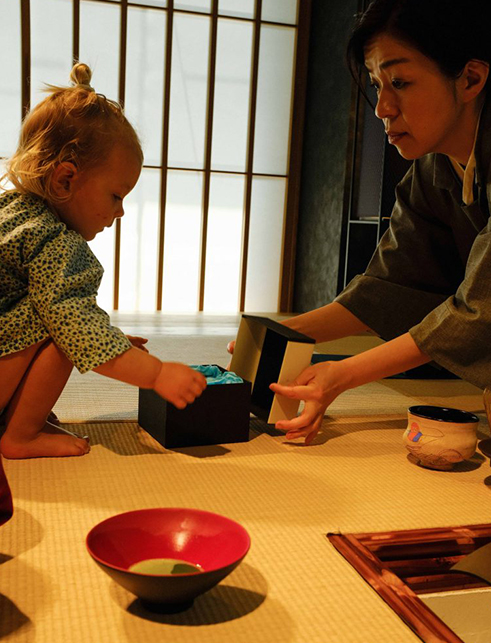 Everything about this hotel is overwhelming beautiful, it's attention to each delicate detail translates as true luxury.