Girraween National Park, NSW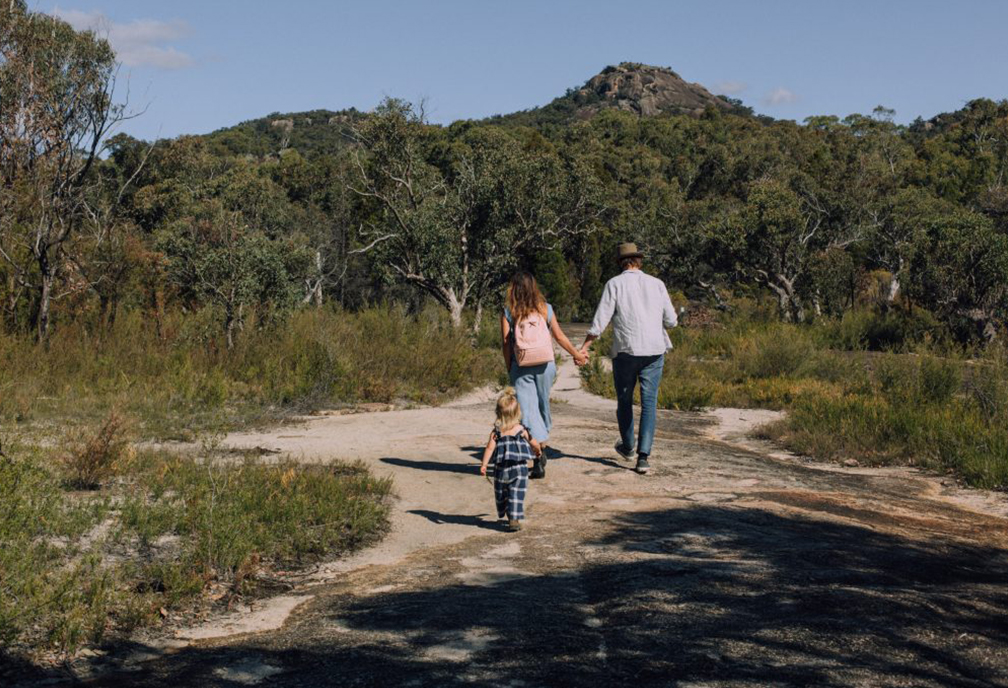 A wander through the Australian wilderness perfect with little ones, brought to you by country road…
I recently found myself describing Girraween to a friend as much like Australia's version of the Joshua Tree National Park…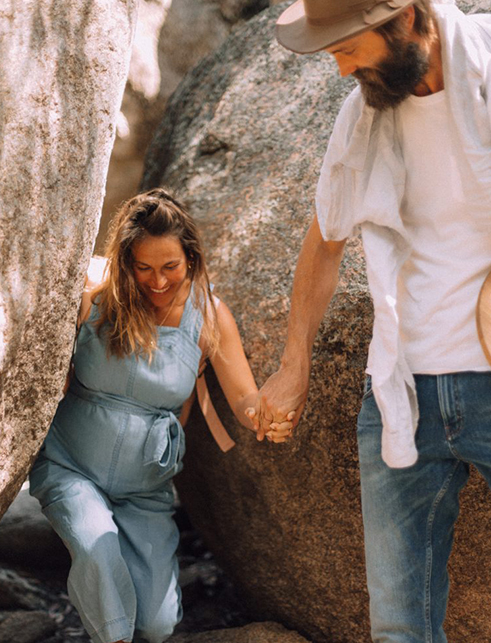 Indeed it was these incredibly unique natural rock formations which drew us to explore this beautiful part of the world.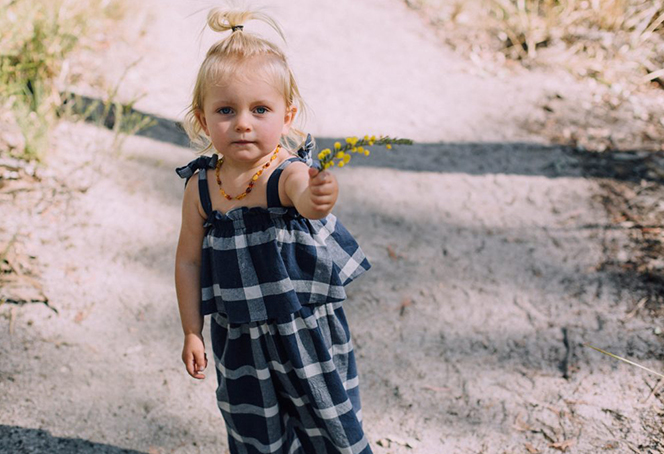 We took a 4hr drive from northern NSW via Tenterfield to this magic part of Southern Queensland. 'Girraween' meaning place of flowers is made up of stunning granite platforms moulded by flowing waterways. With enormous boulders dramatically perched on one another balancing against a sky of blue and gums.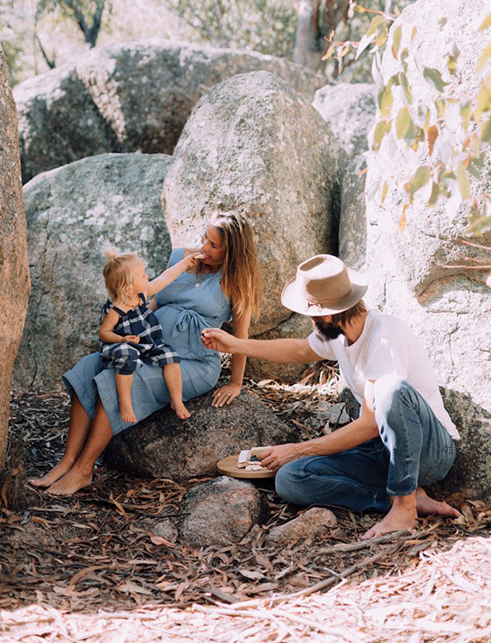 With more than 17 km of walking tracks, there are plenty of options from a short stroll to an all-day trek – some more suitable with littlies than others;
Here are 5 park trails to get you started:
1. Granite Arch 1.6km (30 mins round trip)
For a gentle stroll choose the Granite Arch. Cross Bald Rock Creek and walk past blackbutt and stringybark forest before passing through Girraween's very own natural stone archway.
2. The Pyramid 3.6km (2hrs return)
The Pyramid trail will challenge both your legs and your nerves. Passing eucalypt forests and grassy flats, the walk culminates in a steep climb up exposed rock face. Take some time at the top to take in views of Balancing Rock and the Second Pyramid.
3. The Junction 5.2km (2hrs return)
The walk along Bald Rock Creek to its junction with Ramsay Creek is a highlight of this picturesque trail. Time your walk for spring to see the wildflower displays that attract all sorts of birdlife from fairy-wrens to thornbills.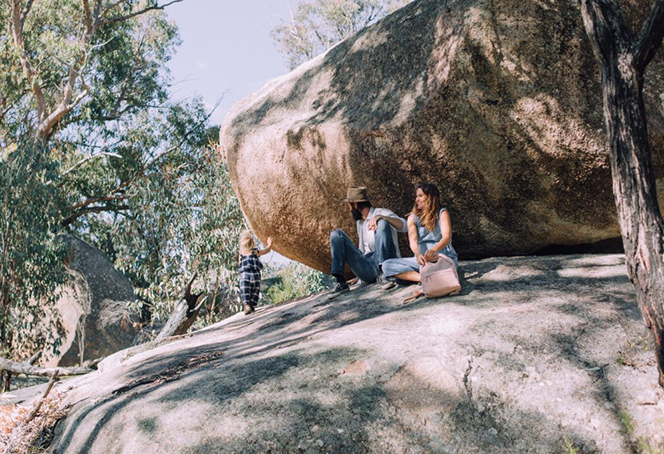 4. Castle Rock 5.2km (2hrs return)
A challenging walk that takes you from moderate gradients to a rocky and steep climb. The summit offers incredible views as far as the eye can see.
5. The Sphinx and Turtle Rock 7.4km (4hrs return)
A popular all-day hike that includes a gentle walk along a ridge taking in stunning views of the country. While the distant views are incredible, the stars of the show are definitely the rock formations from which the hike gets its name. The Sphinx is a granite pinnacle with a large balancing boulder on top while Turtle Rock is a granite monolith resembling a turtle shell.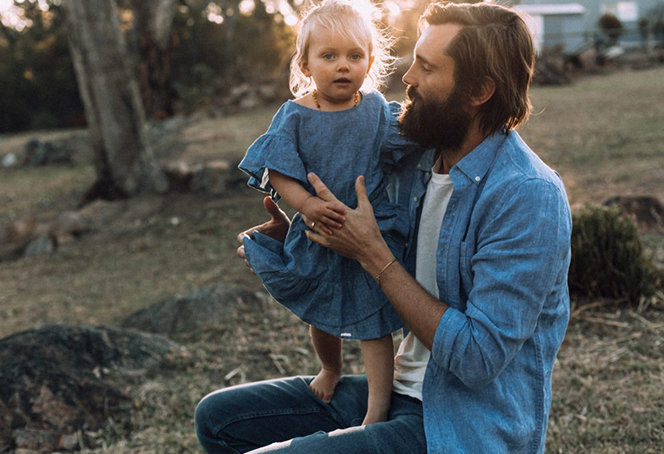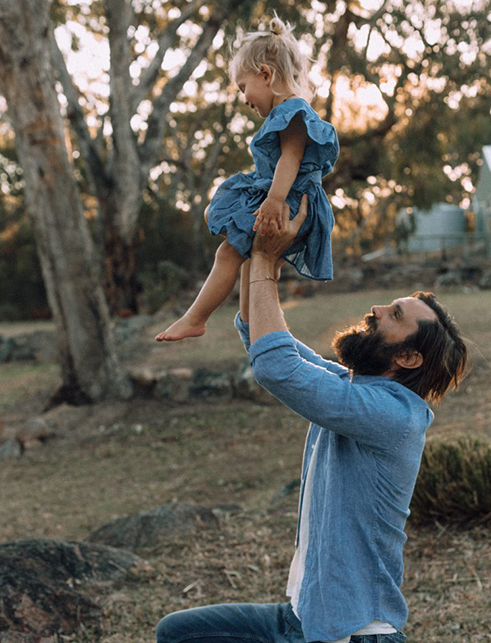 We stayed overnight at the quaint Diamond Vale Cottages by the riverside. Spacious and comfortable cabins and cottages, surrounded by sweet country gardens.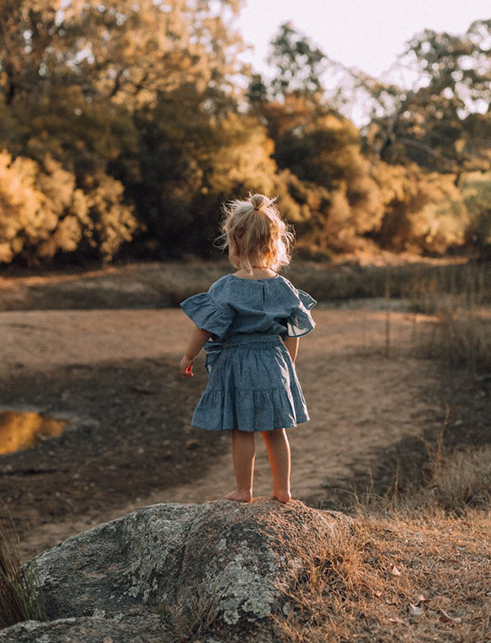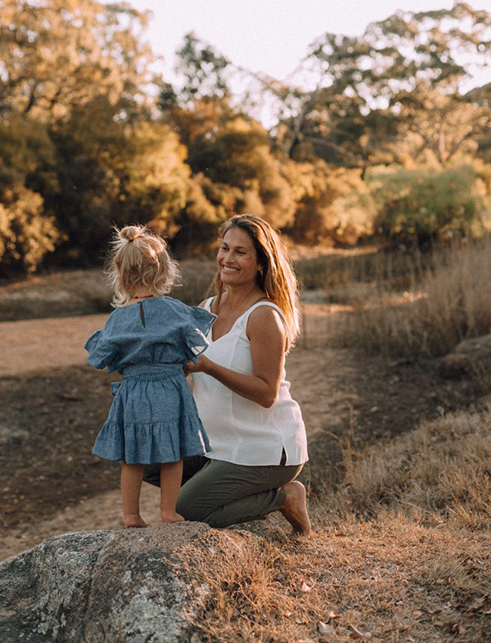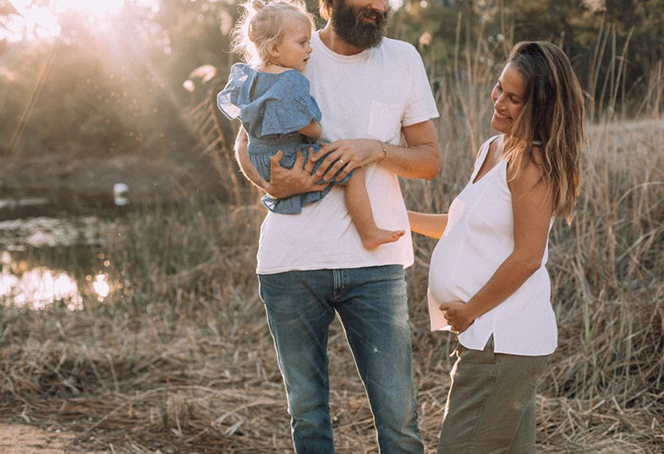 A perfect evening was spent here by the fire with red wine flowing below a sea of stars.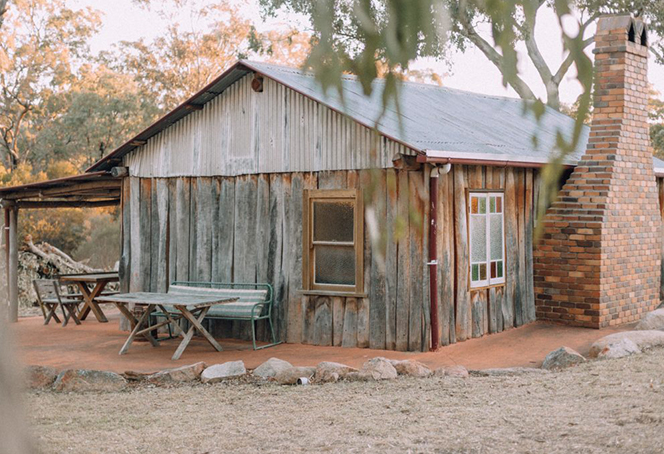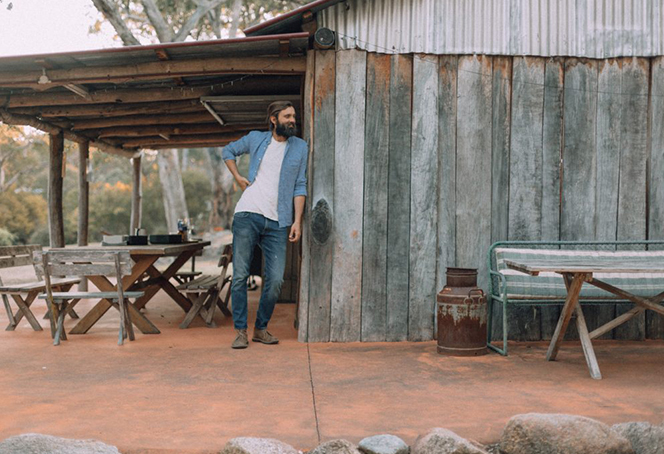 Vista Tip:
Collect water and picnic goods for your adventures as you travel through Stanthorpe.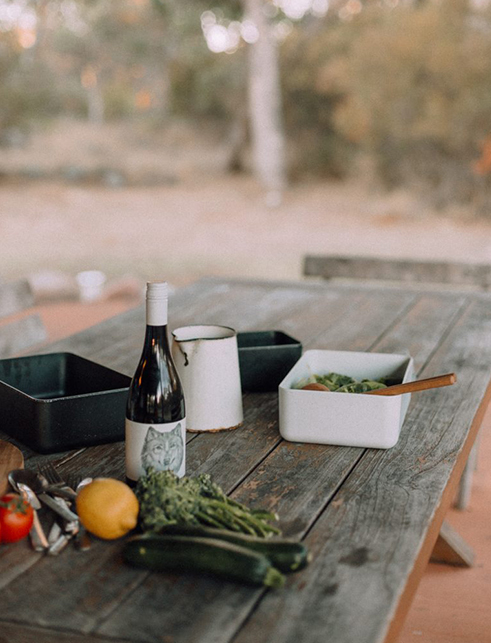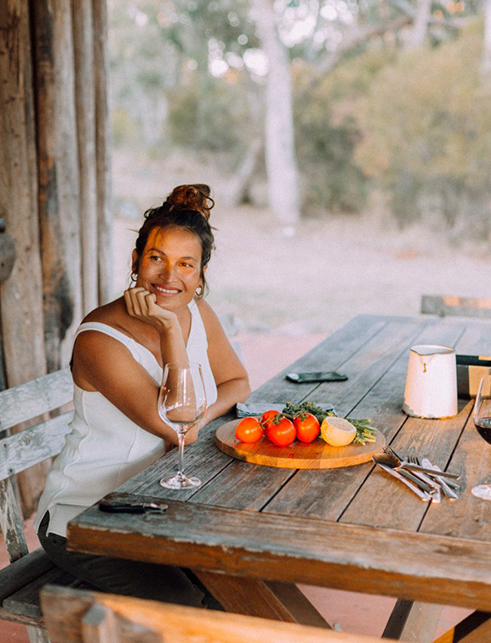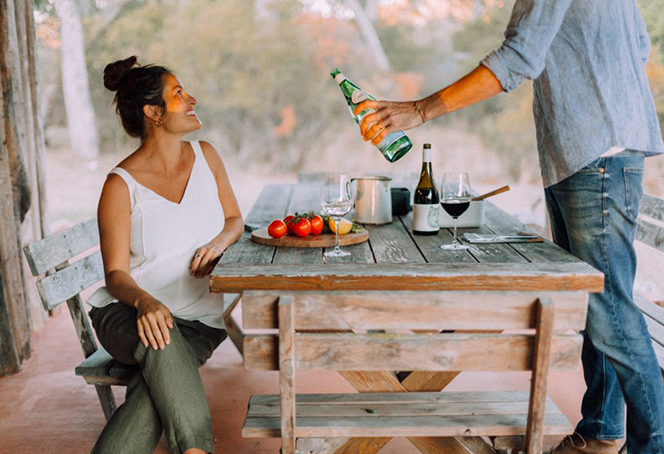 Jam Works Cafe and larder was our go to coffee house just on the edge of town.