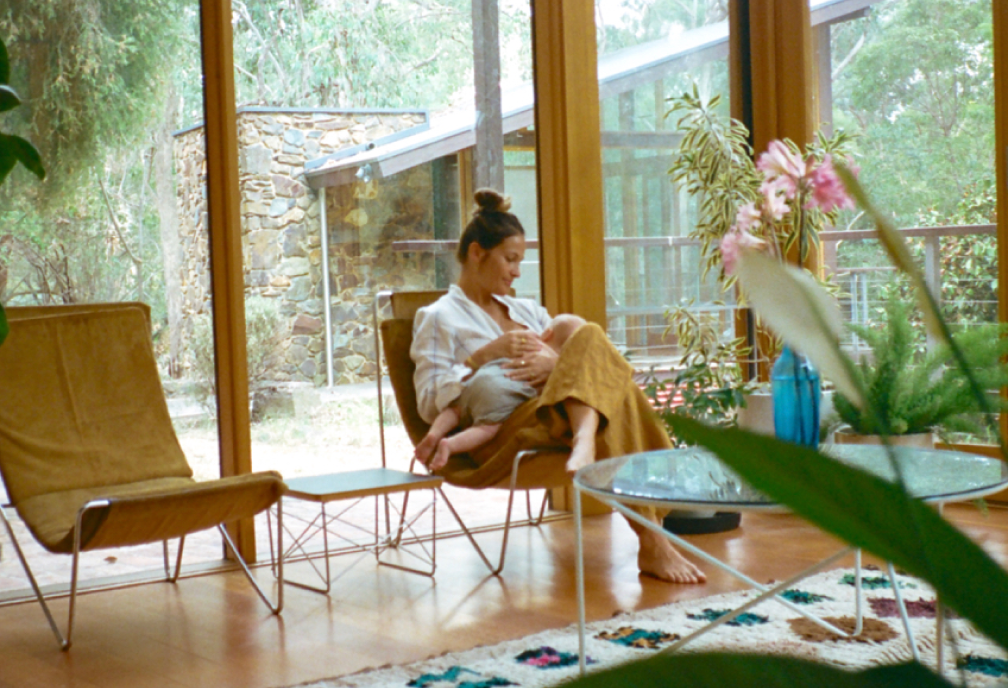 Once upon a mid-century dream…
We ventured to Victoria recently in search of some beautiful stays, this one found on a quite side street in the leafy suburb of Warrandyte certainly stole our hearts.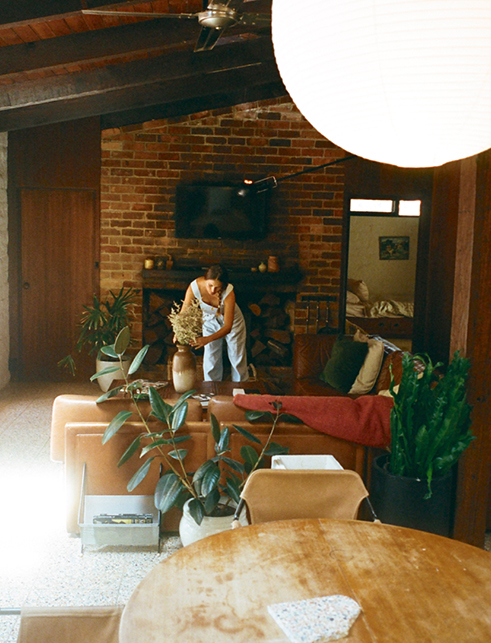 This mud brick and timber abode is the incredibly stylish work of Melbourne architect Alistair Knox who's other homes and installations can be found around and about the outskirts of Melbourne city.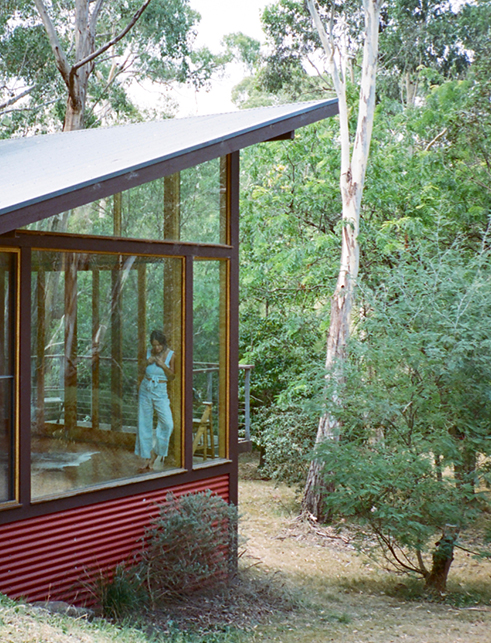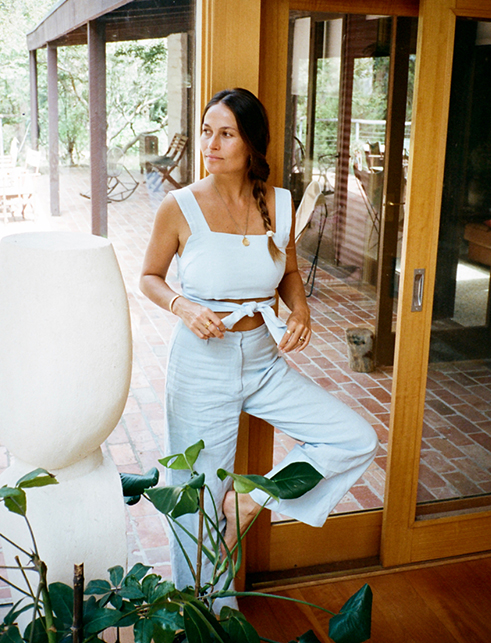 The dedication to mid century style is continued right through the furnishings, selected artworks and ceramics.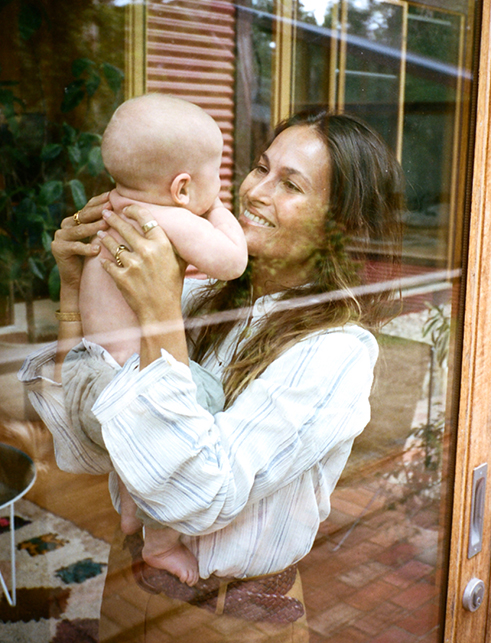 Complete with a 3 bedroom home and additional, sunlit artists cabin this property is perfect for families or a small group of friends. There is ample toys and books for the kids too.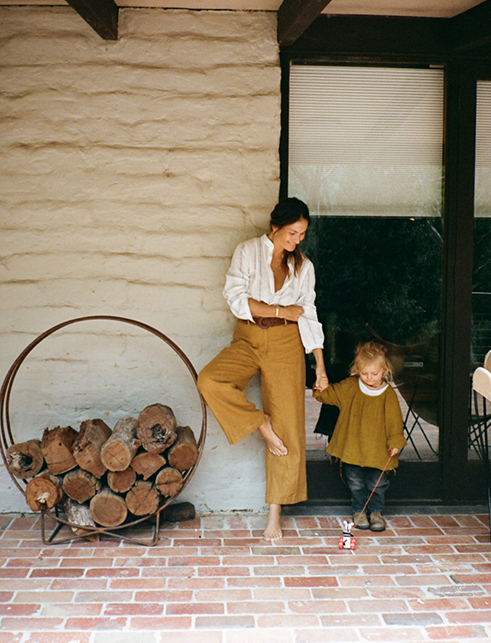 Vista Tips:
Flocks of colourful native birds are drawn to the property daily. The host will leave seed out for you to feed and welcome them down from the trees. Sit back on the large veranda and take in the show.
The Yarra river flows directly behind the property. Walk to the bottom of the block, make a left and find your own spot on the bank. Stay for a picnic under the sprawling gums and a cheeky dip in the fresh water. Heavenly!
Our chosen breakfast nook was 'Second Home Eltham' approx a 20min drive from the property but 100% worth it. Note the stunning building when you go, its built by the very same architect.
Book Casa Warrandyte here. x
Julia wears All That Remains throughout.
Film images by Matt Rabbidge.